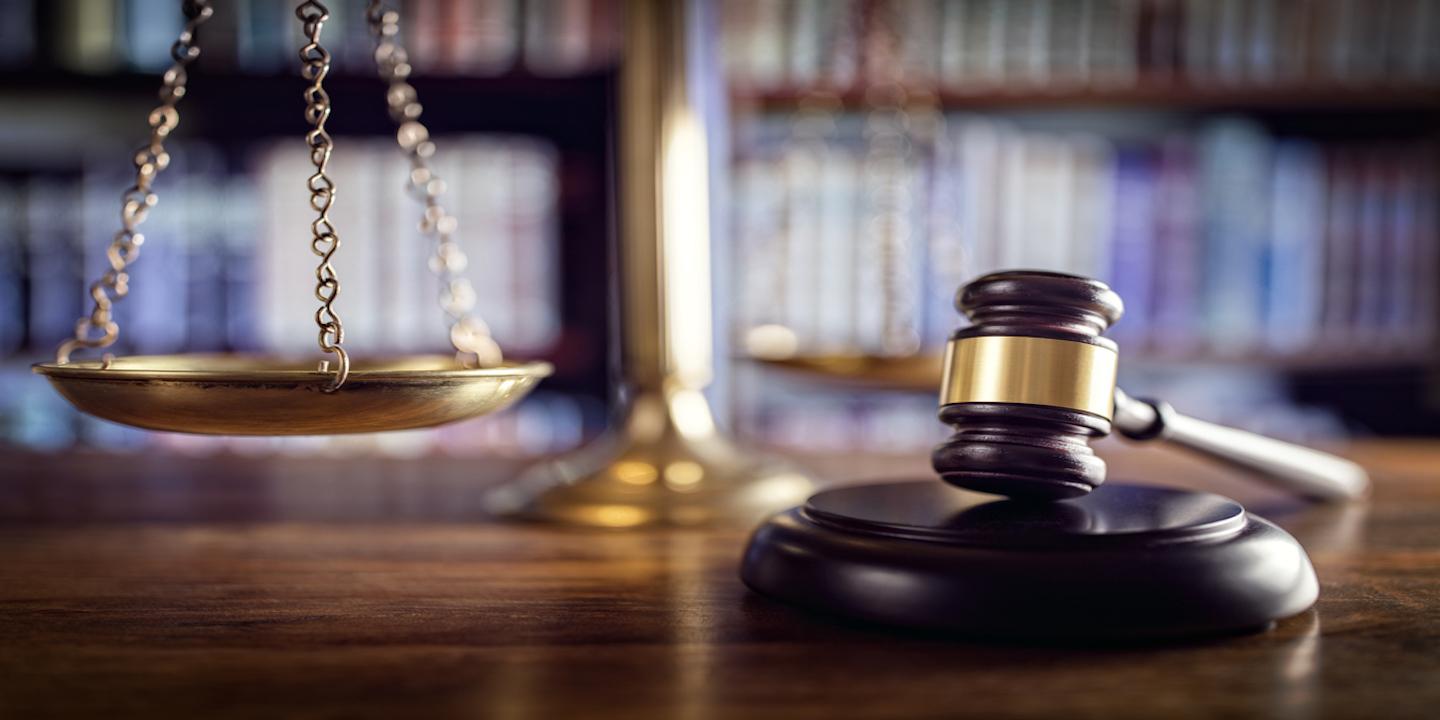 TOPEKA, Kan. (Legal Newsline) – Kansas Attorney General Derek Schmidt announced Dec. 16 that three roofing contractors have been banned from doing business in the state due to temporary court orders.
The contractors are temporarily banned pending the outcome of lawsuits alleging violations of the Kansas Consumer Protection Act and Kansas Roofing Registration Act.
Sonny Peterson, doing business as S&J Carpentry/Roofing in Nortonville, allegedly conducted door-to-door sales of roofing services and failed to provide consumers with their legal three-day right to cancel. Peterson would purportedly cash checks from these consumers before the required five-day waiting period. Additionally, Peterson allegedly took consumer money for work that he never performed.
Apex Contracting and Roofing LLC and Apex CR&R LLC in Raymore, along with owner Jackson Stewart, purportedly contracted to perform two roofing jobs in Johnson County, received deposits, and never completed work.
Frank "Joe" R. Corder, doing business as FRC Construction in Pittsburg, allegedly contracted to perform work in both Bourbon and Crawford counties, received payment for the work, and never completed the work.
Schmidt seeks consumer restitution in all three cases, as well penalties for allegedly doing business without registering and violating the Kansas Consumer Protection Act.