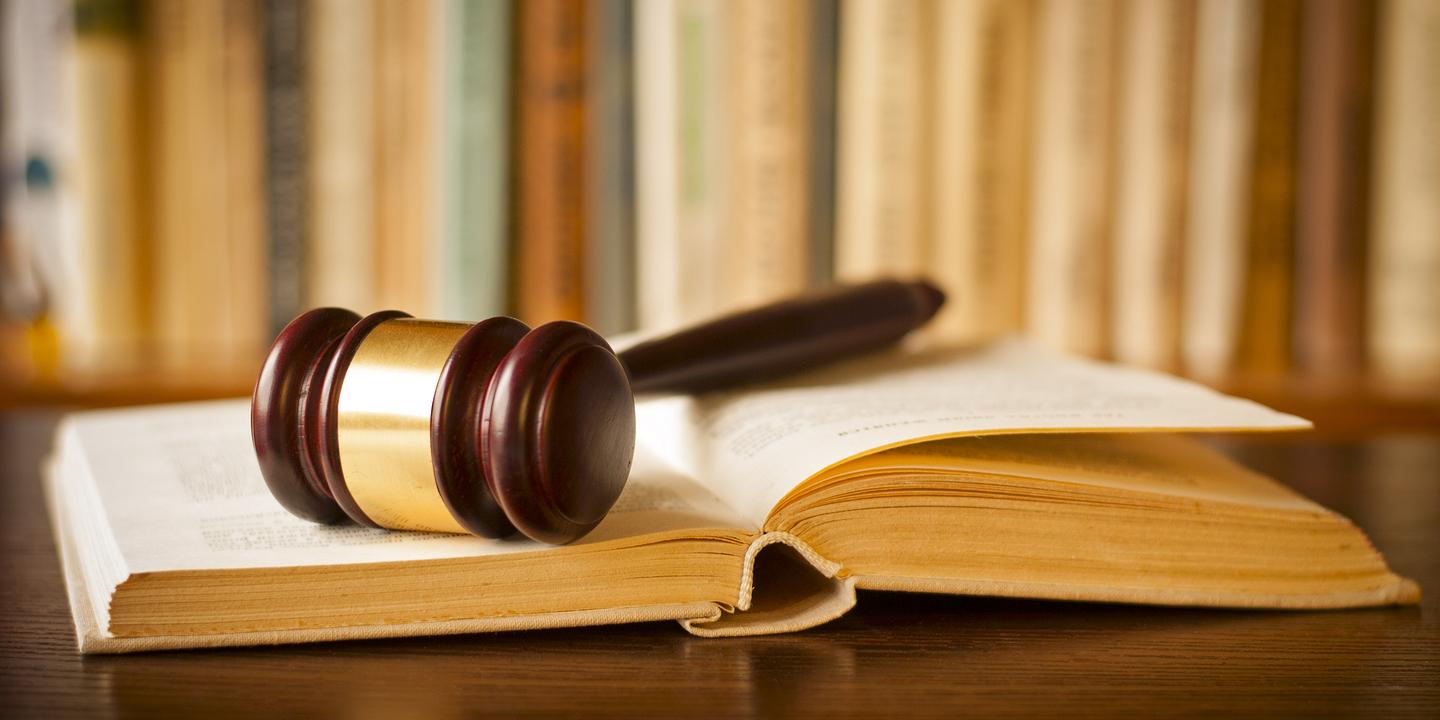 HARRISBURG, Pa. (Legal Newsline) – Pennsylvania Attorney General Bruce R. Beemer announced a consumer protection lawsuit Dec. 20 against Shawn Gerety and BuildTREND Construction LLC for allegations of violating the Home Improvement Consumer Protection Act (HIPCA) and the Unfair Trade Practices and Consumer Protection Law.
According to Beemer's office, the defendants accepted large sums of money from consumers for home improvement projects that the defendants then never completed.
Beemer seeks full restitution for consumers harmed by the allegedly deceptive business tactics of the defendants. Additionally, Beemer seeks $1,000 for every violation of the Consumer Protection Law and $3,000 for every violation involving a consumer 60 years or older.
Beemer also wants an injunction that permanently bans Gerety and his business from obtaining HICPA registration. Without this registration, Gerety will not be able to practice his business in the state.
"The office's investigation of this matter showed that many consumers paid thousands of dollars to this company for work that was never performed," Beemer said. "This lawsuit is a necessary step for the consumers who were harmed by these deceptive business practices."
Deputy Attorney General Allison Deibert of the Attorney General's Bureau of Consumer Protection handled the case for Pennsylvania.