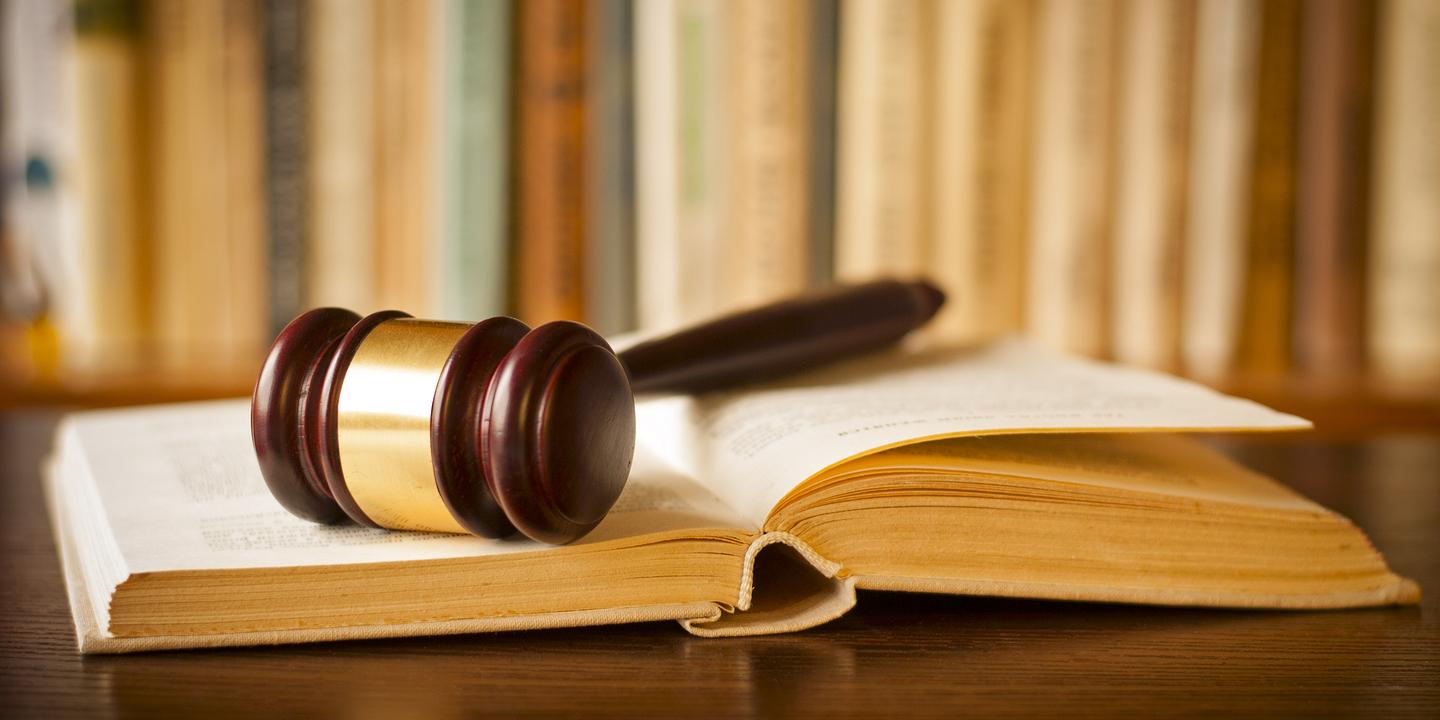 WASHINGTON (Legal Newsline) – Claim handlers from eight different entities have been ordered by the Federal Trade Commission to provide the government with data illustrating the way they notify class members about settlement agreements and other developments related to their cases.
Government officials insist the heightened measures are all part of their concentrated effort to provide consumers with the strongest protections, as well as gauge the overall effectiveness and response rates of varying forms of notification.
With federal authorities growing increasingly concerned about the perceived fairness of class action settlements, it's widely believed that such data will show only a nominal percentage of potential class members meet the claim-filing requirements needed to participate in a settlement fund.
The effort is also part of the government's Class Action Fairness Project, which is designed to ensure that class action settlements provide appropriate benefits to consumers.
"I think all the federal regulatory agencies are following the lead of the (Consumer Financial Protection Bureau) in the way they are cracking down on things," Scott Pearson, partner with the Philadelphia-based firm of Ballard Spahr LLP, told Legal Newsline. "This is an issue that the FTC has taken a much greater interest in."
The FTC has long relied on the CAFP to monitor class actions, gauging instances when government intervention is called for in the form of filing amicus briefs that provide the court with additional relevant information pertaining to a matter at hand. Pearson isn't sure how much long that will be the modus operandi.
Current FTC Chairwoman Edith Ramirez recently announced her resignation and with the incoming Trump administration having a completely different view of what makes for good regulatory enforcement than outgoing Obama staffers, everything is up in the air.
"It's quite possible there will be a complete change of course," said Pearson. "There's no question Republicans are much more interested in deregulation in the name of creating a better business environment. They tend to have more of a let the markets operate on their own approach to things."
Part of the updated data gathered for CAFP will come from two proposed studies the government is preparing to undertake.
Researchers note the Notice Study will be conducted entirely online with investigators looking to monitor how well consumers actually comprehend the often complex announcements they receive outlining the options they have in determining if they will be part of any legal action.
In arriving at their conclusion, staffers plan to directly interact with consumers who have recently received class action notices.
The end goal for researchers will be ascertaining whether consumers who receive class action settlement notices fully comprehend the process and the consequences of their actions after the fact of having been notified about ongoing developments.
Pearson seems fairly certain researchers will only learn what everyone already knows, namely what he expressed as the wide-held perception that class-action suits work more in the interest of the plaintiff attorneys than the clients they represent.
"With class actions, companies face such great reputational damage that many of them are willing to pay off the attorneys to make the problem go away," he said. "In some ways, they've almost become like a form of extortion."
The FTC's Class Action Fairness Project was launched 15 years ago and does not appear to have a target end date. As such, the FTC plans to continue to operate the Project and monitor the situation to ensure that "when consumers have meritorious claims they get meaningful, not illusory, relief."