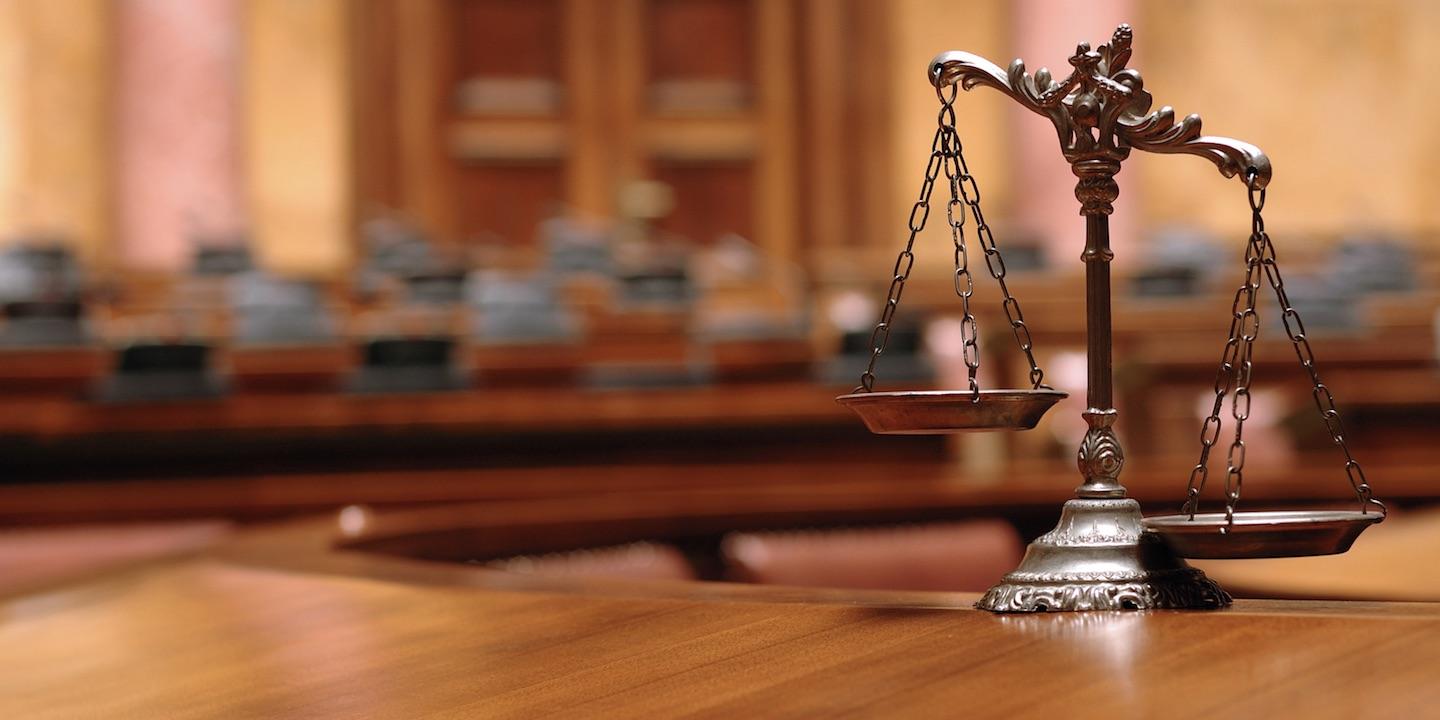 NEW ORLEANS (Legal Newsline) – A three-judge panel from the U.S. Court of Appeals for the Fifth Circuit on Dec. 29 rejected Occupational Safety and Health Administration citations issued to a Delek Refining LTD facility for alleged safety violations that occurred years prior to its ownership of the refinery.
Mark Dreux, head of the OSHA practice at Arent Fox LLP, led the legal team handling the case since 2008.
"This is really a very significant victory for the regulated industry," he told Legal Newsline. "It significantly curtails OSHA's authority to argue for continuing violations."
According to Dreux, the decision marks only the second time that a federal appeals court has rejected OSHA's attempt to allege the existence of a "continuing violation" that suspends the six-month statute of limitations contained in the OSHA Act.
The refinery was required by OSHA to do a process hazard analysis to review equipment and to develop potential hazards and look for ways to improve the processes at the facility.
Crown owned the refinery and did the reports. In 2005, Delek purchased the refinery.
"During the sales negotiation, they were told that all of the PHA and audit findings were current," Dreux explained. "They (Delek) didn't really look into it."
In 2008, OSHA issued citations to Delek under its process safety management (PSM) standard for the alleged failure to resolve recommendations from process hazard analyses and audits that were conducted in 1994, 1998, 1999, 2004, and 2005 — all prior to Delek's acquisition of the refinery.
Dreux noted that the PSM standard requires employers to update the reviews every five years, conduct compliance audits every three years, and address process hazard analysis (PHA) and audit findings promptly after they have been completed.
"We could not prove directly that any of the documents were lost or even created," Dreux told Legal Newsline. "We had a change in personnel so we didn't even know who may have been assigned to do something 20 years ago. We had some indirect ways to show how things were done, but no concrete evidence."
According to Dreux, Occupational Safety and Health Review Commission and trial judge agreed that if Delek couldn't prove the reviews are done, then they are continuing.
"Both the trial court and the review commission seemed comfortable with the idea that certain types of violations continue every single day until they are current," he told Legal Newsline. "In the case of Delek, some of these issues were 20 years old."
Even a lengthy history of safe operations and lack of violations ultimately couldn't sway the judge or the commission
"When we were arguing before the judge in the Fifth Circuit, we could say 'when you do a PHA every five years, when you do one you look to see if any of the prior issues were not addressed," Dreux explained.
"OSHA wanted a concrete piece of paper to show that the reviews were done. We had 20 years of history showing no problems ever came from any of these issues. That wasn't good enough. We had to have a piece of paper to show what we did."
In the Delek case, Dreux explained that OSHA argued that the alleged failures to address the PHA and audit findings were continuing violations that would not trigger the OSH Act's statute of limitations until they were abated.
In the ruling issued at the end of December, the 5th Circuit Court disagreed. It cited as precedent the Volks Constructors v. Secretary of Labor, in which the court rejected OSHA's claim that violations of its record-keeping regulations were continuing violations.
"The court ruled that violations are something that happen in time," Dreux told Legal Newsline. "The whole point of a statute of limitations is that we get to a point where we can go back in time and it is no longer reliable."
Dreux says the Delek decision is a key ruling by the Fifth Circuit Court.
"This decision repudiates OSHA's long-standing claim that the Volks decision applied only to record-keeping violations," he said. "The court's opinion in Delek signals that courts will continue to place the burden on OSHA to justify citations issued outside of the six-month limitations period."