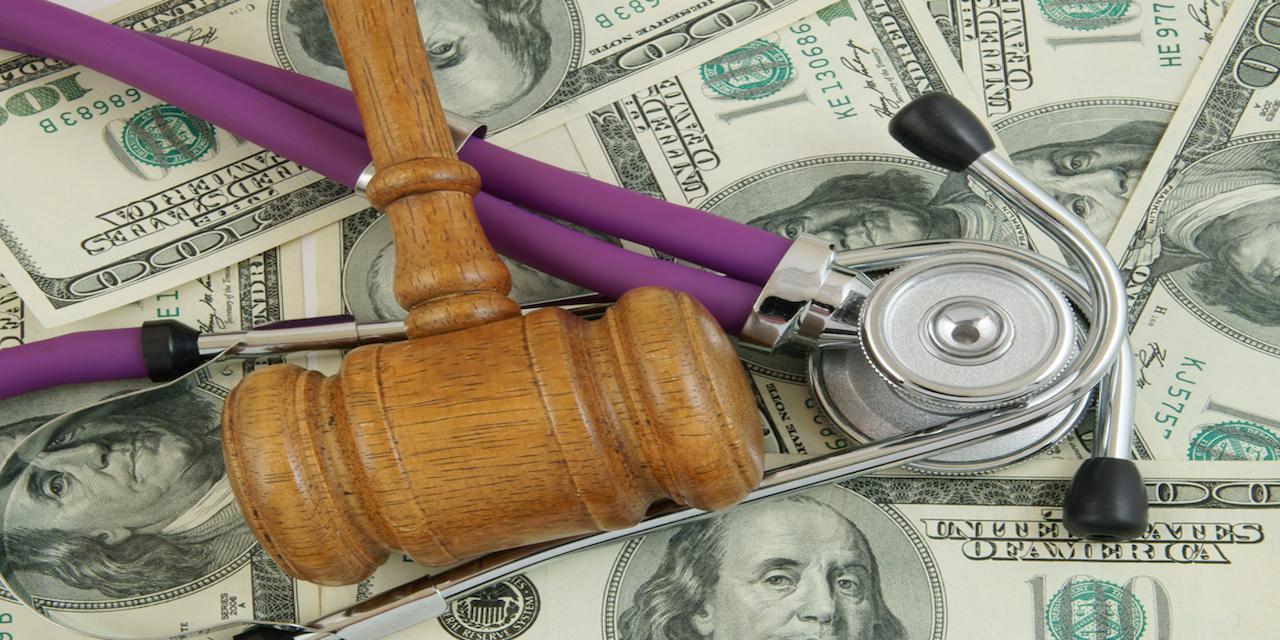 MILWAUKEE (Legal Newsline) — The U.S. government is suing a Milwaukee mental hospital, alleging fraud, unjust enrichment and violation of federal law.
The United States of America filed a lawsuit Dec. 28 in U.S. District Court for the Eastern District of Wisconsin against Acacia Mental Health Clinic LLC, and Abe Freund, alleging they made false claims in order to receive payment from the Wisconsin Medicaid program.
According to the complaint,the United States suffered monetary damages on behalf of the Wisconsin Medicaid for payments made based on false claims. The plaintiff alleges the defendants participated in a scheme to defraud the U.S. by sending false billings to Wisconsin Medicaid.
The United States seeks trial by jury, damages, treble damages, monies illegally obtained, interest and all further relief the court grants. The government is represented by U.S. attorney Gregory Hannstad and assistant U.S. attorney Stacy C. Gerber Ward of the U.S. Department of Justice in Milwaukee.
U.S. District Court for the Eastern District of Wisconsin Case number 2:16-cv-01718-LA