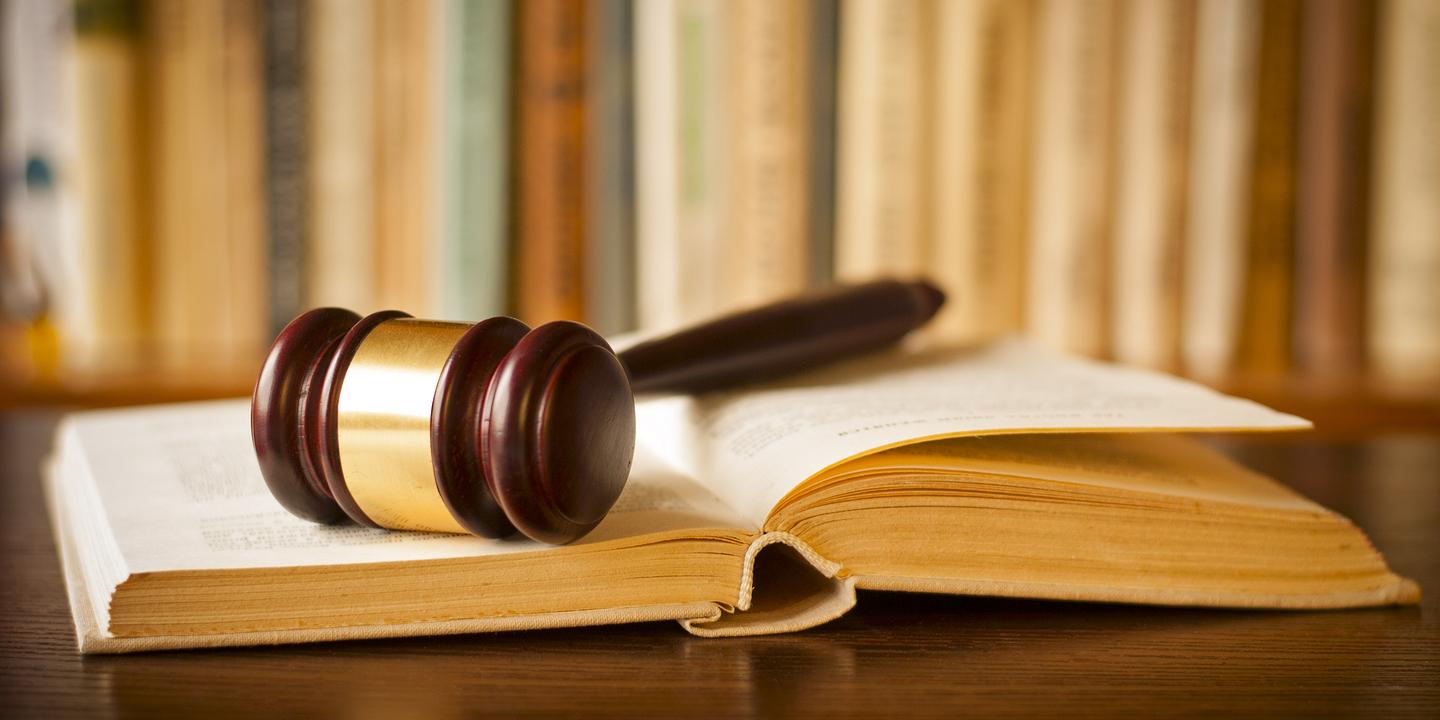 BROOKLYN, N.Y. (Legal Newsline) – A New York consumer alleges a nutritional supplement doesn't contain aloe vera as advertised and has filed a class action lawsuit.
David Heydt filed a complaint on behalf of all others similarly situated on Dec. 29 in the U.S. District Court for the Eastern District of New York against J.R. Carlson Laboratories Inc., doing business as Carlson Laboratories, alleging breach of express warranty, unjust enrichment and other counts.
According to the complaint, the plaintiff alleges that he suffered damages from being misled into purchasing a product that was falsely advertised as containing aloe vera. The plaintiff holds J.R. Carlson Laboratories Inc. responsible because the defendant allegedly advertises its product as containing aloe vera despite testing showing that the product contains no detectable amount of aloe vera gel and acemannan, a chemical component of aloe vera.
The plaintiff requests a trial by jury and seeks order the defendant to notify all class members of the suit, all monies gained as the result of the alleged unlawful acts, restitution, disgorgement, statutory or actual damages, enjoin the defendant, all legal fees plus interest and any other relief as the court deems just. He is represented by Michael J. Gabrielli of Gabrielli Levitt LLP in Bronx, New York.
U.S. District Court for the Eastern District of New York Case number 2:16-cv-07149-ADS-AYS