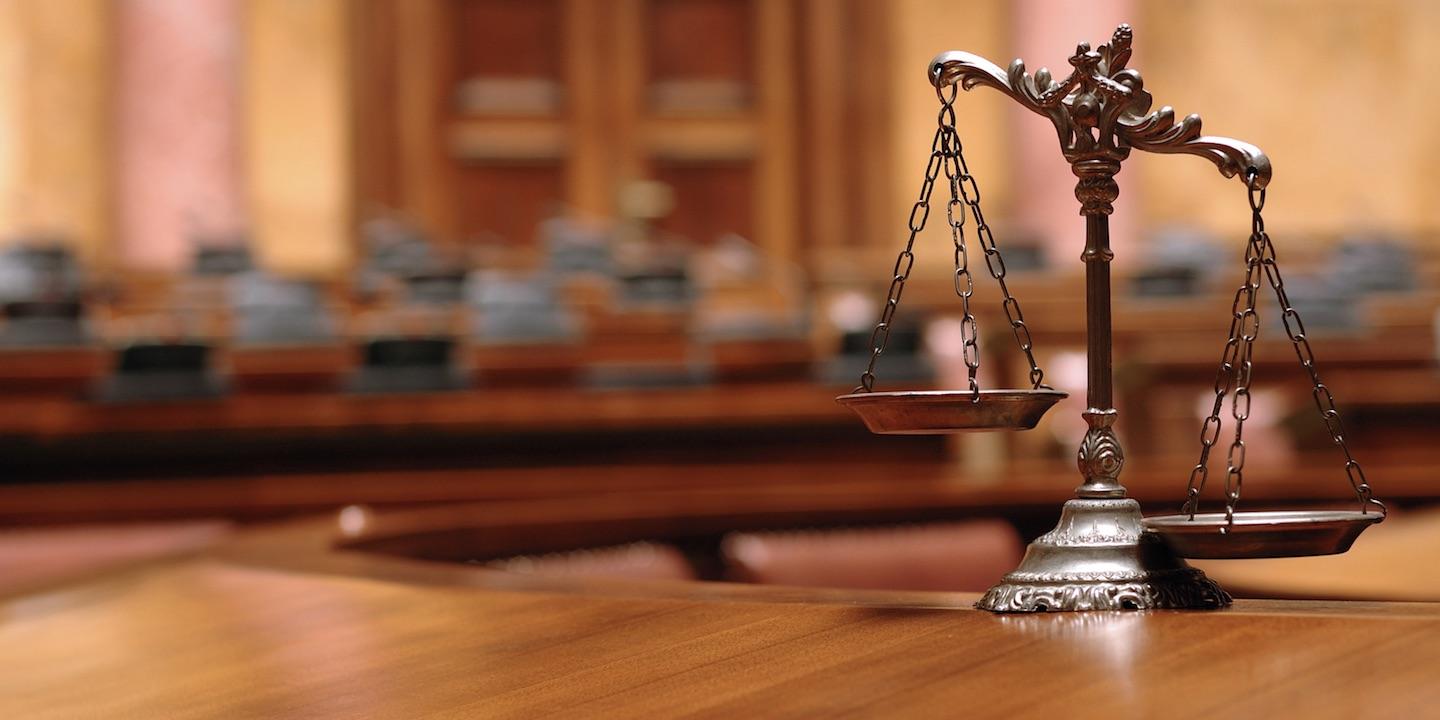 GREENSBORO, N.C. (Legal Newsline) – Three Charlotte School of Law students allege the school misrepresented the compliance of its law programs.
Spencer Krebs, Morgan Switzer, Dave Wyatt and Chester Roberts filed a complaint on behalf of all others similarly situated on Dec. 22 in the U.S. District Court for the Middle District of North Carolina against Charlotte School of Law LLC, InfiLaw Corp., Jay Conison, Chidi Ogene, Don Lively, and the United States Department of Education citing the North Carolina Deceptive Trade Act and other counts.
According to the complaint, the plaintiffs allege that they suffered damages, including monetary damages, from being misled into enrolling in a program they thought was American Bar Association-compliant. The plaintiffs hold the defendants responsible because the defendants allegedly participated in a scheme to induce students to enroll in their programs by making them believe that Charlotte School of Law offers ABA-compliant programs.
The plaintiffs request a trial by jury and seek compensatory and punitive damages plus interest, all legal fees and any other relief as the court deems just. They are represented by Noah B. Abrams of Abrams & Abrams PA in Raleigh, North Carolina, and Timothy C. Bailey, D. Blake Carter Jr. and Taylor M. Norman of Bailey, Javins & Carter LC in Charleston, West Virginia.
U.S. District Court for the Middle District of North Carolina Case number 1:16-cv-01437-CCE-JEP