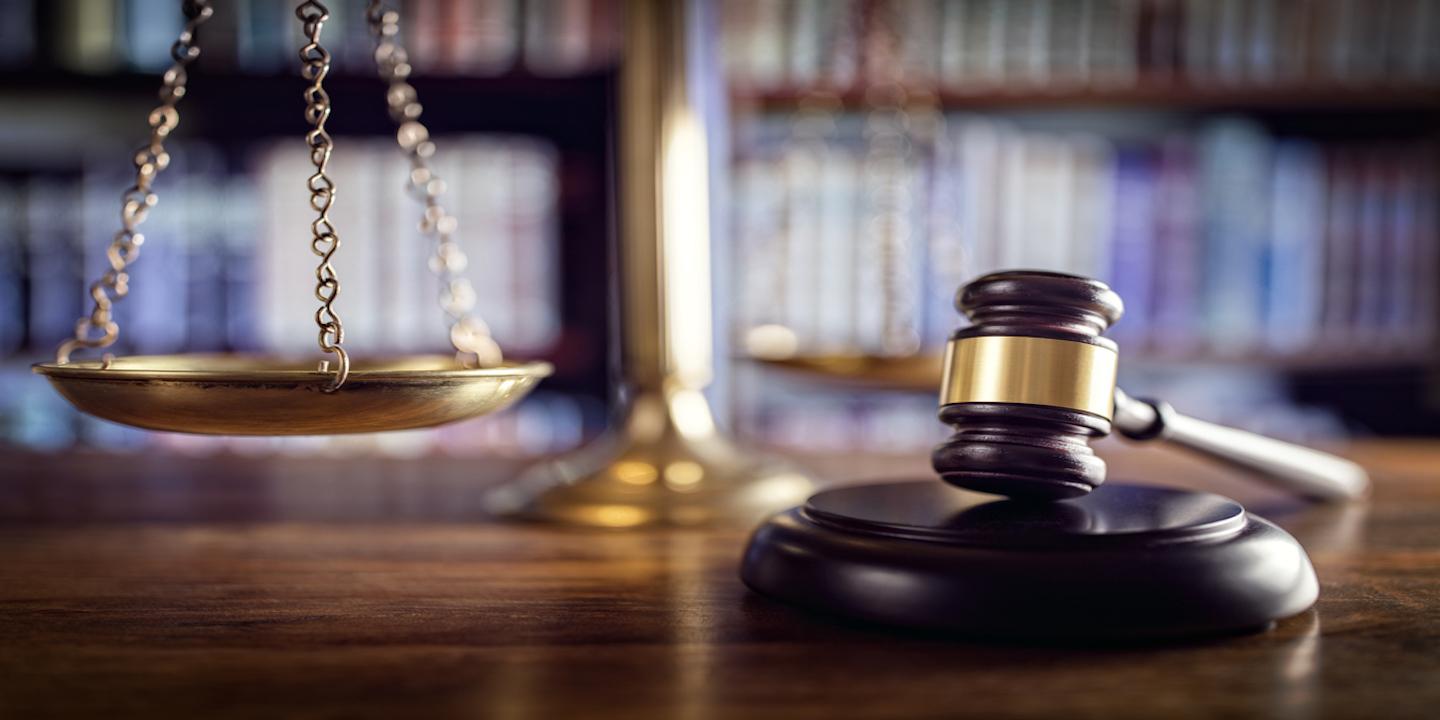 COLUMBUS, Ohio (Legal Newsline) — The U.S. Department of Justice announced Dec. 28 that Union Savings Bank and Guardian Savings Bank had settled allegations of engaging in "redlining," a practice of discriminating against predominantly African-American neighborhoods in and around Cincinnati.
Through the alleged strategy, the companies denied or avoided credit services to consumers of these neighborhoods due to the neighborhoods' racial demographics. According to the department, the companies violated the Fair Housing Act and Equal Credit Opportunity Act.
"Lenders must treat all potential borrowers equally and fairly," said principal deputy assistant attorney general Vanita Gupta, head of the Justice Department's Civil Rights Division. "This settlement embodies a win-win solution for all parties by increasing the volume of mortgage loans, driving economic activity and creating a level playing field for qualified borrowers."
United Savings and Guardian Savings agreed to commit $9 million in investments for majority African-American neighborhoods throughout the Cincinnati, Columbus, Dayton and Indianapolis metropolitan areas. They will also commit $2 million to advertising, outreach and financial education in those neighborhoods.
"Redlining has no place in the Southern District of Ohio," said U.S. attorney Benjamin C. Glassman of the district. "This office is committed to vigorously enforcing the guarantees of the Fair Housing Act and the Equal Credit Opportunity Act so that the people in our district can borrow without prejudice based on race and color."