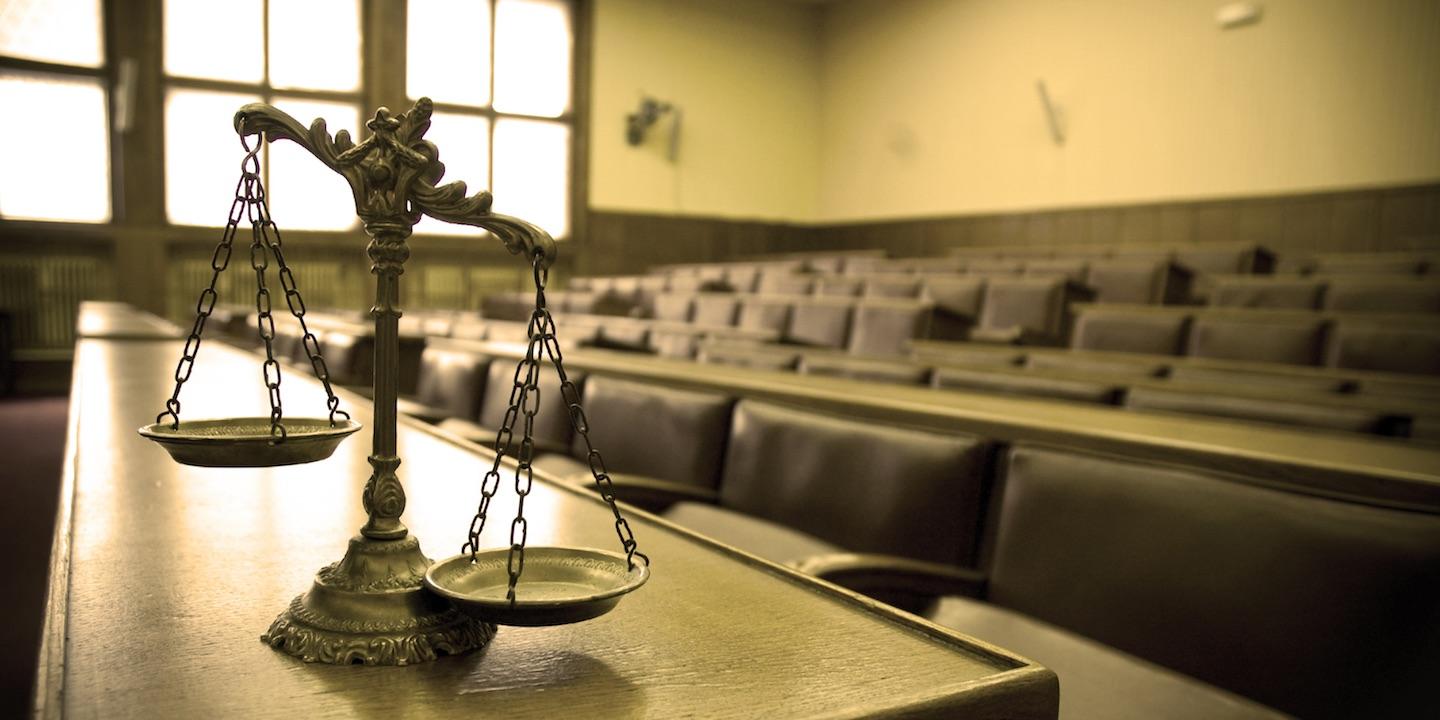 HARTFORD, Conn. (Legal Newsline) — A pension plan is suing a Connecticut company and its officials, alleging violation of federal law
Boston Retirement System filed a class action complaint, individually and on behalf of all others similarly situated, Dec. 29 in U.S. District Court for the District of Connecticut against Alexion Pharmaceuticals, Inc., Leonard Bell, David L. Hallal and Vikas Sinha, alleging they made false and misleading statements regarding the company's operation.
According to the complaint, Boston Retirement System suffered monetary damages from purchasing securities between February 2014 and December 2016 at inflated prices. The plaintiff alleges the defendants issued false statements to the public in order to artificially inflate securities prices.
Boston Retirement System seeks trial by jury, compensatory and all damages, interest, court costs and all further relief the court grants. They are represented by attorneys David A. Slossberg of Hurwitz, Sagarin, Slossberg & Knuff LLC in Milford, Connecticut, and by Gerald H. Silk, Hannah Ross and Avi Josefson of Bernstein Litowitz Berger & Grossman LLP in New York.
U.S. District Court for the District of Connecticut Case number 3:16-cv-02127-AWT