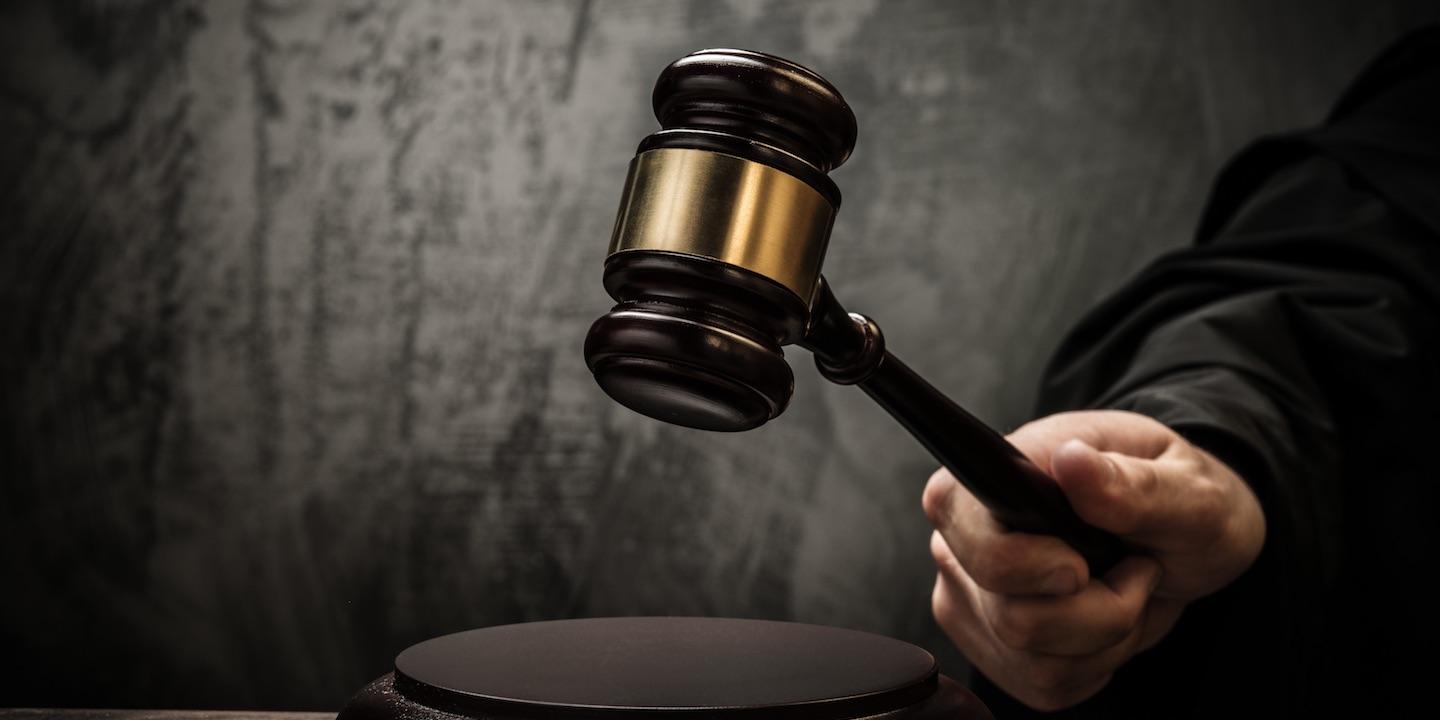 Editor's note: This is a corrected version of an earlier article that stated the FTC had sued IT Media.
LOS ANGELES (Legal Newsline) — The Federal Trade Commission is asking a federal court to force IT Media to comply with a civil investigative demand.
The Federal Trade Commission filed a petition Dec. 22 in U.S. District Court for the Central District of California against IT Media Inc. of Santa Monica, Calif.
According to the petition, the FTC seeks documents and answers to interrogatories relevant to an investigation. The plaintiff alleges IT Media failed to provide some requested materials and information during a period in which the company's registered agent changed.
The investigation is into the practices of businesses that market loans online. IT Media provides services to companies in that industry.
The FTC seeks an order for IT Media to show cause why it should not comply with the CID, an order for the defendant to comply with the CID within 10 days of such order, and all further relief the court grants.
It is represented by attorneys Thomas J. Syta and Michael D. Bergman of the Federal Trade Commission in Los Angeles.
U.S. District Court for the Central District of California Case number 2:16-cv-09483-CAS-MRW