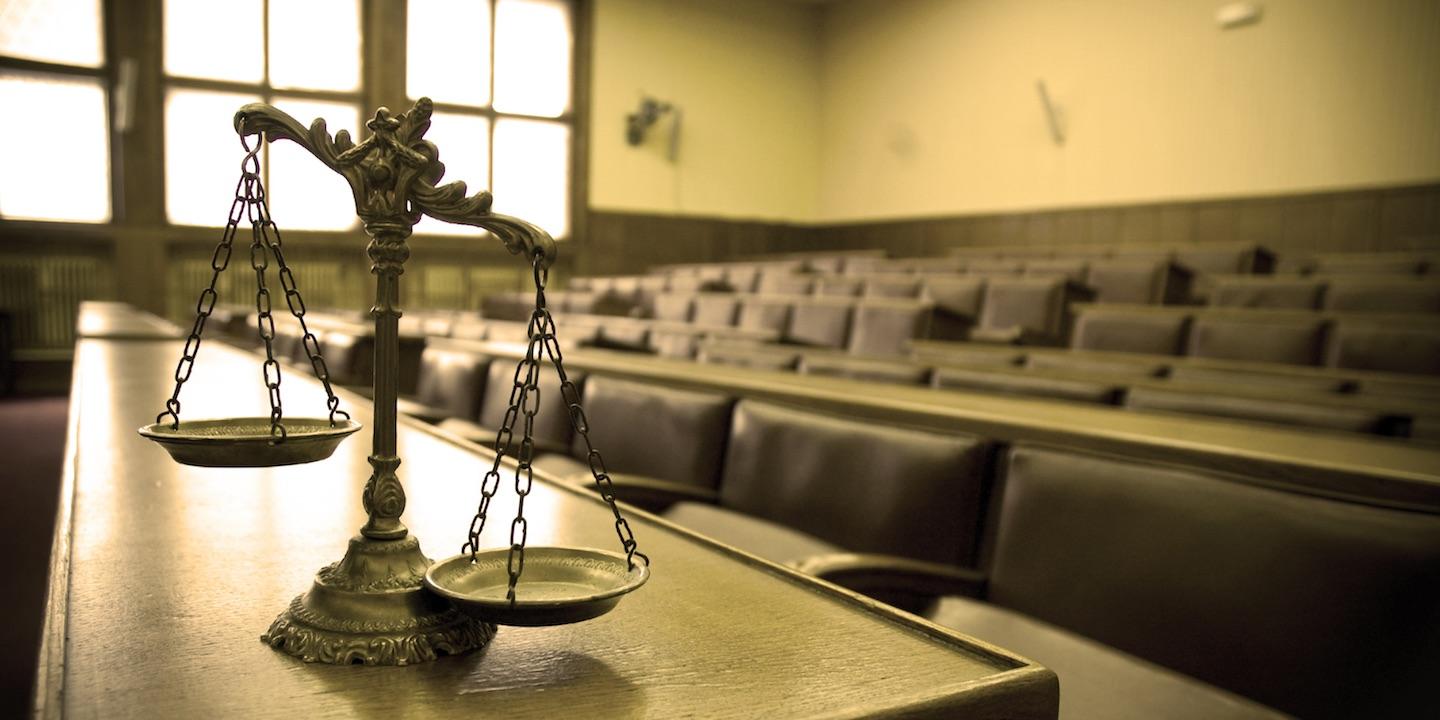 LITTLE ROCK, Ark. (Legal Newsline) — Arkansas Attorney General Leslie Rutledge announced a consumer protection lawsuit Dec. 17 against multiple automotive retailers and their owners and officers for allegations of violating the state's Deceptive Trade Practices Act.
The defendants in the case are northwest Arkansas-based Vancurens Auto Sales LLC, Infinity Auto Sales Inc., Infinity Towing and Recovery Inc., John Michael Vancuren, Michelle Nicole Vancuren and their officers.
According to Rutledge, these defendants acted in concert to deceive consumers, the defendants allegedly tricked consumers into taking out multiple third-party loans to buy used vehicles. They also purportedly failed to apply the proceeds of returned vehicles to outstanding loan principals and towed and repossessed vehicles by pressuring consumers.
"The Vancurens are swindling consumers by accepting vehicles on trade while not paying prior lienholders," Rutledge said. "These types of deceitful actions by an Arkansas business, which harms customers and the overall business community, cannot stand."
Rutledge's office filed the lawsuit in Pulaski County Circuit Court. The suit seeks civil penalties, restitution for consumers, attorney fees, court costs and additional relief.