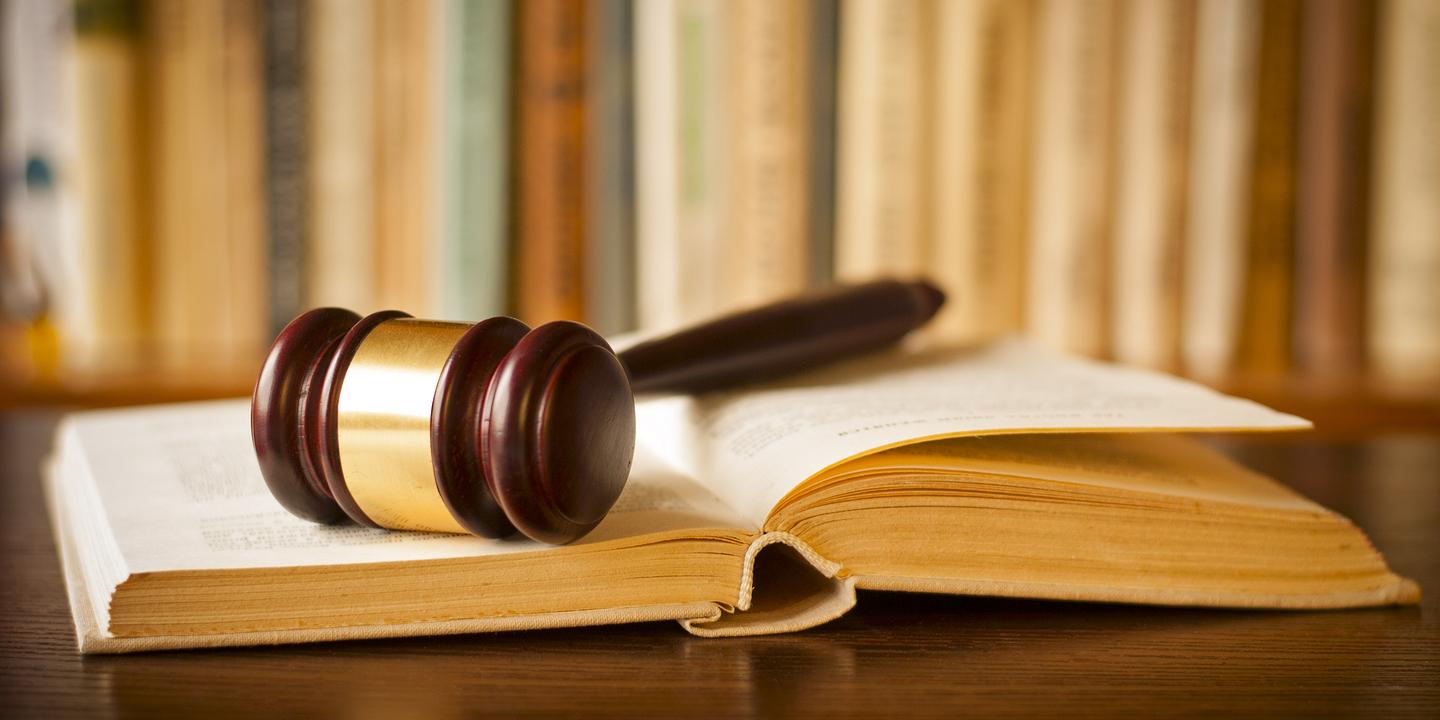 BOSTON (Legal Newsline) — Massachusetts Attorney General Maura Healey announced Dec. 19 that Mosquito Shield LLC has agreed to change its advertising practices and pay penalties after allegations of misrepresenting the potentially harmful effect of its products.
The company's franchisees in Wilmington, Hanover and Westfield were involved in the settlement. Healey's office filed an assurance of discontinuance Dec. 15 against Rowecor Inc., operating as Mosquito Shield of the South Shore in Hanover; Lester Oakley LLC, operating as Mosquito Shield of Western Massachusetts in Westfield; and Barrier Corp., operating as Mosquito Shield of the North Shore in Wilmington.
Under the terms of the agreement, the defendants must refrain from using the terms "pet friendly," "kid friendly," and "environmentally friendly" in advertisements. According to studies, pesticides sprayed on home properties can cause neurological and oncological risks to humans and animals.
"Homeowners should have the facts they need to make informed decisions about the potential risks to the environment and public health associated with spraying pesticides in their yards," Healey said. "Through this enforcement action, these companies will be required to take measures to protect consumers and accurately portray the potential risks of their pesticide spraying services."
Assistant Attorney General Andrew Goldberg, of Healey's Environmental Protection Division, handled the case for the state.