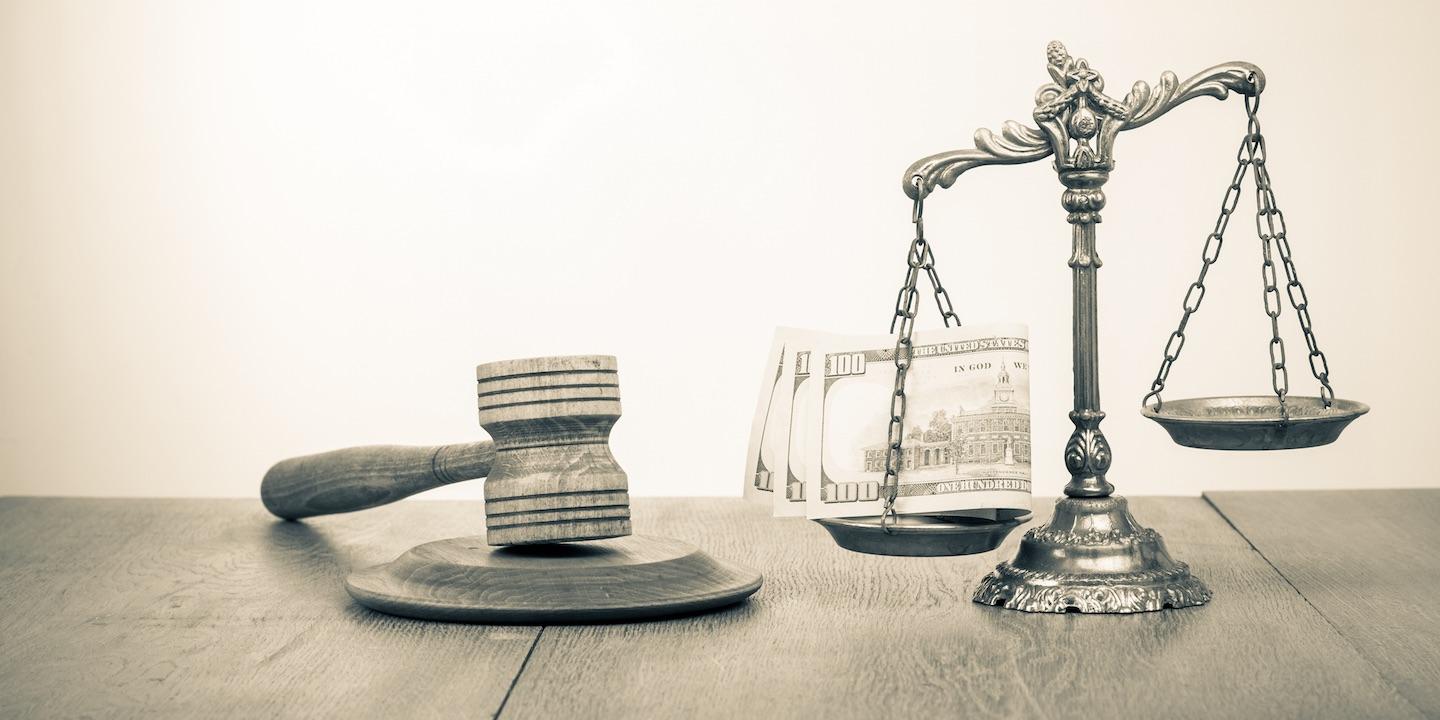 RICHMOND, Va. (Legal Newsline) — Virginia Attorney General Mark R. Herring announced Dec. 16 that Southern Coal Corporation has agreed to settle with Virginia and other Appalachian states after allegations of systemically polluting waterways in violation of state and federal laws.
Southern Coal Corporation will pay a penalty of $900,000, of which $112,500 will go to Virginia, and commit to environmental improvement plans and facility upgrades to come into better compliance with the Clean Water Act.
"This is the latest of several actions we've taken to ensure that southwest Virginians are protected from water pollution, and to make sure that they are not left footing the bill for cleaning up illegal discharges of potentially dangerous pollutants from mining operations," Herring said. "Clean, safe water for drinking and outdoor recreation will be so important to southwest Virginia as the region continues to diversify its economy and promote emerging industries like angling, paddling and tourism."
Southern Coal has facilities in the Virginia counties of Dickenson, Lee, Tazewell and Wise. According to allegations, the company committed nearly 24,000 Clean Water Act violations, including 9,000 in Virginia. Among the allegations were thousands of reporting violations and hundreds of cases where Southern Coal exceeded its permits.