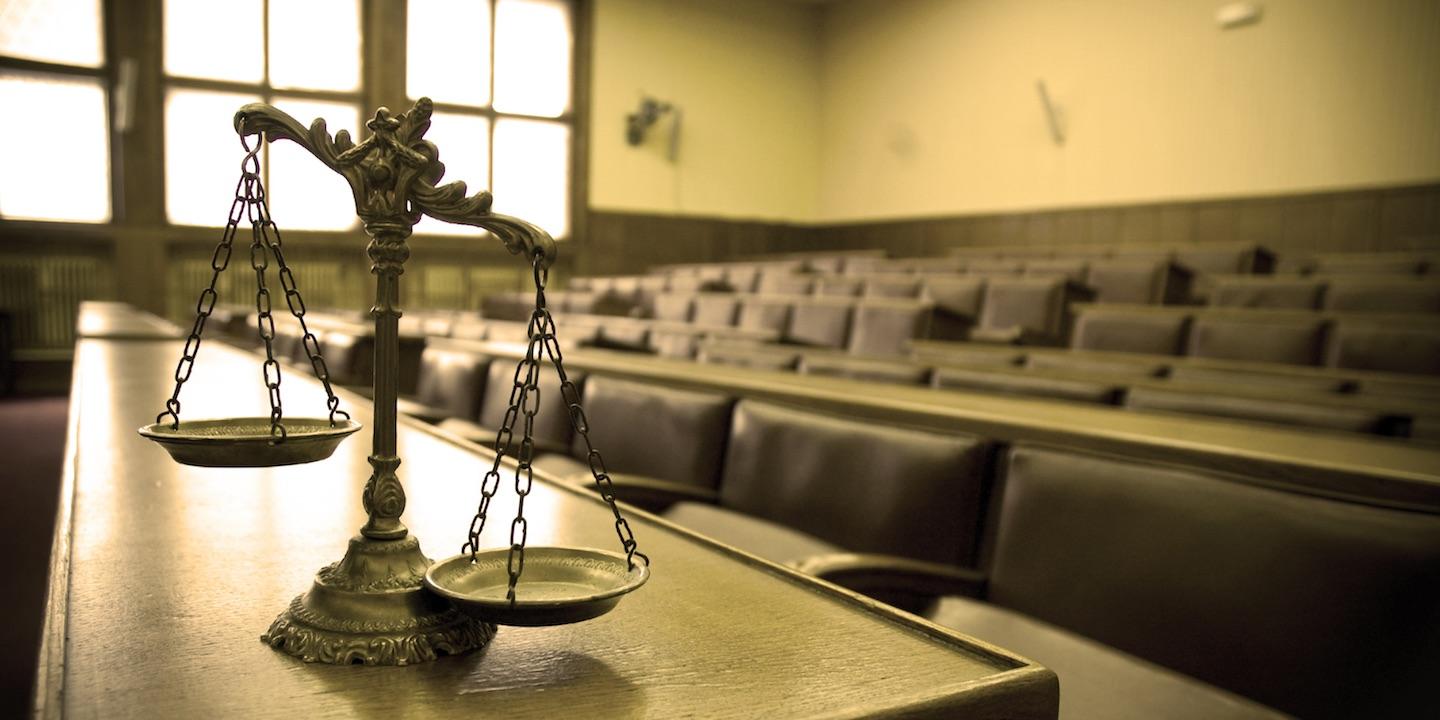 OLYMPIA, Wash. (Legal Newsline) — Washington state Attorney General Bob Ferguson announced Dec. 19 that his office has filed two separate complaints against the Washington State Budget and Policy Center and a 2016 candidate for the Thurston County Board of Commissioners for allegations of campaign finance violations.
According to Ferguson's office, James Cooper used campaign funds for personal use. Additionally, Cooper allegedly concealed the identity of contributors to the Thurston County Democratic Central Committee. Ferguson's office argues that Cooper did this by transferring campaign contributions to another political committee.
In a separate action, Ferguson's office charged the Budget and Policy Center with failing to properly report its independent expenditures in opposition to Initiative 1366 in 2015.
In both cases, the state of Washington seeks penalties and injunctive relief. Defendants have 20 days from the date they were served to respond to the complaint. Senior assistant attorney general Linda Dalton and assistant attorney general Walter Smith are handling both cases.
Campaign finance casework has been at the forefront of Ferguson's agenda since taking office in 2013. Ferguson has made this a priority to ensure free, open and fair elections in Washington.