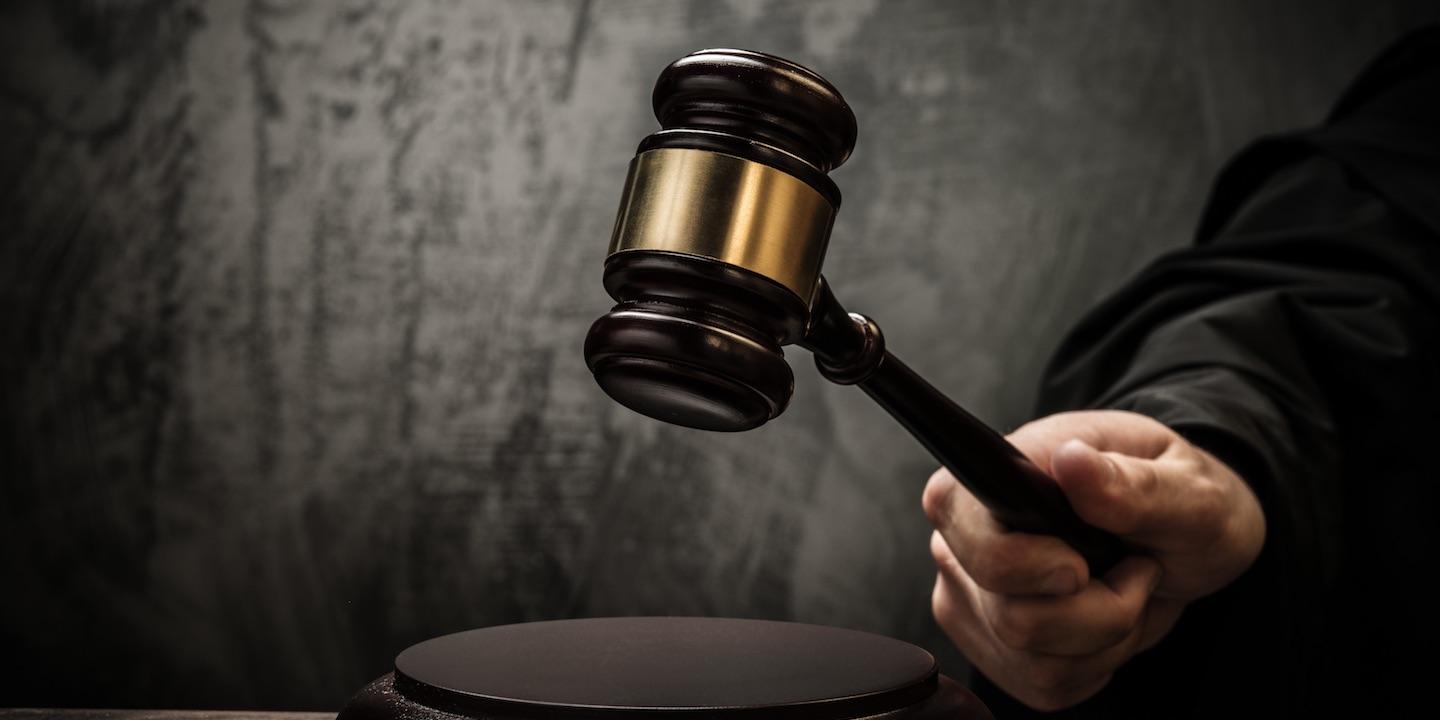 NEW ORLEANS (Legal Newsline) - Unwarranted calls and faxes from telemarketers are a major problem for both companies and the population at large, leaving many who receive them annoyed and angry.
A few have been angry enough to sue, as was the case with Advanced Care Scripts Inc.
Advanced allegedly sent unsolicited faxes to an oncology clinic in Louisiana. Those faxes were claimed to have violated the Telephone Consumer Protection Act, or TCPA, which states that express consent must be given when faxes are solely sent for the purposes of advertising.
While the TCPA includes various provisions, Advanced was sued in the U.S. District Court for the Eastern District of Louisiana due to the allegedly unsolicited faxes and because the company purportedly did not include an opt-out option for the oncology clinic involved in the class action lawsuit.
That clinic, Jefferson Radiation-Oncology LLC, filed its class action in April 2015 on behalf of nearly 24,000 members -- people and companies -- that claimed to have received unsolicited faxes from Advanced.
"They brought the suit on behalf of the class," Julie D. Hoffmeister, an attorney who co-wrote a blog post on the case with a fellow lawyer, recently told Legal Newsline.
While it looks like the first unsolicited faxes weren't sent until February 2015, there is other information detailing unsolicited faxes that go as far back as 2011. Not to mention, Advanced allegedly didn't have the consent of the clinic to send faxes in the first place.
A settlement was reached, totaling $9.25 million. Each member of the class who received an unsolicited fax from Advanced will be awarded $500 to $1,500.
"A lot of defendants tend to settle instead of losing a greater amount down the road," Hoffmeister explained.
Advanced initially tried to pin the blame on a third party, WestFax Inc., which was the vendor Advanced hired to transmit the faxes to Jefferson Radiation-Oncology. However, the liability claims against WestFax were dismissed by a judge in July.
The lawsuit and subsequent settlement should serve as a reminder to companies that they need to strictly abide by the TCPA at all times, Hoffmeister said.
"Check TCPA standards and make sure you're complying with all the requirements of the act," she said.