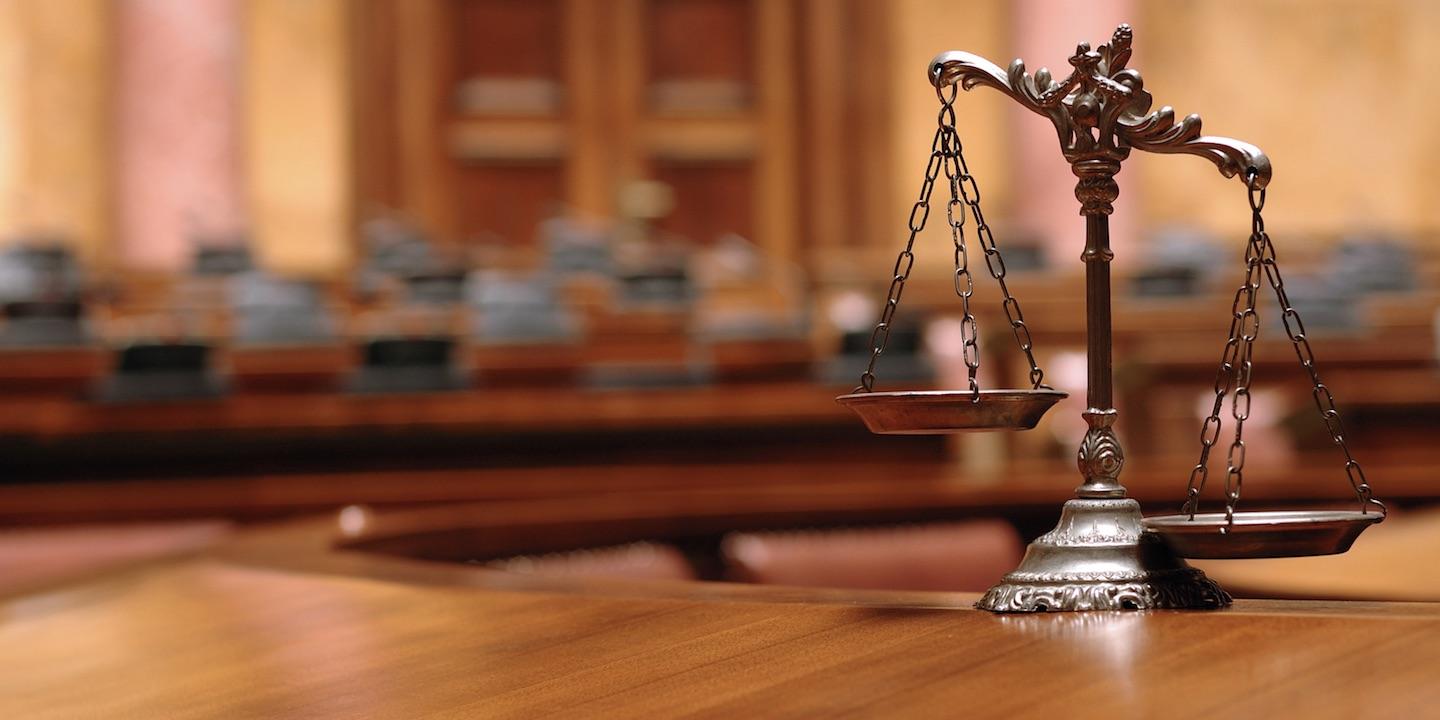 BROOKLYN (Legal Newsline) – A class action lawsuit filed Dec. 2 by a New York resident alleges the high-profile pasta sauce producer Newman's Own Inc. falsely advertises that its products are made with "all natural" ingredients.
Plaintiff Heung Man Wong claims the pasta sauce is falsely labeled and is in fact not 100 percent natural and organic as noted on the label. He alleges to have been damaged from consuming the sauce.
He claims the sauce contains citric acid and chemicals in its ingredients, which are processed and not organic. The lawsuit claims states that "the term 'natural' only applies to those products that contain no natural or synthetic ingredients and consist entirely of ingredients that are only minimally processed."
"We believe this claim has no merit," Thomas Sullivan, partner at Morgan Lewis, counsel to Newman's Own told the Legal Newsline. "Newman's Own stands by its product ingredients and the accuracy of its labeling. Newman's Own holds itself up to the highest standards of integrity, and for close to 35 years, has proudly followed the principles established by its founder, Paul Newman: quality trumps profits, and all profits go to charity."
Wong alleges that customers who buy all-natural products typically pay more for those products and in this case, he (and others) felt lured in by the advertising.
"Consumers perceive all-natural foods to be higher quality, healthier, safer to eat and less damaging to the environment. While food manufacturers have sought to capitalize on this fast-growing market for natural products, now a multi-billion dollar industry, not all manufacturers truthfully represent the nature and quality of their products. Some manufacturers seek to capture a share of the market by touting their products as 'all natural' when in fact, they are not," the suit states.
Wong further claima that Newman's Own has "unjustly profited" off its advertising labels.
The suit filed in U.S. District Court for the Eastern District of New York seeks compensatory damages, attorney's fees, court costs and personal relief. Additionally, Wong is asking for Newman's Own to change its advertising on the all-natural products sold. C.K. Lee and Anne Seelig of Lee Litigation Group PLLC are representing the plaintiff.
The Lee Litigation Group is located in New York and handles cases "against the illegal practices of corporations," its website states.
Newman's website offers customers the ingredient list for all its sauces and additionally allows for customers to search for its organic products without chemicals.
As noted on the sauces, the labels and lids are printed with 100 percent to charity and all profits go to the Newman's Own Foundation.