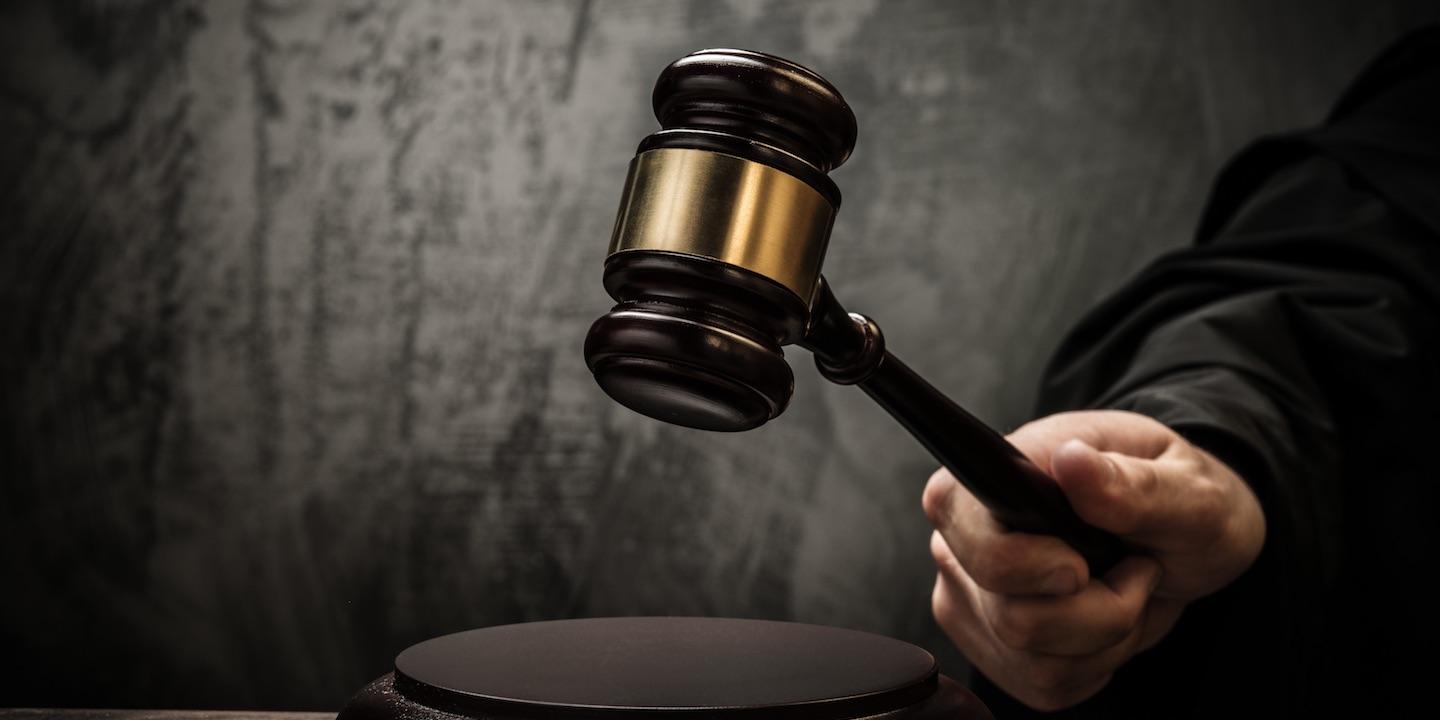 WASHINGTON (Legal Newsline) — The Securities and Exchange Commission (SEC) announced Dec. 16 that it has barred several market participants from the penny stock industry for their roles in alleged sham initial public offerings (IPOs) of microcap stocks that defrauded investors.
One defendant, securities lawyer Michael J. Muellerleile of Newport Beach, California, purportedly used false and misleading registration information for IPOs to funnel unrestricted shares of penny stocks to offshore market participants.
Another defendant, Nevada-based Empire Stock Transfer and its supervisor of operations Matthew J. Blevins, allegedly transferred large blocks of penny stocks to offshore nominees despite a number of red flags indicating the shares could be part of an illegal scheme.
"These enforcement actions bar any further penny stock activity by these market participants, including attorneys and a transfer agent supervisor who betrayed the trust that investors place in gatekeepers to protect them in this highly risky market," said Stephanie Avakian, deputy director of the SEC's Enforcement Division. "The SEC is committed to combating microcap fraud through the investigative work of its Microcap Fraud Task Force, the initiatives of its microcap fraud working group, and repeated warnings to investors about the red flags of penny stock investing."
Muellerleile agreed to pay $154,267 in penalties, while Empire Stock Transfer agreed to more than $154,000. Blevins himself will pay $20,000.