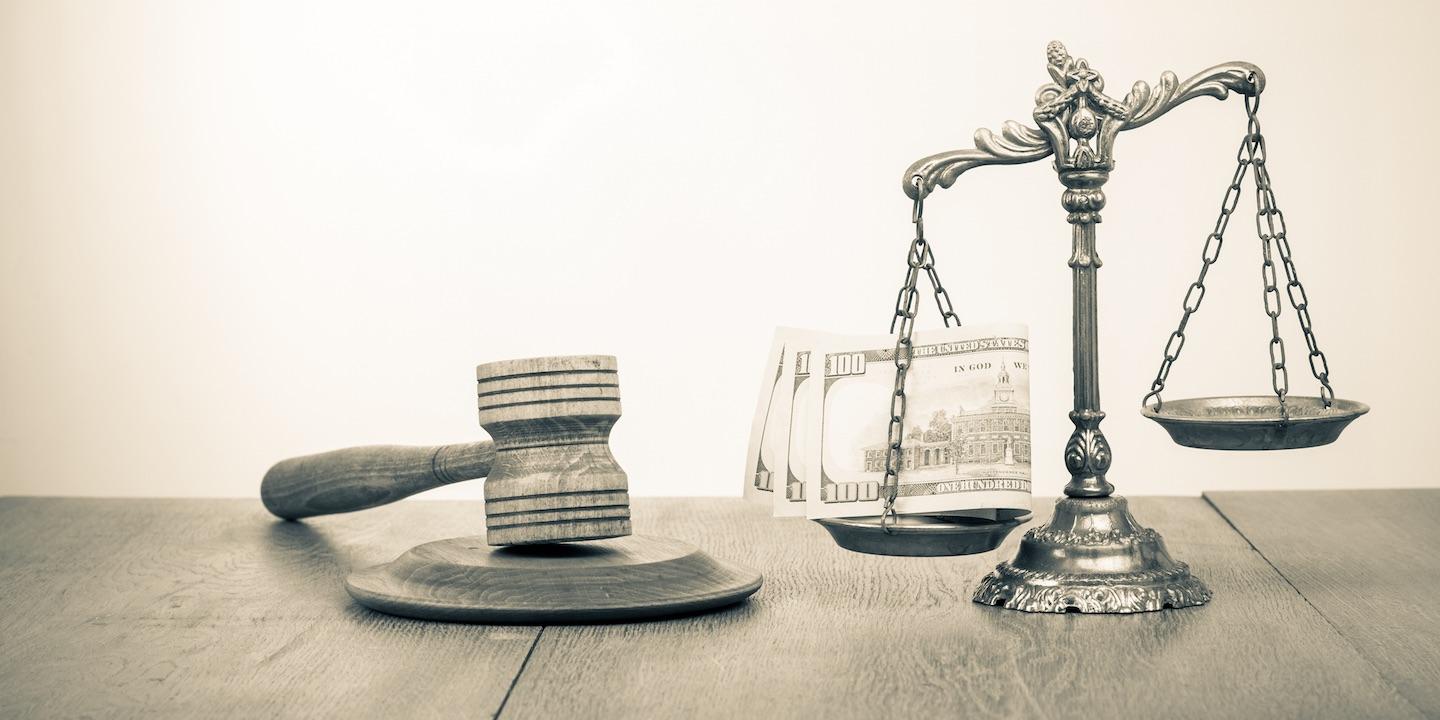 WASHINGTON (Legal Newsline) — The Securities and Exchange Commission (SEC) announced Dec. 19 that Virginia-based NeuStar Inc. has agreed to pay $180,000 to settle allegations involving severance agreements that forbade whistleblowing.
"This action demonstrates our continued strong enforcement of this critically important whistleblower protection rule and underscores our ongoing commitment to ensuring that potential whistleblowers can freely communicate with the SEC about possible securities law violations," said Jane Norberg, chief of the SEC's Office of the Whistleblower.
The SEC alleged the company used severance agreements that contained a broad non-disparagement clause forbidding former employees from speaking with the SEC "in any communication that disparages, denigrates, maligns or impugns" the company. Former employees could allegedly lose their severance pay if they broke this clause.
"Public companies cannot use severance agreements to impede whistleblowers from communicating with the SEC about a possible securities law violation," said Antonia Chion, associate director of the SEC's Enforcement Division. "NeuStar's severance agreements broadly prohibited former employees from communicating any disparaging information about the company to the SEC, and unsurprisingly at least one former NeuStar employee was chilled by such language."