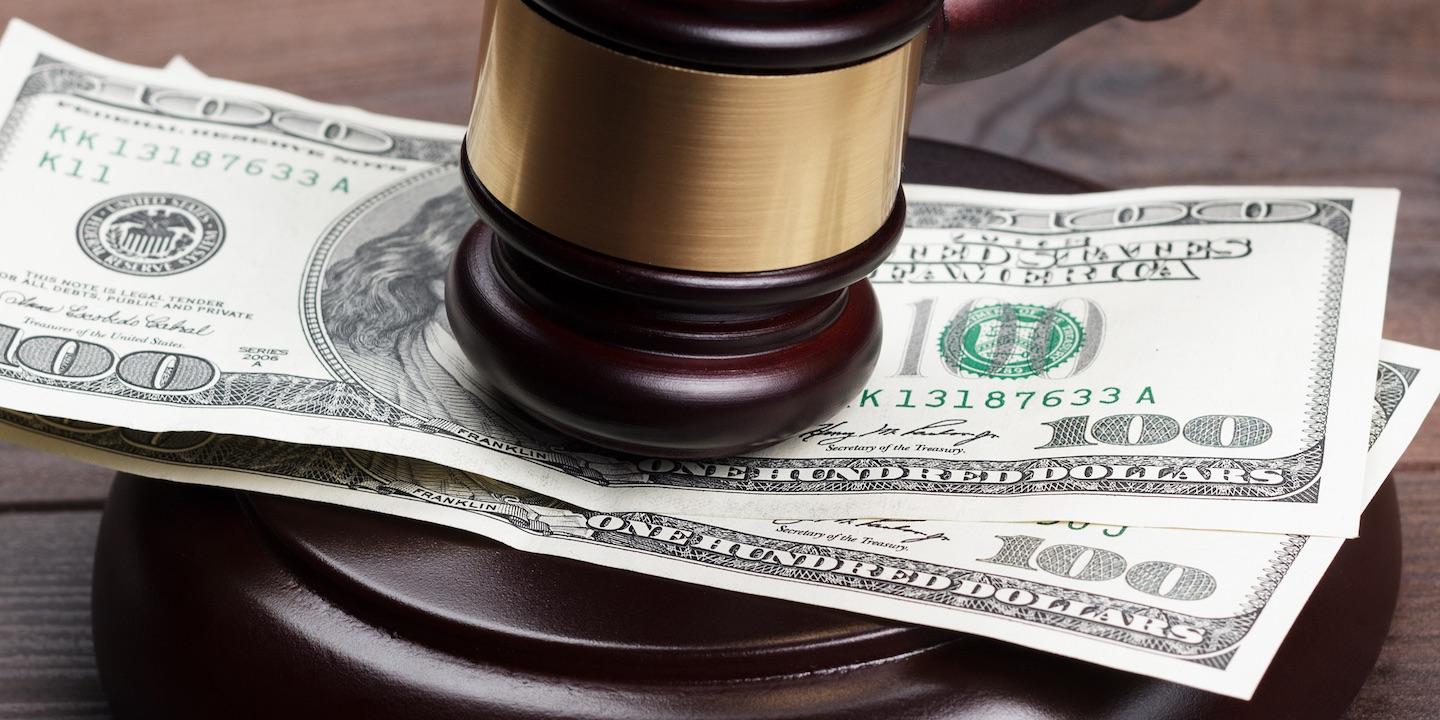 WASHINGTON (Legal Newsline) — The Securities and Exchange Commission (SEC) announced Dec. 20 that Morgan Stanley & Co. LLC has agreed to pay $7.5 million after allegations it used trades involving customer cash to lower the firm's borrowing costs in violation of the SEC's Customer Protection Rule.
The SEC established the rule to shield customers' cash and securities so they can be returned if the broker-dealer fails. Morgan Stanley's U.S. broker-dealer violated the rule from March 2013 to May 2015 when it used transactions with an affiliate to reduce the amount it was required to deposit in its customer reserve account.
"The Customer Protection Rule establishes crucial safeguards for investors to ensure that their cash and securities are secure when held by a broker-dealer," said Michael J. Osnato, chief of the SEC Enforcement Division's complex financial instruments unit. "Complex trading schemes designed to artificially reduce the amount a broker-dealer must maintain in its customer reserve account run contrary to these basic obligations."
Joshua I. Brodsky and Joshua R. Pater handled the case for the SEC with assistance from Eli Bass of the Office of Compliance Inspections and Examinations and Raymond Doherty of the division of trading and markets.