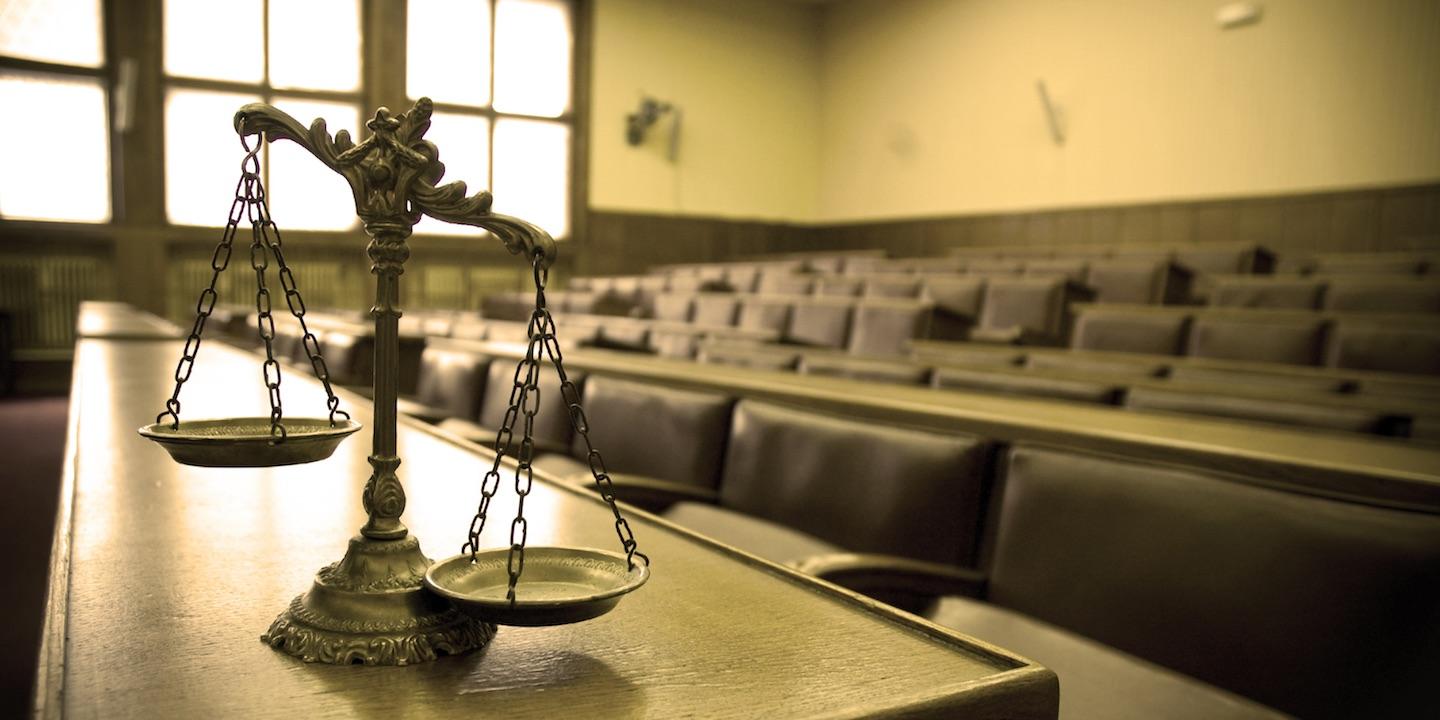 ORLANDO, Fla. (Legal Newsline) - A group of seasonal workers who were hired to pick blueberries from Clear Springs Farming filed a class action complaint in the U.S. District Court for the Middle District of Florida, citing discrimination and lack of compensation.
In Shelene Jean-Louis, et al. v. Clear Springs Farming LLC, the plaintiffs, Haitian blueberry pickers, were hired to pick berries from the defendant's farm during harvesting season. The plaintiffs stated they reported to work and were sent home without pay. The plaintiffs also claim they were discriminated against due to their race, color and national origin.
The court initially certified the plaintiffs' proposed class and denied the defendants' motion to decertify, though the court later determined the plaintiffs' bid for compensatory damages was "inappropriate for class treatment." Earlier this month, the court issued an order to decertify the class after all.
"A class action may be decertified at any time if it becomes apparent the criteria of Rule 23 will not be met if the action proceeds as a class," Michael DeMarino, attorney at Seyfarth Shaw LLP, told Legal Newsline. "But because Rule 23's requirements are demanding and courts perform a 'rigorous analysis' to determine if plaintiffs have met their burden, once a class is certified, it is rare, but not unheard of, for a court to decertify a class, sua sponte."
The court stated that at the time plaintiffs moved to certify the class, the depositions that were recorded led to questions arising about whether discrimination had actually occurred. According to the court, it became clear that the plaintiffs were seeking back pay and compensatory damages, including out-of-pocket costs and emotional distress.
"This result certainly makes one wonder why plaintiffs were bent on seeking damage like out-of-pocket expenses and emotional distress and whether they'd still be in court if they had given up on seeking those types of damages," DeMarino said.
Individualized damages require an inquiry into the specific circumstances of each individual class member, which would result in multiple "mini-trials," according to the court. As a result of this, the court ordered the decertification of the class.
When it comes to class action complaints, employers should note the appropriateness of class treatment when individualized issues to drive the complaint and plaintiffs are seeking compensatory damages, DeMarino noted in a blog post he co-authored with Gerald Maatman Jr.
Rule 23(1)(C) allows a judge to alter or amend a class certification ruling prior to judgement. Employers involved in these types of complaints are able to file renewed motions for decertification of class, especially in light of new evidence or individualized damages.
"I think it is a good example of a court looking at a case in very practical way," DeMarino said. "The writing was on the wall that individualized damages were going to become the focus of the litigation. Once that became clear to the court, it was bound by Rule 23 precedent to conclude that class treatment was inappropriate."