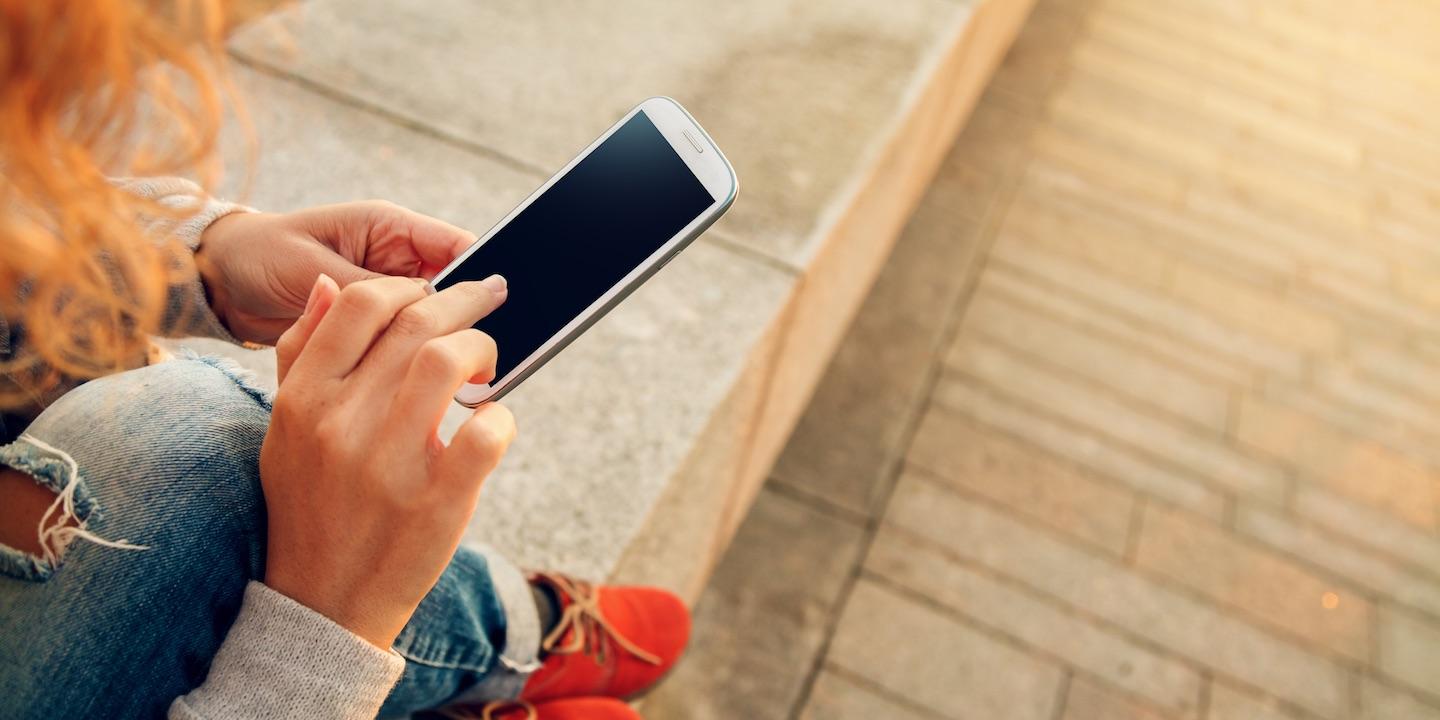 BROOKLYN, N.Y. (Legal Newsline) — A New York City woman is suing Neiman Marcus, alleging violation of the Telephone Consumer Protection Act.
Li Huang of Queens filed a class action complaint, on behalf of herself and all others similarly situated, Dec. 7 in U.S. District Court for the Eastern District of New York against The Neiman Marcus Group LLC, alleging violation of TCPA through intrusive and unwanted text messages.
According to the complaint, Huang and all other similarly situated consumers received several unsolicited text messages from Neiman Marcus for the sole purpose of promoting the defendant's products. The suit says Neiman Marcus illegally used an automated telephone dialing system to reach Huang and many other similarly situated persons, none of whom ever consented to receiving the calls.
The plaintiff alleges Neiman Marcus sent unsolicited marketing text messages to cellular phones belonging to the plaintiff and the class, without acquiring prior express consent.
Huang seeks trial by jury, judgment against Neiman Marcus, an order certifying the case a class action, declaration of the defendant's violations, statutory or treble damages, interest, attorney fees, court expenses, costs of suit, and all relief the court deems just. The plaintiffs are represented by attorneys C.K. Lee and Anne Seelig of Lee Litigation Group PLLC in New York.
U.S. District Court for the Eastern District of New York Case number 16-cv-06763