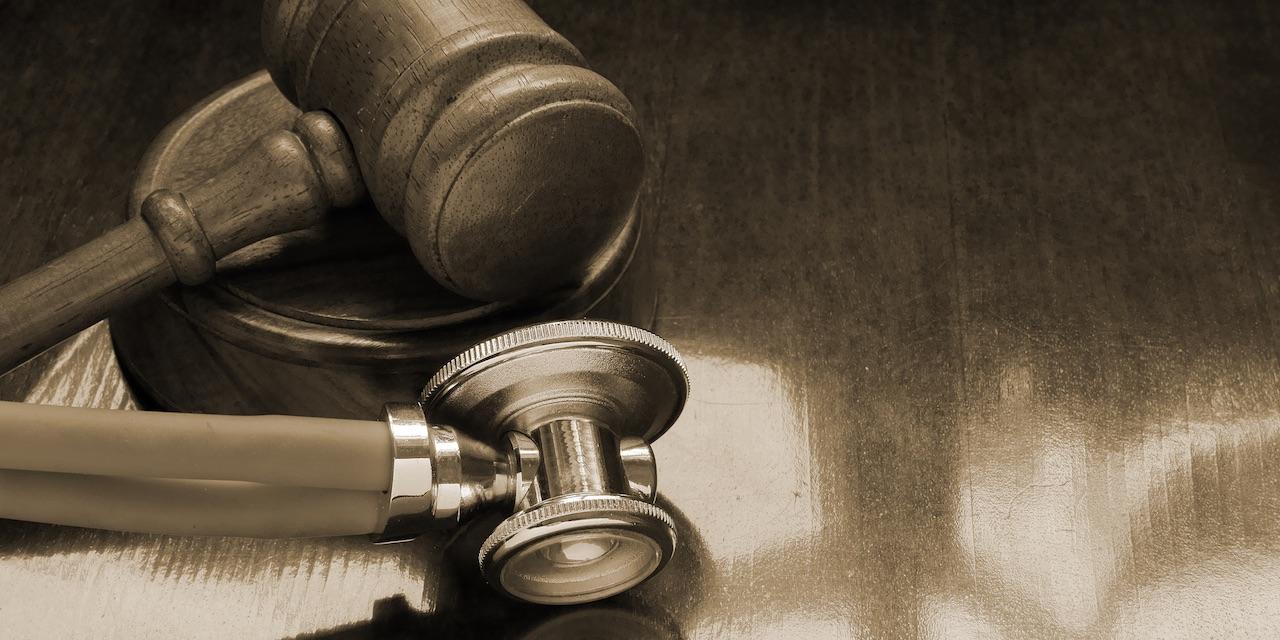 MILWAUKEE (Legal Newsline) — The U.S. Department of Justice announced Dec. 15 that Forest Laboratories LLC and subsidiary Forest Pharmaceuticals Inc. have agreed to a $38 million settlement that resolves allegations of False Claims Act violations.
The defendants allegedly paid kickbacks to induce physicians to prescribe their drugs – Bystolic, Savella and Namenda.
"Kickback schemes undermine the integrity of medical decisions and increase the costs of health care for everyone," said principal deputy assistant attorney general Benjamin C. Mizer, head of the Justice Department's Civil Division. "Such schemes are particularly of concern when they are designed to influence drug prescriptions. The Department of Justice will vigorously pursue companies that subvert the law at the public's expense."
The Anti-Kickback Statute of the False Claims Act bars the payment of remuneration to induce referrals of items and services covered by federal health care programs. From Jan. 1, 2008, until Dec. 31, 2011, Forest purportedly violated this statute by providing payments and meals to certain physicians so that these physicians would prescribe Bystolic, Savella and Namenda to patients.
"We are committed to protecting federally funded healthcare programs from fraud, and this settlement reflects that commitment," said U.S. attorney Gregory J. Haanstad for the Eastern District of Wisconsin. "We are particularly concerned with ensuring that drugs are prescribed based on patients' needs and not on the personal financial interests of drug manufacturers or prescribing physicians."