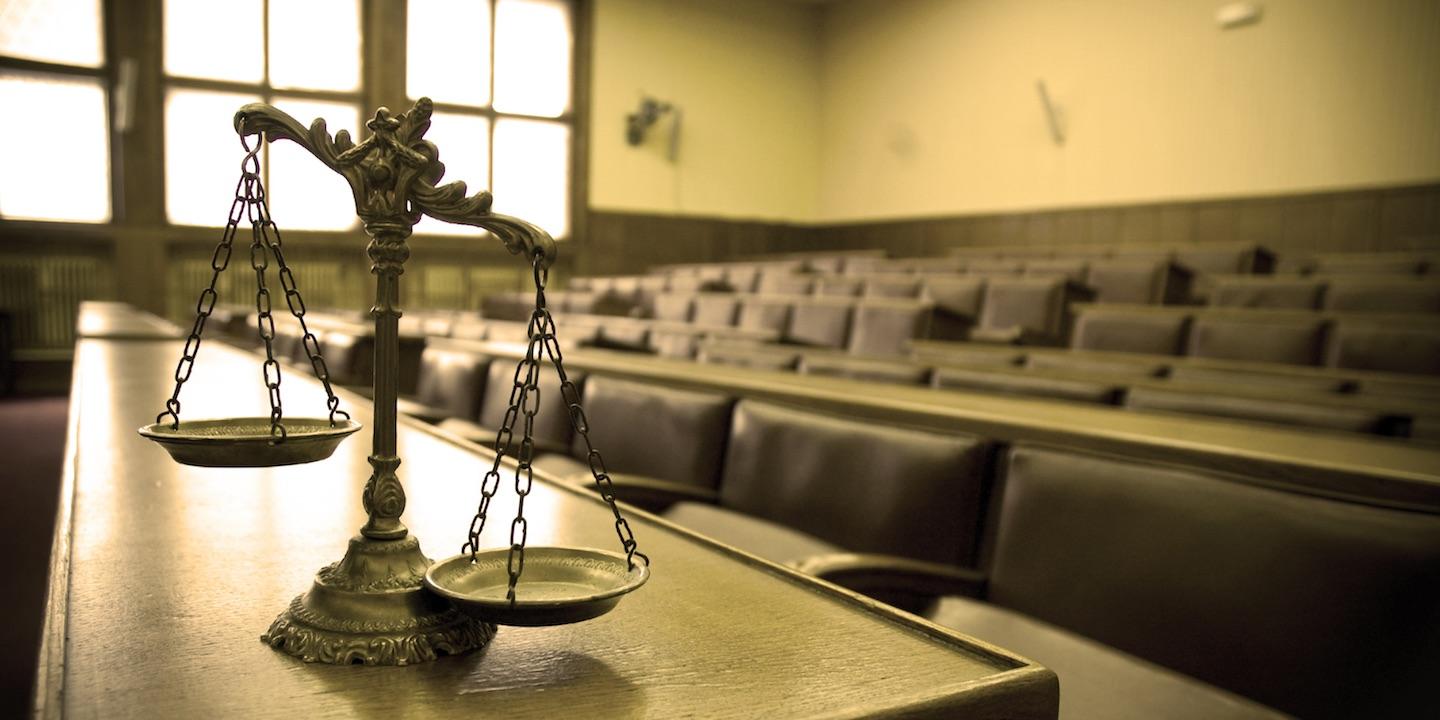 NEW YORK (Legal Newsline) – A complaint filed by the commuter rail engineer who caused a 2013 derailment that killed four in New York City is encouraged by the city's litigious environment and not without precedent, a litigation reform advocate said during a recent interview.
"This lawsuit is a travesty and an insult to the real victims of the crash," Lawsuit Reform Alliance of New York Executive Director Tom Stebbins said.

Image from the Metro-North train derailment that killed and injured dozens near Spuyten Duyvil Station Dec. 1, 2013, in the Bronx, New York. | eddtoro / Shutterstock.com
William Rockefeller, the Metro-North engineer who fell asleep at the controls Dec. 1, 2013, and caused the derailment, filed his complaint in U.S. District Court for New York's Southern District on Nov. 30. Rockefeller seeks $10 million, maintaining it was Metro-North's negligence and carelessness that led to the accident.
Rockefeller blamed the accident for the multiple injuries he suffered, including post-traumatic stress disorder.
In addition to the four who died in the derailment, more than 70 others were injured, according to published reports.
A Metro-North spokesman has said the metro line will not comment on the pending litigation.
It's no surprise that such a case would be filed in New York City, Stebbins said.
"New York's legal climate encourages outrageous lawsuits like this one. New York City spends more on lawsuits than the next 19 cities in the U.S. combined, not because New Yorkers are more litigious, but because we have laws on the books that encourage plaintiffs to sue deep pockets. In this case, as in so many others, those deep pockets are connected directly to the taxpayer."
New York City ranked No. 3 on American Tort Reform Association's latest 2016-17 Judicial Hellholes list, which was released last week, largely for what ATRA feels is a plaintiff-friendly venue for asbestos litigation.
Rockefeller's sleepiness has been blamed on a combination of a then-undiagnosed disorder, sleep apnea, and a dramatic change in his work schedule, according to a National Transportation Safety Board report.
That same report documented that Rockefeller, in his Metro-North medical history form from 1999, selected "no" to answer a question about whether he had difficulty sleeping. Before the accident, none of Rockefeller's health care providers documented a discussion with Rockefeller about sleep problems, according to the medical factual portion of the NTSB's report.
The derailment occurred along the track in the Bronx as the Metro-North commuter train sped around a curve at about 82 mph. The curve's actual speed limit was 30 mph.
Rockefeller has a number of questions to answer, Stebbins said.
"Employers may be responsible for employee's health care, but they cannot be responsible for making employees use it," he said. "If Rockefeller thought he had sleep issues, why wasn't he seeking medical attention?"
Although Stebbins wouldn't comment whether the victims in the derailment should sue Rockefeller, he did say Rockefeller's federal lawsuit is not unique.
"Sadly there is precedent for cases like this," Stebbins said, referring to the Nov. 18, 2011, incident in which University of California Davis police officer Lt. John Pike pepper-sprayed peaceful Occupy demonstrators. Video and photos of that incident spread worldwide and went viral online, becoming now well-recognized Internet memes.
"The campus cop who casually sprayed protesters with pepper spray at UC Davis sued the college for his pain and suffering, and won," Stebbins said.