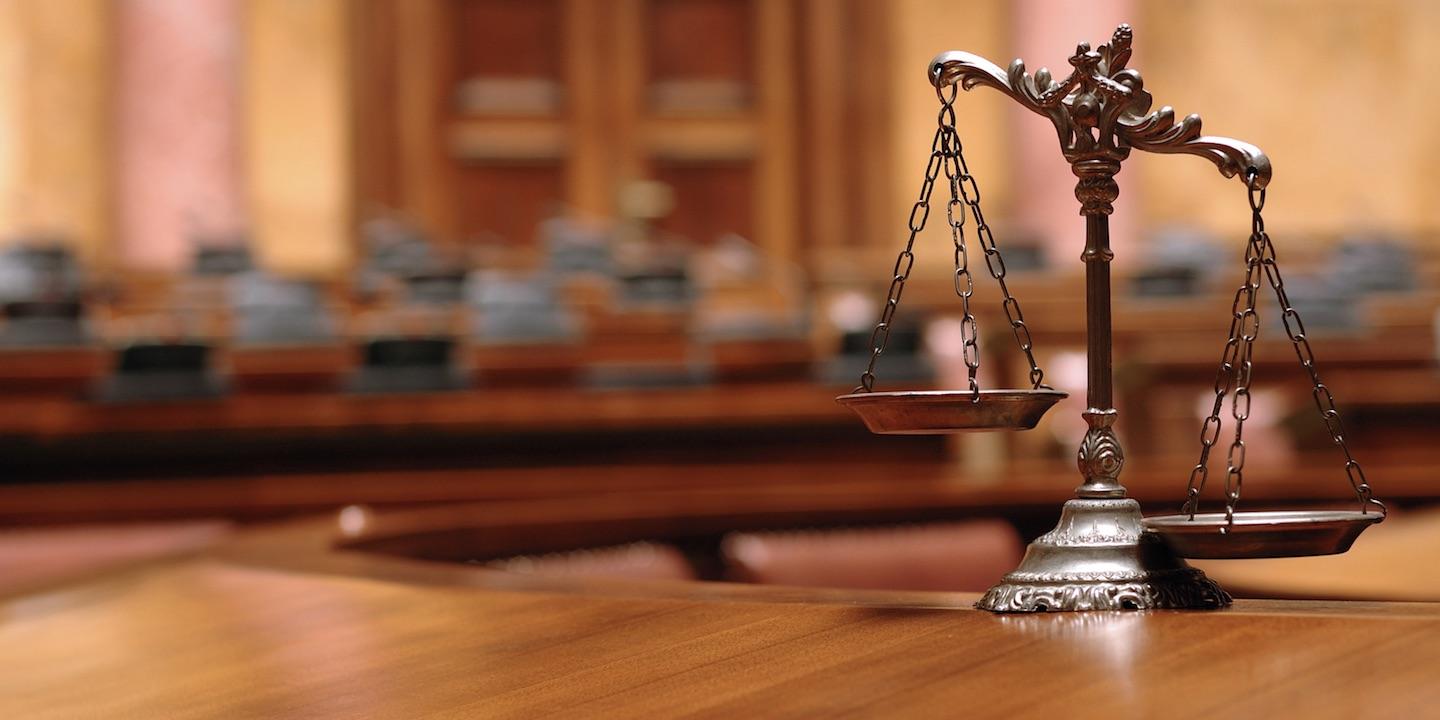 SANTA ANA, Calif. (Legal Newsline) -- DirecTV once more faces a racketeering lawsuit alleging it has conducted unfair trade practices and has colluded with a law firm and an unnamed entity in extorting small businesses, especially those that are minority-owned, by threatening legal action over alleged erroneous billing.
Doneyda Perez, owner of Oneida's Beauty and Barber Salon in Garden Grove, California, filed a class action lawsuit, on behalf of her and others similarly situated, in U.S. District Court for the Central District of California Southern Division alleging DirecTV entered their businesses unsolicited and offered satellite services for a small amount per month.
No contracts were signed or other documents produced putting the agreement into writing and the plaintiffs were never told they would be put into the residential category, the suit says. DirecTV auditors reported later the plaintiffs were basically committing TV piracy.
DirecTV would be informed and would send out bills for thousands, if not tens of thousands, of dollars to these businesses, saying they should have been charged commercial rates, the lawsuit states. Those entrepreneurs who refused to pay were then threatened with being sued, often times by named defendant Lonstein Law Offices PC of New York, with Julie Cohen Lonstein singled out in this case.
One lawyer who has had many past dealings with DirecTV, Susan Elizabeth Wright, has alleged that the fall in TV piracy cases caused the Lonstein law firm to develop a new scheme for extorting money.
Wright alleges "Lonstein associates trained DirecTV auditors how to find small business owners using residential accounts," adding that after a few years of operation, DirecTV purportedly uncovered what Lonstein was doing and changed collection firms.
The money, however, was reportedly too good for Lonstein, which then paid auditors out of its own pockets because "the practice of going after these small commercial establishments was not desired by its client [DirecTV] [but] it resulted in mandatory attorney fees for the Lonstein firm and, more important, gave the Lonstein firm a necessary tool [the demand letter] to essentially extort money out of these unsuspecting DTV customers."
Legal Newsline spoke with Lonstein's lawyer, Connie M. Anderson from Lewis Brisbois Bisgaard & Smith of Los Angeles, about the impending suit against her client.
As to specific charges, particularly the one pertaining to the firm's supposed hiring of auditors, Anderson said she is "not at the stage yet when [she] can respond to" individual allegations. Anderson dismissed Perez's suit against her client as lacking merit, saying that she did not see how a "lawyer can be sued for representing their client. We'll be filing motions against these charges" asserting that Lonstein did nothing more than only provide assistance to her client that is allowed for under state and federal law.
Asked by Legal Newsline about the many cases filed against DirecTV for similar reasons, Anderson said "This is the first time I have represented Julie [Cohen Lonstein]." Although stating she did not represent DirecTV, Anderson said she was aware of the "copycat cases" over the years.
Lawyers like Wright allege DirecTV and Lonstein targeted small, rural businesses, preferably those owned by minorities. Wright says the targeting of minorities is on purpose because of DirecTV and Lonstein's alleged belief that they are less likely to hire attorneys to fight the charges.
In the past, DirecTV has dismissed similar lawsuits. DirecTV spokesman Robert G. Mercer has previously said "[The] allegations are completely false. These business owners were violating federal law, our customer agreements and taking unfair advantage of neighborhood bars and restaurants that are paying legitimate commercial rates for programming. We are confident these baseless claims will ultimately be rejected."
Perez's suit stems from 2014. After accepting the offered deal, Perez says that following the installation of the service, 'independent' auditors were sent to her store to "clandestinely obtain photographs and/or video recordings" as evidence that she was using the satellite cable television services in an unauthorized manner because the services provided was under a "residential, rather than commercial account.
The other named plaintiffs and Perez seek trial by jury, actual damages, treble compensatory damages, disgorgement of profits, attorney fees, costs of suit, interest and other relief the court deems just. She is represented by attorneys Kevin Mahoney, Katherine J. Odenbreit and Atoy H. Wilson of Mahoney Law Group APC in Long Beach, California.