WASHINGTON (Legal Newsline) — The Federal Trade Commission (FTC) announced Dec. 12 it has granted a summary decision against California Naturel Inc. for allegations of false "all natural" advertisements related to its sunscreen product – claims that violated Sections 5 and 12 of the FTC Act.
FTC Chairwoman Edith Ramirez wrote an FTC opinion, saying the company promotes its "all natural" sunscreen as containing "only the purest, most luxurious and effective ingredients found in nature." Ramirez wrote that California Naturel admitted, however, that eight percent of its sunscreen formula is an ingredient called dimethicone, which is synthetic.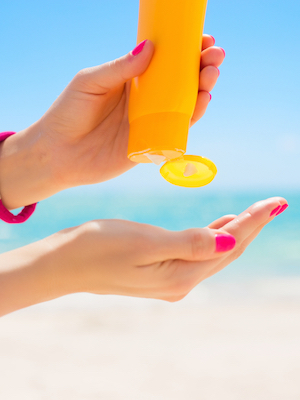 California Naturel argued that the false advertising was cleared up when the company added special disclosures about its ingredient list to its website. The FTC stated that this was not enough, as the disclosures were at the bottom of the webpage, not visible without scrolling down, and well below the "add to cart" button. The FTC has banned the company from misrepresenting the ingredients or composition of its products in the future.
The final order and opinion stems from an administrative complaint filed against the defendant in April. The FTC voted 3-0 to approve the commission opinion and final order.