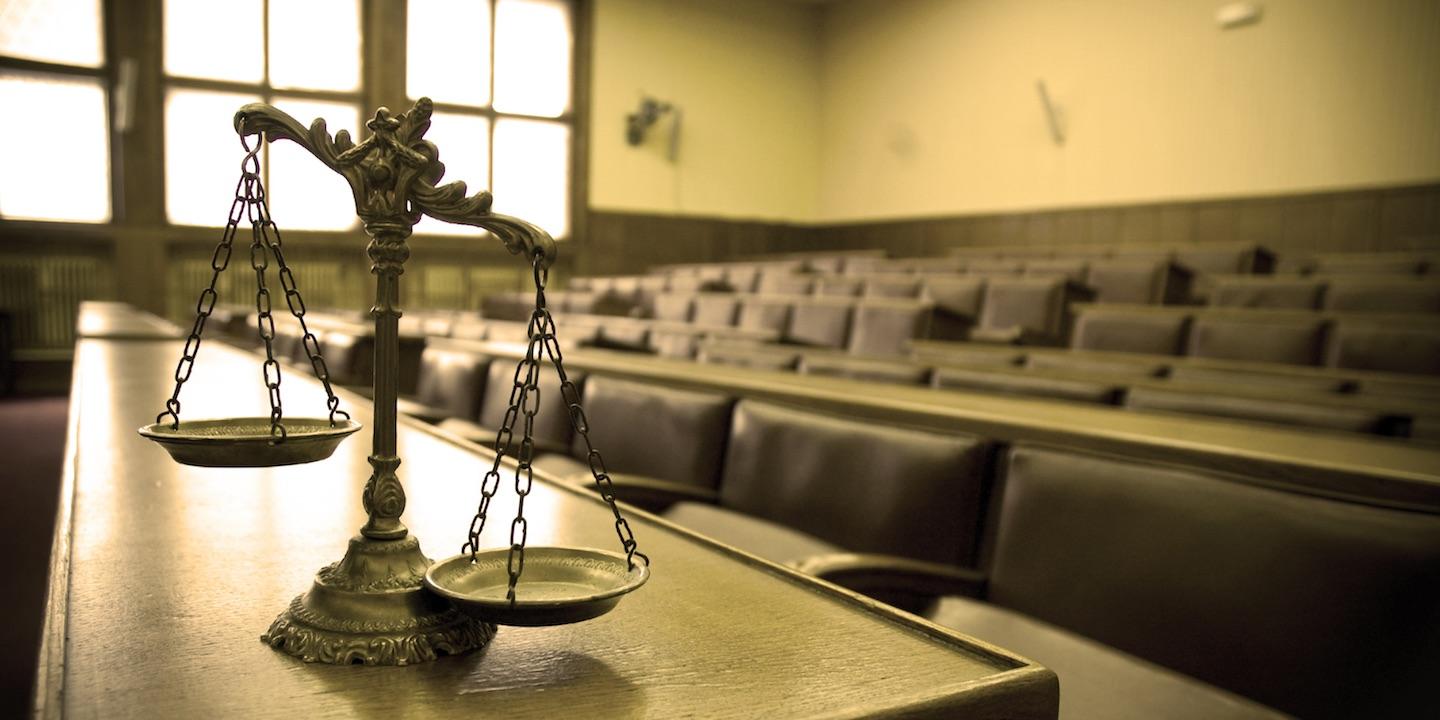 NEWARK, N.J. (Legal Newsline) — The U.S. government is suing a New Jersey business and its owner, alleging fraud involving Medicare.
The United States of America filed a lawsuit Dec. 6 in U.S. District Court for the District of New Jersey Newark Division against Vijay Patel and Mobile Diagnostic Testing of NJ, LLC, alleging they submitted claims for false diagnostics to Medicare.
According to the complaint, the U.S. suffered monetary damages on behalf of those defrauded. The plaintiff alleges the defendants billed Medicare for services they did not provide.
The U.S. government seeks trial by jury, treble damages, interest, disgorgement, court costs and all further relief the court grants. It is represented by U.S. attorneys Paul J. Fishman, Nicole F. Mastropieri and Bernard J. Cooney of the U.S. Department of Justice in Newark, New Jersey.
U.S. District Court for the District of New Jersey Newark Division Case number 2:16-cv-09032-KSH-CLW