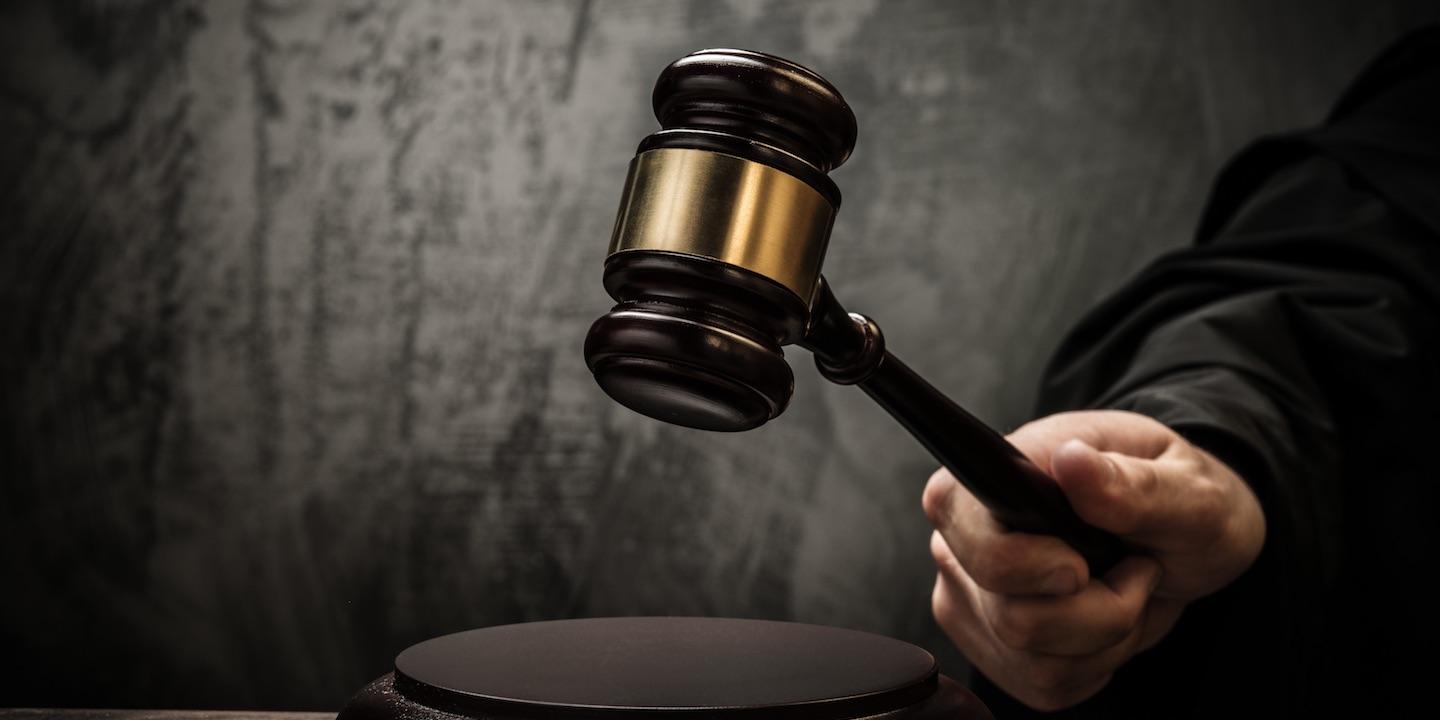 ATLANTA (Legal Newsline) – In a recent racketeering class action case between an Alabama trucking company and one of its counterparts, the U.S. Court of Appeals for the 11th Circuit clarified jurisdiction in relation to class claims.
"The practical effect is that the trucking company's individual claims against Pilot have to be heard in federal court rather than state court," Matthew Allen, attorney at Carlton Fields told Legal Newsline.
Wright Transportation had filed a class action suit against Pilot Corp. over allegations it did not receive the fuel discounts promised in an arrangement. The claims were dismissed because Pilot had already reached settlement in a rival action, which meant Wright Transportation could not pursue class claims, Allen wrote in a blog post.
Passed by Congress and signed into law by former President George W. Bush in 2005, the Class Action Fairness Act (CAFA) sought to reform class action practices by making it easier for defendants to remove cases from state court to federal court. It loosened the requirements for federal court jurisdiction over state law-based claims.
Allen couldn't speak on the perceived advantages and disadvantages of the two parties being in federal or state court, but said as a general matter, defendants prefer to be in federal court, and plaintiffs usually prefer to be in state court.
"There are a host of reasons for that, including perceptions about how rigorous the proof will be in a given court and the ease of settlement," Allen said.
According to Allen, several related suits filed by parties who had opted out of the class settlement were consolidated into a multidistrict litigation (MDL) proceeding in a Kentucky federal court.
The MDL court remanded the case to a federal court in Alabama, which dismissed the remaining racketeering and state law claims.
Wright had sought dismissal so it could refile its claims in state court. Pilot resisted this move, and the 11th Circuit ruled for it.
Allen said the trial court in Alabama had "dismissed the idea that claims that started out as a class action but didn't continue in that form should still be litigated in state court. It reached this conclusion by invoking the concept of supplemental jurisdiction."
But supplemental jurisdiction is an entirely separate concept, as the 11th Circuit pointed out in reversing, reinforcing its prior decision in Vega v. T-Mobile USA Inc. (11th Circuit, 2009).
"Supplemental jurisdiction applies when federal court jurisdiction is predicated on the existence of a federal claim (like RICO) and the federal claim is dismissed," Allen said.
"The court can decline to continue to preside over 'ride-along' state law claims. That has nothing to do with jurisdiction predicated upon CAFA, which is a type of 'diversity' jurisdiction that applies only to state law claims."
Allen said the decision of the court isn't surprising to him.
"The court ruled as it did because the reasoning of its prior precedent in the Vega case required it," Allen said. "Beyond that, as a policy matter, the court understood that Congress wanted cases that started out as class actions to be litigated in federal court as much as possible."
Allen said the case does still have its breach of contract and unjust enrichment claims, but preferred not to speak on why the plaintiff didn't accept being a part of the class settlement in Arkansas.
"I can imagine that the plaintiff, as one of Pilot's larger customers, thought it could get more money by litigating its claims separately in Alabama state court than by participating as a class member in the Arkansas class settlement," Allen said.