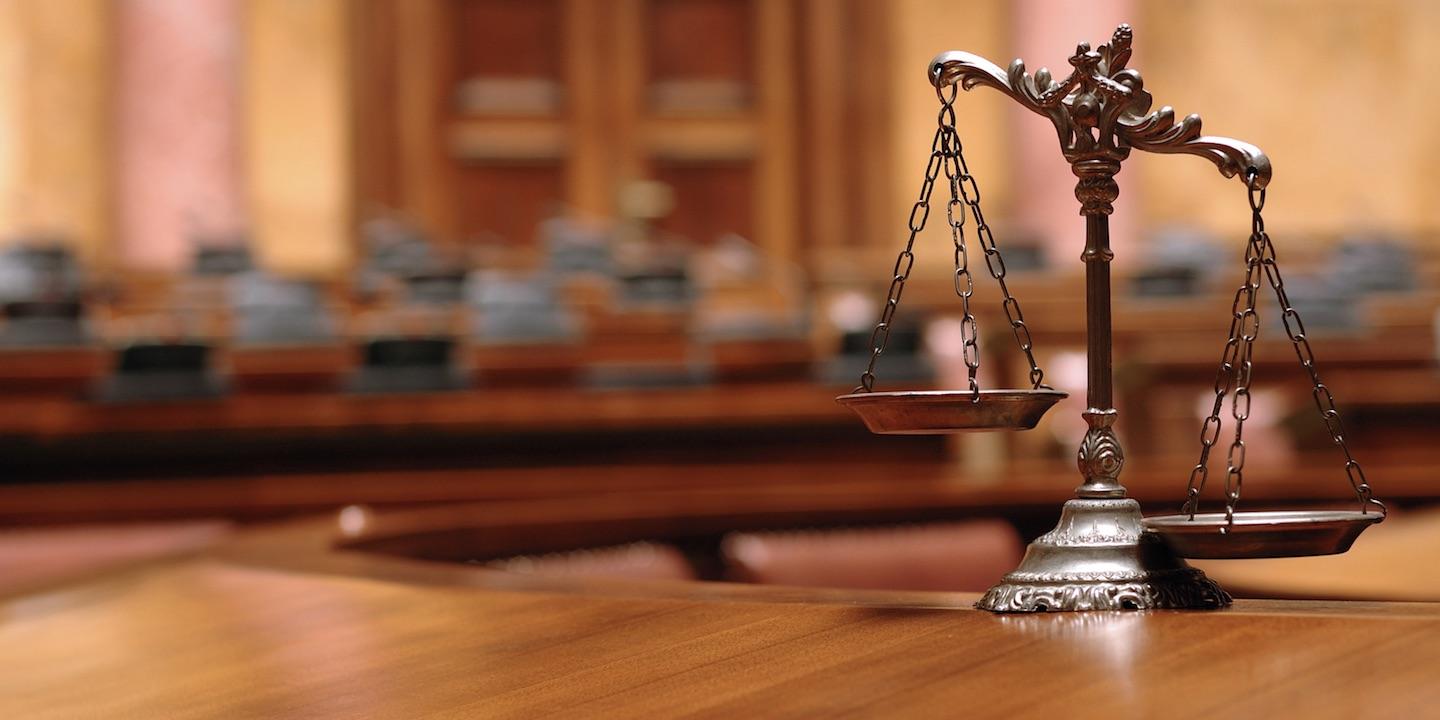 OKLAHOMA CITY (Legal Newsline) — A California woman is suing the attorney general of Oklahoma, alleging violation of civil rights.
Peggy Fontenot, of Santa Monica, California, and a member of the Patawomeck Native American tribe, filed a lawsuit Nov. 22 in U.S. District Court for the Western District of Oklahoma against Oklahoma Attorney General E. Scott Pruitt, alleging the state made illegal changes to Oklahoma law.
According to the complaint,Fontenot could be subjected to fines and imprisonment for marketing her art as made by American Indians. The plaintiff alleges the State made changes to Oklahoma law that violate Fontenot's rights to market her art.
Fontenot seeks to declare that Oklahoma statute tit. 78, §§ 71-75 is unconstitutional, a permanent injunction against the defendant, all legal fees and any other relief the court deems just. She is represented by attorneys Amber M. Godfrey of Godfrey Law & Associates PLLC in Oklahoma City, and by Meriem L. Hubbard, Anastasia P. Boden and Caleb Trotter of the Pacific Legal Foundation in Sacramento, Calif.
U.S. District Court for the Western District of Oklahoma Case number 5:16-cv-01339-W