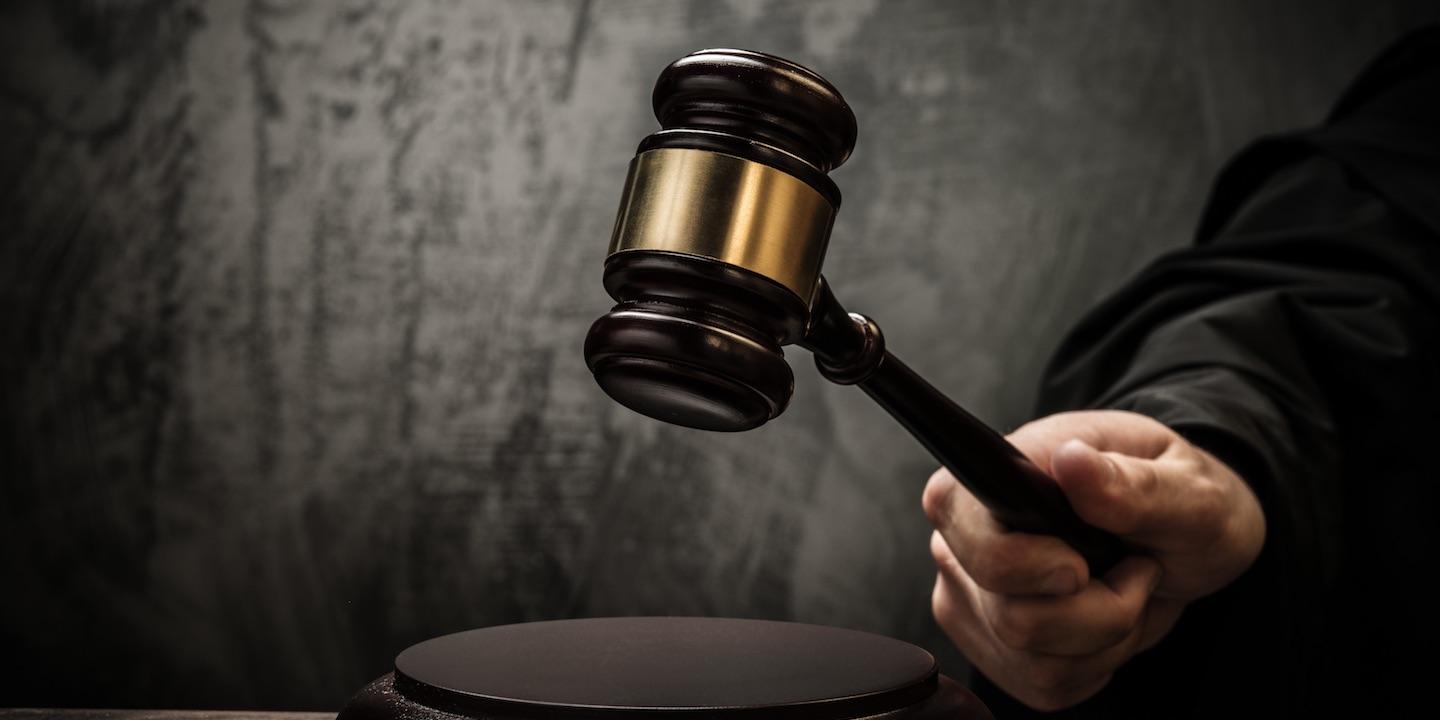 SAN FRANCISCO (Legal Newsline) -- Pinnacle Foods - the maker of such well-known products as Swanson pot pies, Hungry-Man frozen meals and Duncan Hines cake mixes - is facing a class action suit in California, alleging the company engages in false advertising in the promotion of some of its food products.
Ian Anderson filed the class action suit against Pinnacle Foods Inc. in U.S. District Court for the Northern District of California in late November, alleging the company deceptively markets foods containing the banned substance trans fats. The suit says Pinnacle attaches labels to food products falsely claiming they are free of all such ingredients.
In his complaint, Anderson argues Pinnacle makes use of a partially hydrogenated oil that has been banned as a food additive in the U.S. and other parts of the world because of its high levels of artificial trans fats.
He further contends Pinnacle officials conspired to keep consumers in the dark about its use of such ingredients, all for the purposes of inducing shoppers to continue to pay a premium price for a product that could be harmful to consumers even as they've been led to believe it's of the highest quality.
"I'm glad that consumer protection advocates are standing up for our community against mislabeled foods," California State Sen. Tony Mendoza told Legal Newsline.
Mendoza previously spearheaded the drive and sponsored the legislation that made California among the first states to partially ban trans fats in the making of foods prepared at so-called "food facilities" such as restaurants, bakeries, delicatessens and cafeterias.
He said at the time, "Trans fats kill people. They have no nutritional value."
A spokesperson for Pinnacle Foods has failed to respond to repeated calls and messages left seeking comment.
Typically found in such foods as margarine, fast foods, biscuits, cakes and pastries, trans fats can give foods a longer shelf live, but are known to increase the risk of such devastating afflictions as heart disease, colon cancer, infertility and depression. A recent Harvard University School of Public Health study estimated that the food additive contributes to more than 30,000 deaths per year.
Anderson seeks trial by jury, compensatory and punitive damages, restitution and interest, plus an injunction requiring Pinnacle to stop producing, marketing or distributing foods that contain partially hydrogenated oil and to recall and destroy all such products that already have been produced.
In support of his argument, Anderson points to a 2006 Federal Drug Administration rule that requires food manufactures to disclose their products' trans fats content on the label of the packaging. More recently, the government moved to completely ban the use of trans fatty acids in manufactured foods and gave manufacturers just three years to comply with the order.
Anderson and the class are being represented by attorneys Reuben D. Nathan of Nathan & Associates APC in Newport Beach, California, and by Ross Cornell of Law Offices of Ross Cornell APC in Long Beach, California.