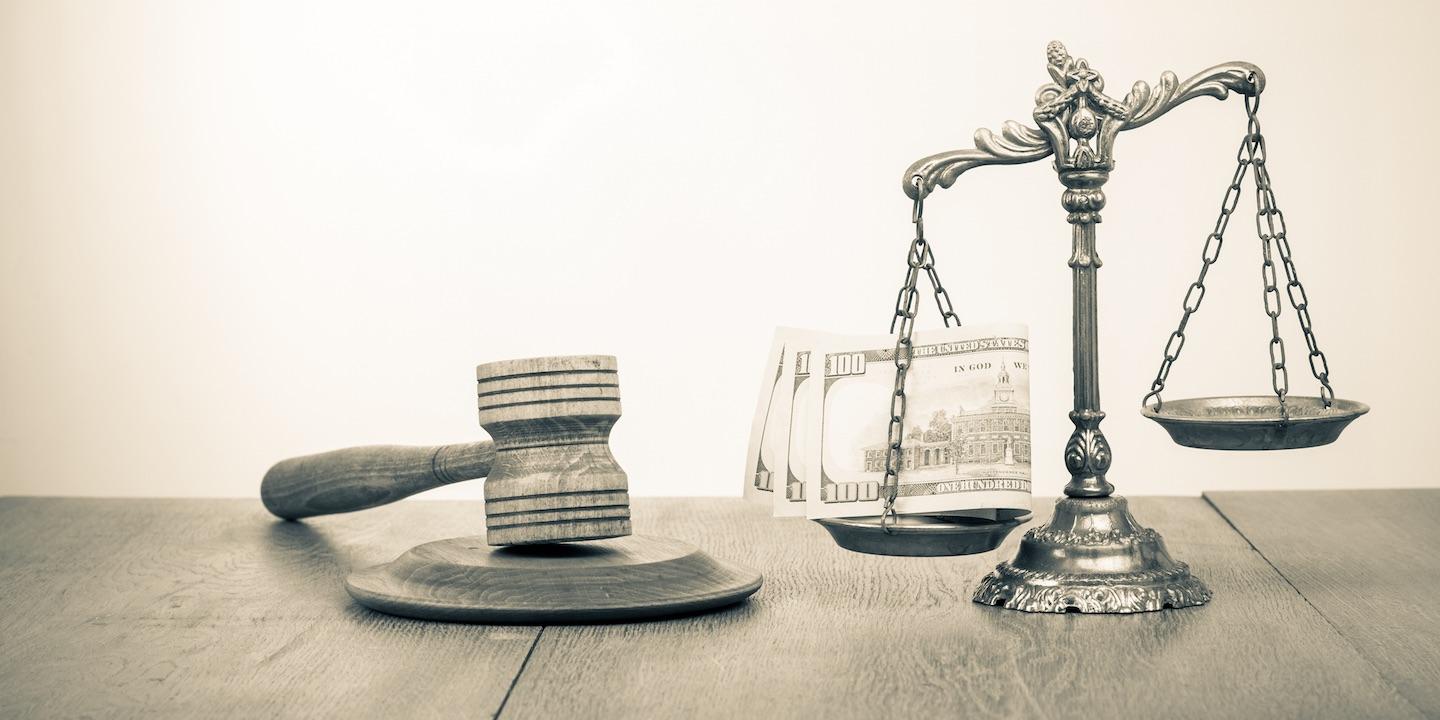 WASHINGTON (Legal Newsline) - The heads of five national legal associations have written an open letter to President-elect Donald Trump, asking the incoming president to bring unity and inclusion to not only his inchoate administration but to the nation as well.
The letter, in its entirety reads:
"As the leaders of national legal associations, including the National Association of Women Lawyers, Ms. JD, the LGBT Bar, the National Asian Pacific American Bar Association and the National Bar Association, we urge you and the members of your incoming presidential administration and Congress to find common ground and lead the nation towards unity and inclusion.
"As Americans and as lawyers, regardless of our party affiliation, we cherish the rule of law and the peaceful transfer of power to a new administration after each election. At the culmination of this challenging and contentious election season, we call upon you to lead the nation towards unity and inclusion. We also call upon you and our newly elected Congress to preserve and expand the hard-fought rights that have been established for all of our citizens, not to diminish them.
"The work of our organizations continues to be critical, as we amplify the collective voice of women and men of all races, ethnicities, gender identities, and sexual orientations. You, along with Secretary Hillary Clinton and President Barack Obama, all agree that we must come together as one united people. Actions supporting inclusion and justice for all are essential to achieving that goal. We call on you to make diverse appointments to leadership positions on your transition team, to key positions in your administration and at every level of government, and to the federal judiciary. We owe it to ourselves, as well as to those who came before us and those who come after to work together."
Legal Newsline asked Leslie Richards-Yellen, president of the National Association of Women Lawyers (NAWL), the motivation behind the letter. Richards-Yellen, who has practiced law for 32 years and currently serves as director of inclusion for the prestigious international law firm Hogan Lovells, told Newsline, "One of the best times to influence an administration is in the beginning" and that NAWL as well as the co-signers of the letter were seeking to preserve the progress women and minorities have made in achieving the obtainment of high legal offices."
Asked if there were specific concerns that prompted the letter, Richards-Yellen said "just given the discourse during this election" NAWL wanted to ensure that the equality and rule of law prevailed as it pertained to protecting the rights of women, minorities and members of the LGBT community who have fought so hard over the years to achieve equal protection.
In her eight years at NAWL, including one as president, Richards-Yellen said this was the first time her organization had communicated with an incoming president, but it was not the first time an administration had been petitioned.
"When Attorney General Eric Holder stepped down," Richards-Yellen said, "NAWL wrote a letter to President Obama expressing our desire to see a woman appointed as attorney general. We were very pleased when he did that" referring to the appointment of former New York attorney Loretta Lynch as attorney general.
Organizations such as NAWL, Ms. JD, the National Asian Pacific American Bar Association (NAPABA) and the LGBT Bar Association say their mission is to see more women and minorities represented in the legal field, which brings up the issue of unofficial quotas.