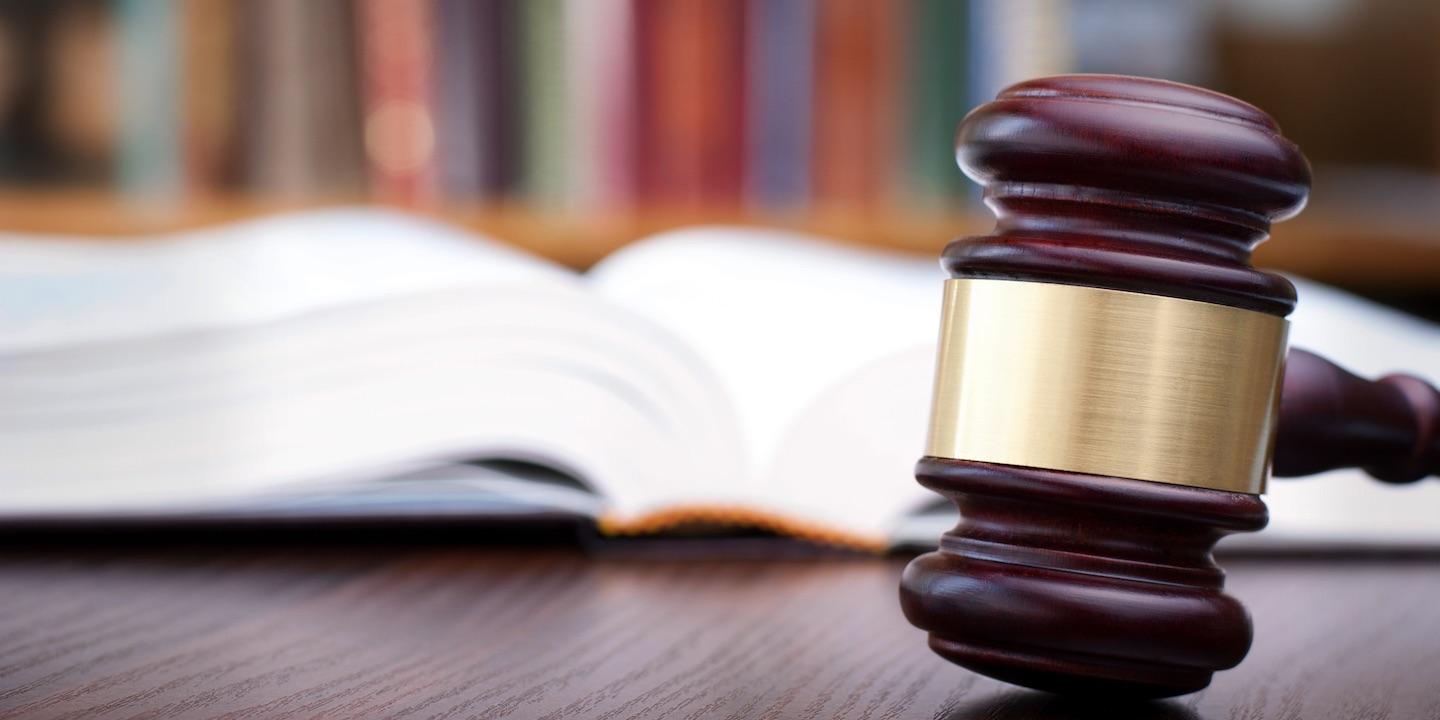 WASHINGTON (Legal Newsline) – The Securities and Exchange Commission (SEC) announced Dec. 2 that United Airlines' parent company will pay $2.4 million to resolve allegations that shareholders had to foot the bill for a public official securing convenient flights.
"United disregarded the books and records and internal accounting controls provisions of the securities laws while casting aside its normal decision process to re-enter one of its hub's poorest performing markets," said Andrew Ceresney, director of the SEC's Division of Enforcement.
According to the SEC, United reinstated a nonstop flight between Newark, New Jersey, and Columbia, South Carolina because David Samson, the then-chair of the Port Authority of New York and New Jersey, was seeking an easier route to his home in South Carolina. Despite the route previously experiencing poor financial performance and a preliminary financial analysis after Samson's request revealing it would happen again, United approved the flight.
"United initiated a money-losing flight solely to curry favor with a public official, and failed to reflect in its books and records a fair and accurate depiction of the rationale behind the decision and its projected financial impact," said Andrew M. Calamari, director of the SEC's New York Regional Office.