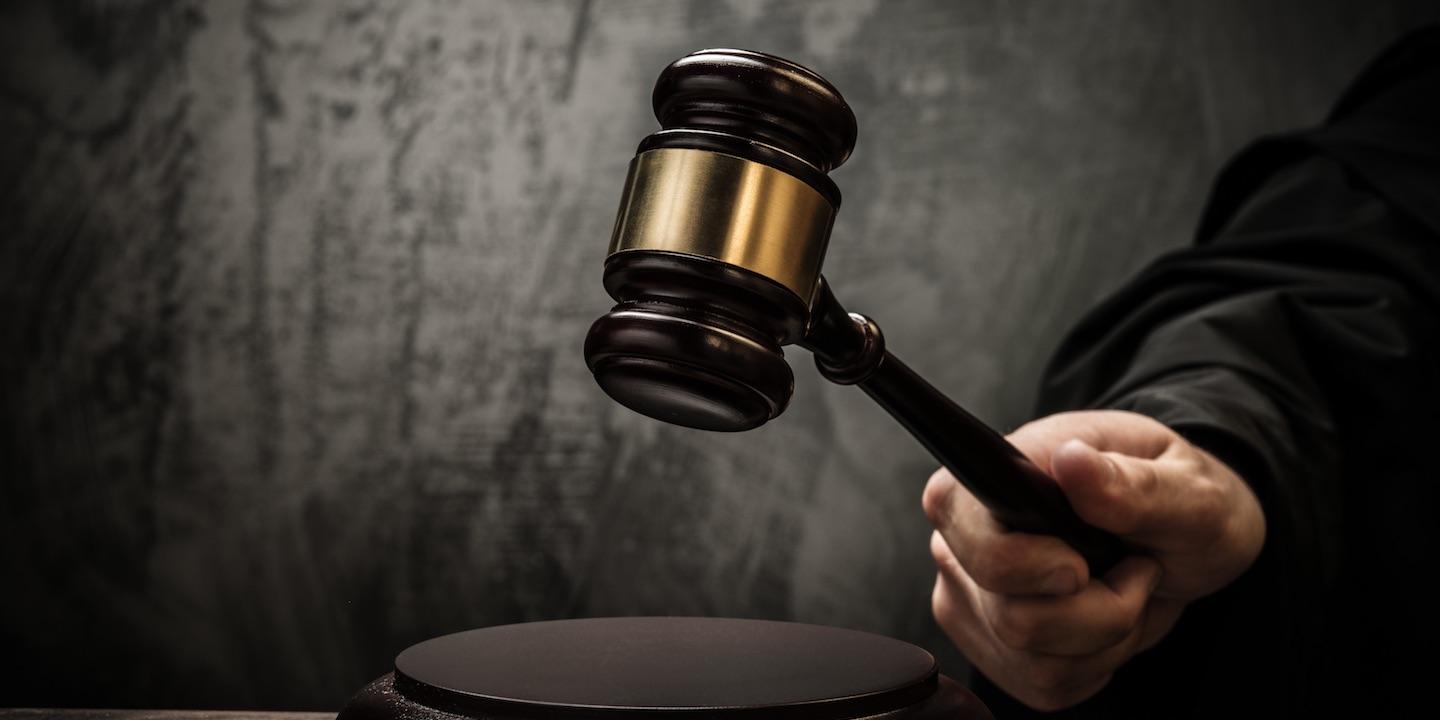 SAN FRANCISCO (Legal Newsline) — A California man is suing a food company, alleging false advertising.
Ian Anderson of Salinas, California, filed a class action complaint, on behalf of himself and all others similarly situated, Nov. 30 in U.S. District Court for the Northern District of California against Pinnacle Foods Inc. and Does 1-25, alleging they obtained profit through unfair or deceptive trade or commerce.
According to the complaint, Anderson and similarly situated persons purchased products under the Swanson and Duncan Hines labels and manufactured or sold by the defendants. The suit says the food items contained partially hydrogenated oil, a food additive that had been banned in the United States and in many other parts of the world due to high levels of artificial trans fats.
The plaintiff alleges the defendants failed to disclose an ingredient in the product that could harm a consumer, introduced a deceptive product in the market and caused consumers to pay a premium price for what they thought was a high-quality product.
Anderson seeks trial by jury, judgment against the defendant, certify this case as a class action, certify class representative and counsel, declare violation, compensatory and punitive damages, interest, restitution, disgorgement of ill-gotten gains, injunctive relief, attorney fees, costs of suit and all other relief the court deems just.
He and the class are represented by attorneys Reuben D. Nathan of Nathan & Associates APC in Newport Beach, California, and by Ross Cornell of Law Offices of Ross Cornell APC in Long Beach, California.
U.S. District Court for the Northern District of California Case number 16-cv-06871