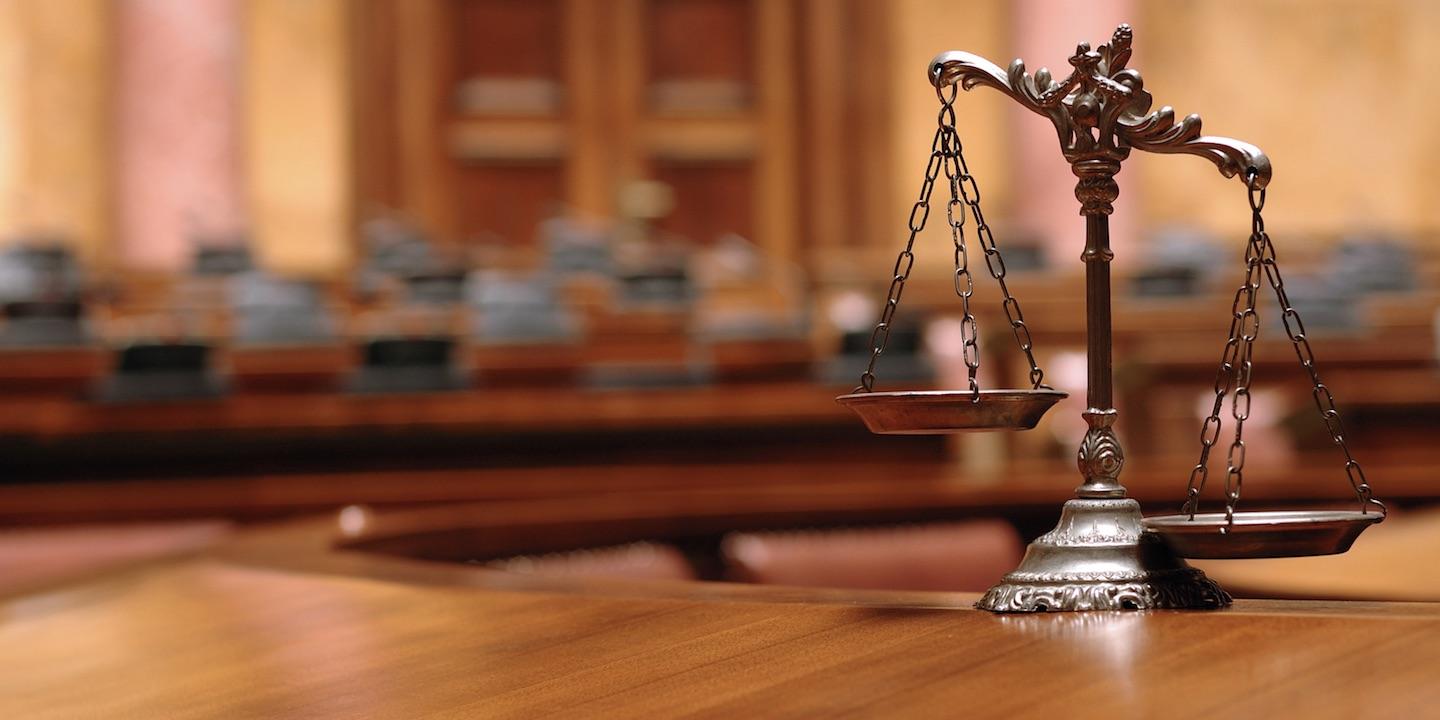 NEW YORK (Legal Newsline) — A New York City man is suing liquor manufacturers, alleging breach of warranty, fraud, negligent misrepresentation and unjust enrichment.
Nicholas Parker filed a class action complaint, on behalf of himself and all others similarly situated, Nov. 18 in U.S. District Court for the Southern District of New York against Buffalo Trace Distillery Inc., Old Charter Distillery Co. and Sazerac Company Inc., alleging the defendants obtained profit through unfair or deceptive trade or commerce.
According to the complaint, in January 2014, Parker and other consumers were unaware that the defendants had stopped their practice of aging their bourbon for eight years. However, the suit says, the defendants' bottle labeling still misleads consumers to believe that the bourbon is aged for 8 years.
The lawsuit states although the defendants omitted the words "aged" and "years," the misrepresentations still appear in three places on the bottle label, wherein a distinctive number "8" appears and the label still reads "gently matured for eight seasons."
The plaintiff alleges the defendants failed to inform consumers that their product is now composed of cheaper and lower-quality bourbon, deceived the plaintiff into paying for the same premium price for a lower-quality spirit, and misrepresented the aging time of the product by its deceptive labeling.
Parker seeks trial by jury, judgment against the defendants, certify the nationwide class and subclass, compensatory, statutory, and punitive damages, interest, restitution, enjoin the defendants, corrective advertising, attorney fees, expenses and costs of suit. He and the class are represented by attorneys Scott A. Bursor, Joseph I. Marchese and Yitzchak Kopel of Bursor & Fisher PA in New York.
U.S. District Court for the Southern District of New York Case number 16-cv-08986