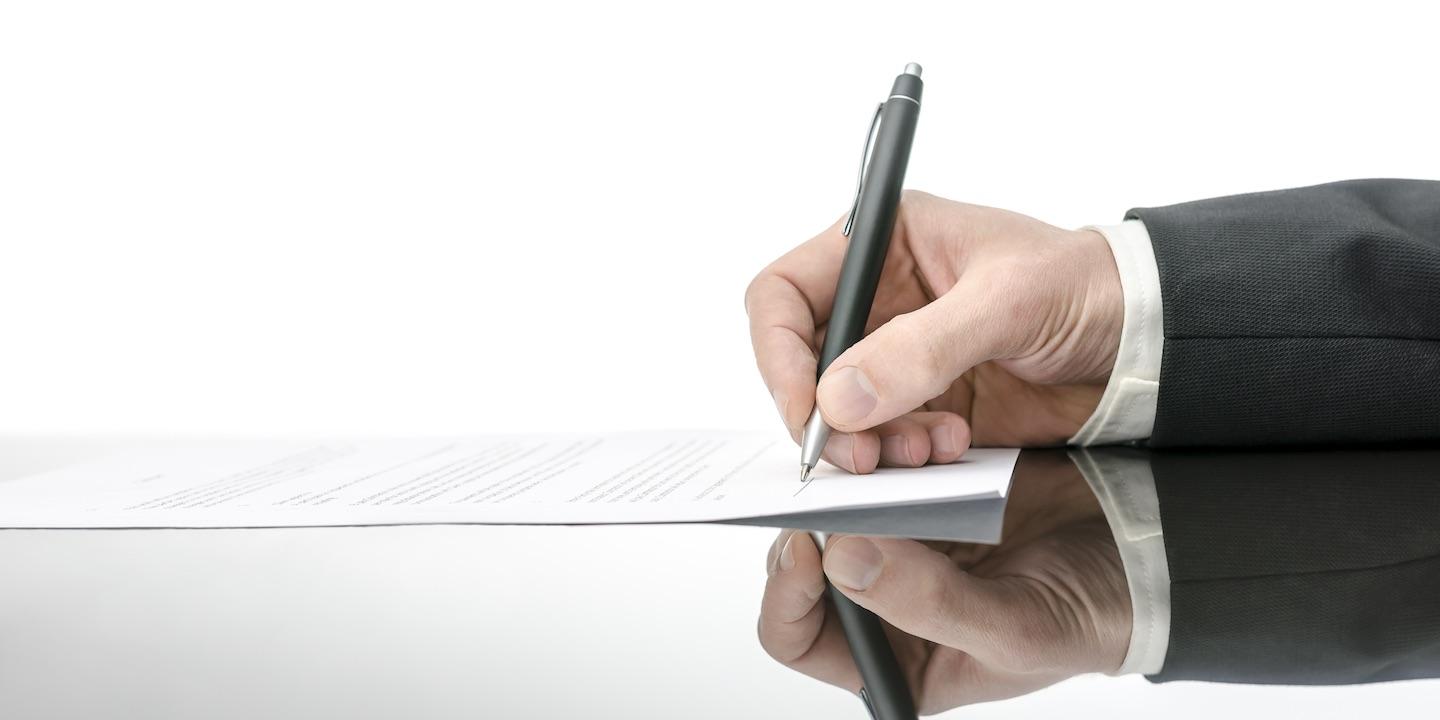 MOBILE, Ala. (Legal Newsline) — Three Alabama consumers are suing an Alabama health facility, alleging breach of contract, tortious interference and unjust enrichment.
Patricia Barnes, Alexander Barnes, Loyd Ekstrand filed a class action complaint, individually and on behalf of the proposed class Dec. 1 in U.S. District Court for the Northern District of Alabama against Shelby Baptist Medical Center, Baptist Health Systems, Avectus Healthcare Solutions LLC and Blue Cross Blue Shield of Alabama, alleging they did not accept the plaintiffs' health insurance and pursued a third party lien.
According to the complaint, the Patricia Barnes, Alexander Barnes and Ekstrand suffered monetary damages because the defendants failed to inform them that they would pursue third party lien against the three.
The plaintiffs seek trial by jury, actual damages, statutory damages, punitive damages, penalties, disgorgement, interest, permanent injunction against the defendants, plus court costs and all further relief the court grants.
They are represented by attorneys J. Allen Schreiber and Peter H. Burke of Burke Harvey LLC in Birmingham, Alabama.
U.S. District Court for the Northern District of Alabama Case number 2:16-cv-01932-TMP