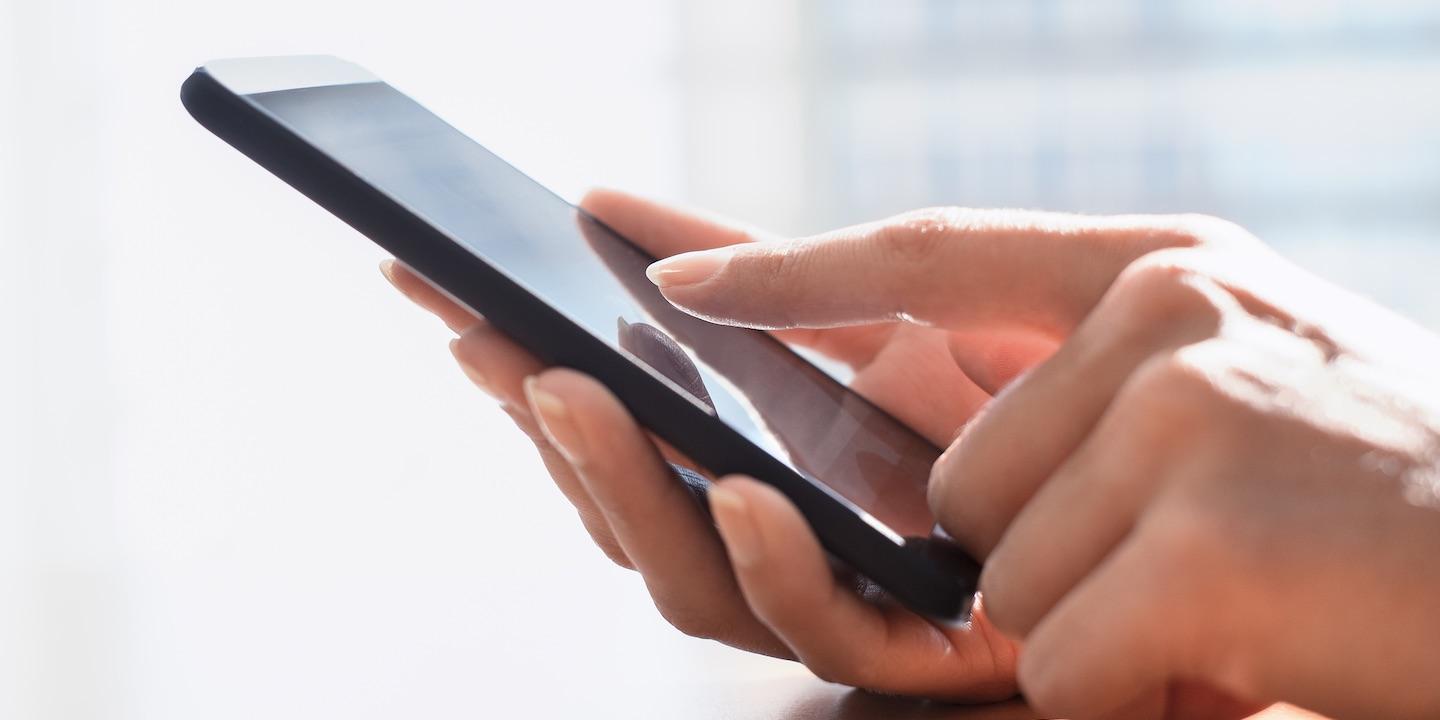 PHOENIX (Legal Newsline) — Arizona Attorney General Mark Brnovich announced Dec. 1 that Larmore Auto Glass LLC has been banned from making telemarketing calls for six years after a settlement involving allegations of illegal telemarketing calls to Arizonans listed on the National Do Not Call Registry.
Larmore Auto Glass agreed to a $50,000 civil penalty.
"This case is about protecting Arizonans from harassing and illegal telemarketing calls," Brnovich said. "Arizonans on the Do Not Call list are off-limits to telemarketers and anyone caught violating telemarketing laws will be held accountable."
According to a consumer fraud lawsuit filed by the Arizona Attorney General's Office in June, consumers received unwanted and unlawful sales calls marketing windshield replacement services from Larmore Auto Glass from 2013 through 2015.
Larmore Auto Glass also operates under the name Freedom Auto Glass.
Handling the case for Arizona was assistant attorney general Mitchell Allee.