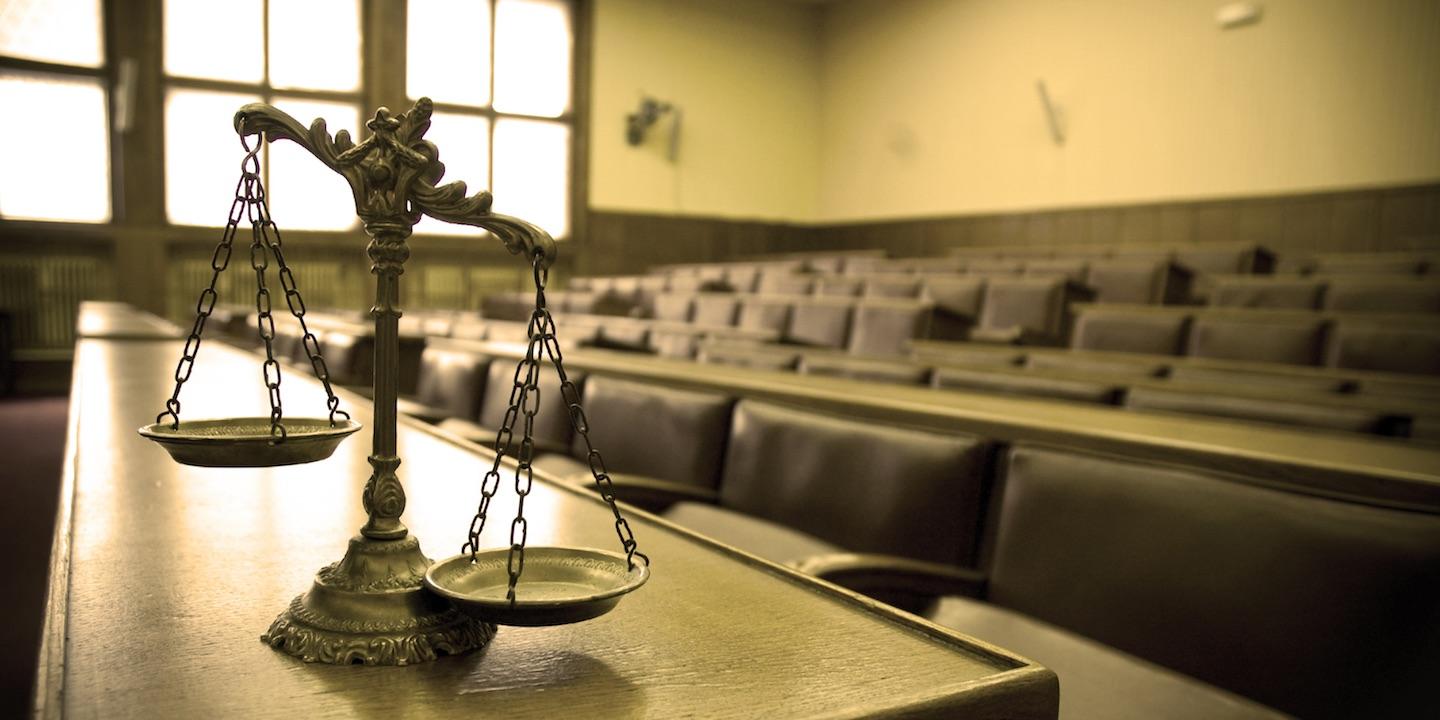 RICHMOND, Va. (Legal Newsline) —Virginia Attorney General Mark R. Herring announced Nov. 30 that Donorworx Inc., a professional fundraiser, will settle after allegations of violating the Virginia Solicitation of Contributions Law (VSOC Law).
VSOC Law governs how contributions can be made by, or on behalf of, charitable organizations. The law mandates certain registration, reporting and disclosure requirements. According to Herring's office, Donorworx failed to submit necessary reporting requirements for a charitable organization at the Pentagon Mall in Arlington County before conducting a face-to-face fundraising campaign. Donorworx will pay $2,500 in civil penalties and $1,500 in attorney fees.
"The commonwealth's charitable solicitation laws help give donors confidence that their money will actually help the cause or organization they care about rather than ending up in someone's pockets," Herring said.
Herring noted registration and formal contracts help deter dishonest solicitors and make it easier for consumers to support causes they care about.
"As you're considering charities to support this holiday season, make sure to do a little homework so you can donate with confidence," Herring said. "If you're a charitable organization, make sure you understand your responsibilities to the commonwealth and your donors."