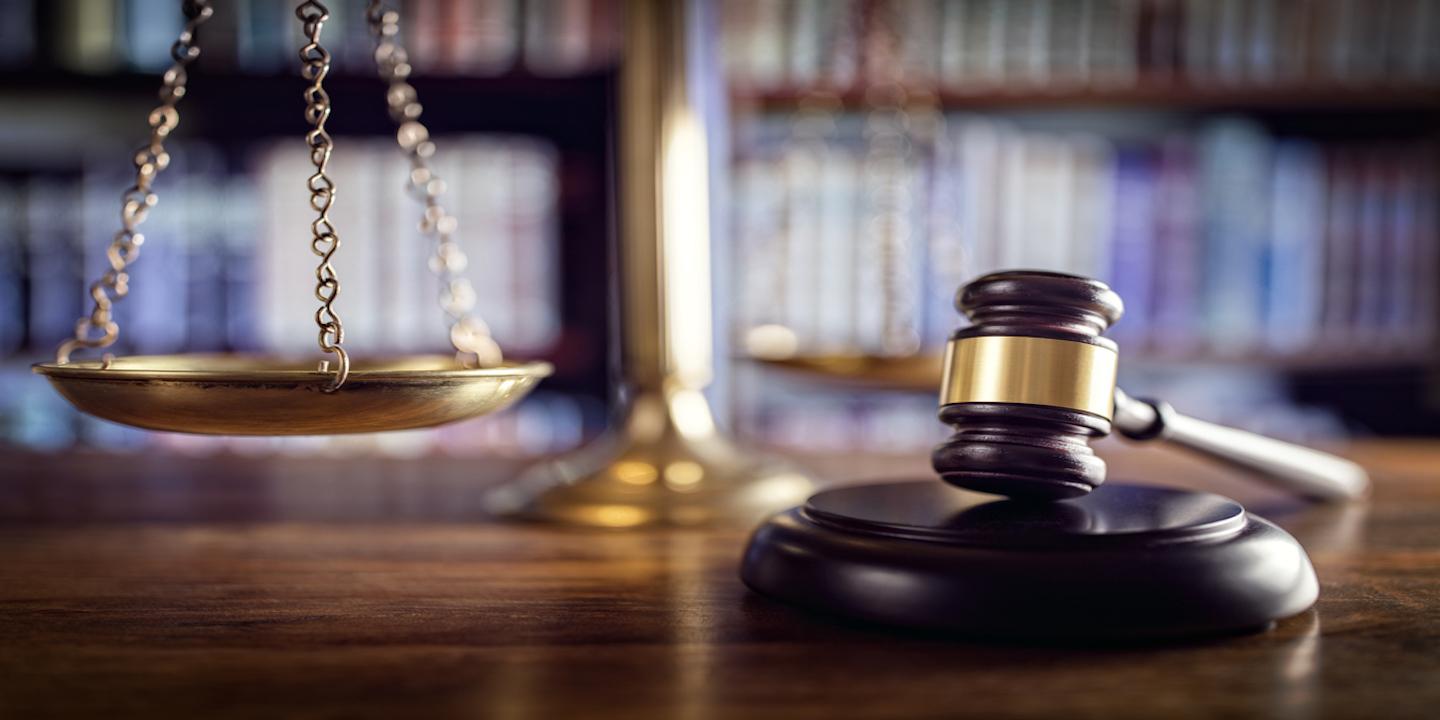 WASHINGTON (Legal Newsline) — The Federal Trade Commission (FTC) and the Department of Justice's Antitrust Division announced Nov. 28 the submission of a comment to the U.S. Federal Energy Regulatory Commission (FERC) regarding market power in wholesale electricity markets.
The FERC had petitioned for comments on the way it assesses market power when it comes to mergers and electricity sales at market-based rates. The commission evaluates these issues under the Federal Power Act (FPA).
In the agencies' comment, they praise FERC for opening an inquiry as the market has changed in the last 20 years and could use a re-examination. Electricity markets evolved because of the development of new markets, new technologies and the exponential growth of data.
The agencies stated that FERC should not rely only on structural indicators of market power because certain features of electricity markets make them susceptible to the exercise of market power. Electricity markets can involve annual sales of billions of dollars. Therefore, even a small percentage increase in price from a market power exercise can harm consumers.
The FTC voted 3-0 to authorize the staff comment.