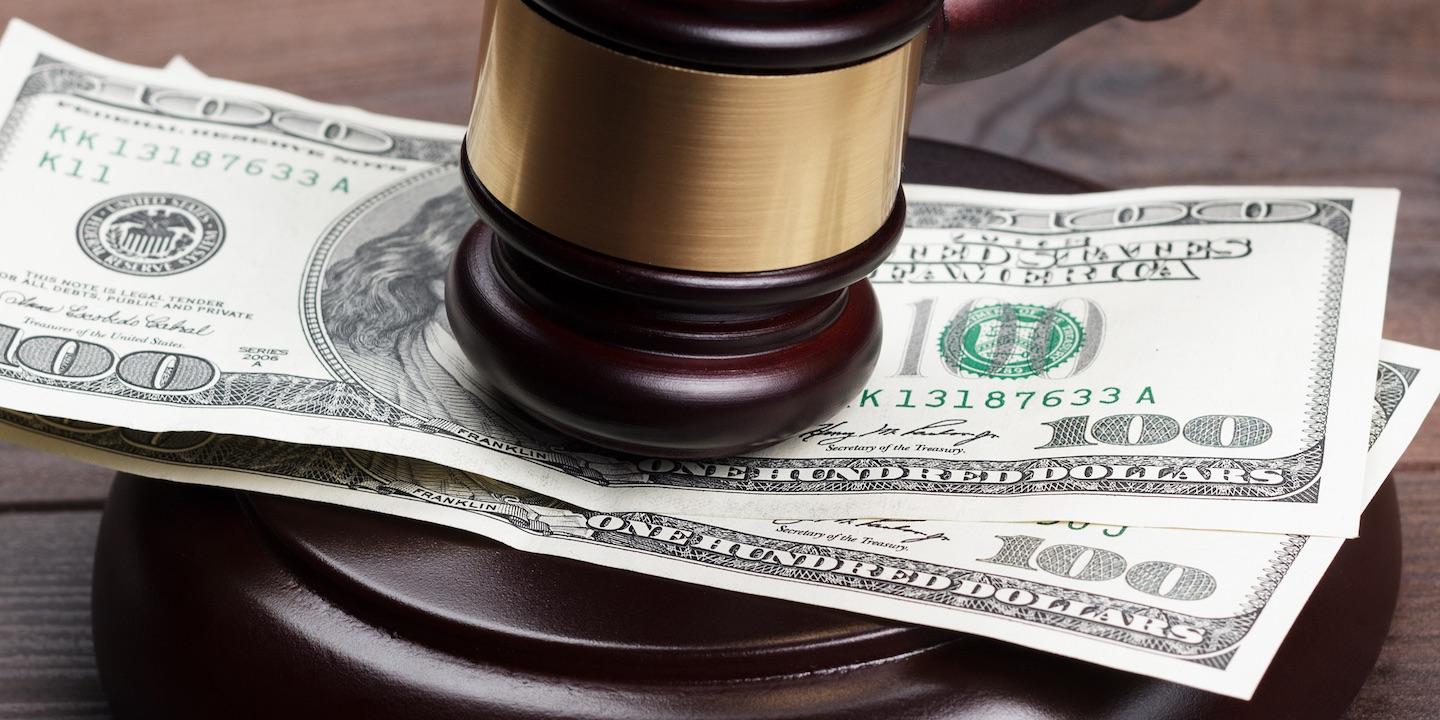 BOSTON (Legal Newsline) — Massachusetts Attorney General Maura Healey announced Nov. 22 that Boston Insulation Corporation and its president, Antonio J. Souza Jr., must pay $111,177 after allegations of failing to pay employees the proper prevailing wage, failing to submit accurate certified payroll records and failing to keep accurate general payroll records.
"Our state prevailing wage laws create a level playing field for contractors and ensure that workers are paid properly," Healey said. "Companies cannot cheat their employees out of their hard-earned wages in order to gain an unfair advantage against competitors."
Boston Insulation allegedly worked on nine public works projects in Massachusetts between June 2015 and January 2016 and failed to pay proper wages to 13 employees. The company also classified several employees as apprentices who were not registered with the Massachusetts Division of Apprentice Standards. These employees, because of their unregistered status, should have been paid a higher prevailing wage rate.
The public projects the company worked on included Hanson Library, Fall River housing, Hopedale housing, Natick housing, the town of Sandisfield, Newburyport housing, Reading housing, Waltham housing and Millbury housing.
The matter is being handled by assistant attorney general Barbara DeSouza after having been looked into by inspector Brian Davies. Both are employees of Healey's Fair Labor Division in the Western Massachusetts Regional Office.