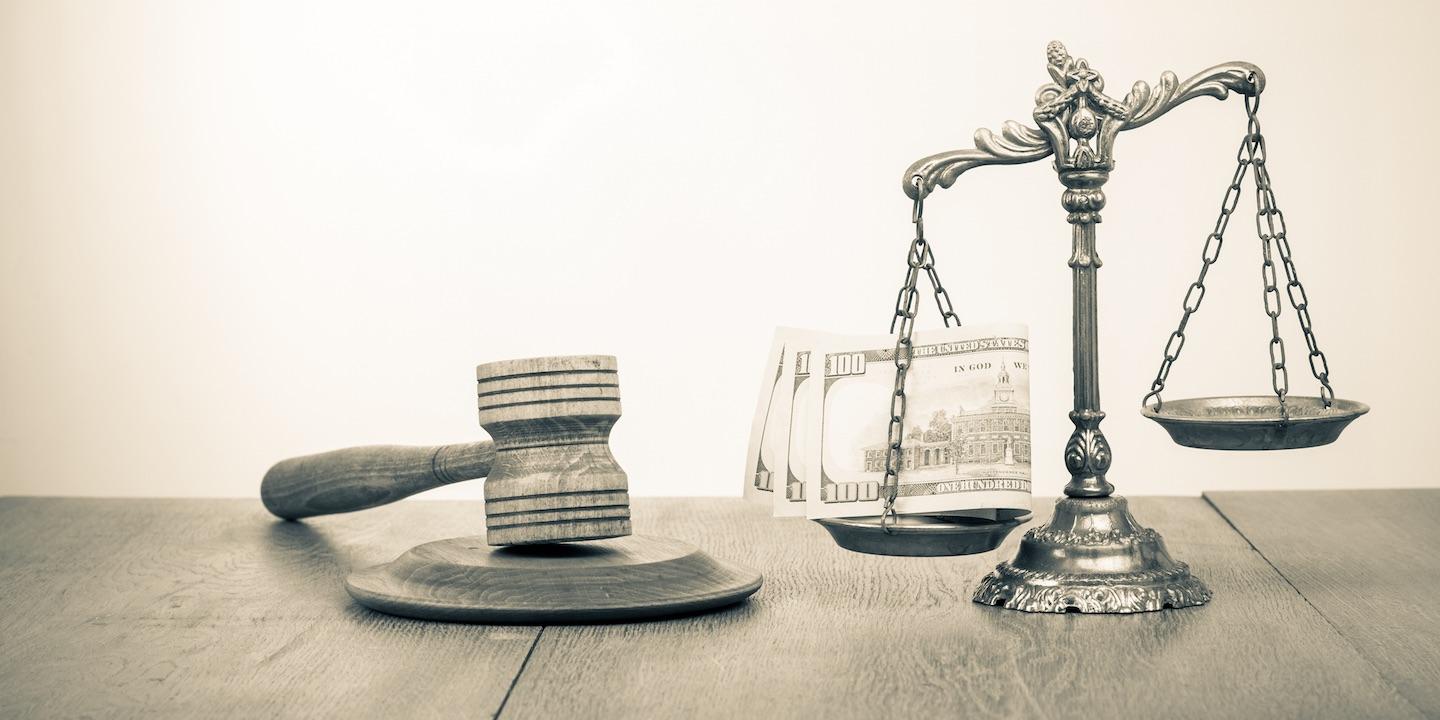 WASHINGTON (Legal Newsline) — The U.S. Department of Justice announced Nov. 23 that Bechtel National Inc., Bechtel Corp., URS Corp. (predecessor in interest to AECOM Global II LLC) and URS Energy and Construction Inc. (now known as AECOM Energy and Construction Inc.) will pay $125 million after False Claims Act violation allegations.
The companies purportedly charged the Department of Energy (DOE) for deficient nuclear quality materials, services and testing that was provided at the waste treatment plant (WTP) at DOE's Hanford Site near Richland, Washington. The Department of Justice saw these acts as false statements and claims.
"The money allocated by Congress for the waste treatment plant is intended to fund the Department of Energy's important mission to clean up the contaminated Hanford nuclear site, and this mission is undermined if funds are wasted on goods or services that are not nuclear compliant or to further lobbying activities," said principal deputy assistant attorney general Benjamin C. Mizer, head of the Justice Department's Civil Division.
Between 2002 and the present, DOE has paid billions of dollars to the defendants. The funds were to be used to build the WTP, a plant that could treat dangerous radioactive wastes stored at the site at Hanford.
"The DOE Office of Inspector General is committed to ensuring the integrity of Departmental contracts and financial expenditures," said acting inspector general Rickey R. Hass. "We will continue to steadfastly investigate allegations of fraudulent diversion of tax dollars throughout DOE programs and appreciate the support of DOJ attorneys in these matters."