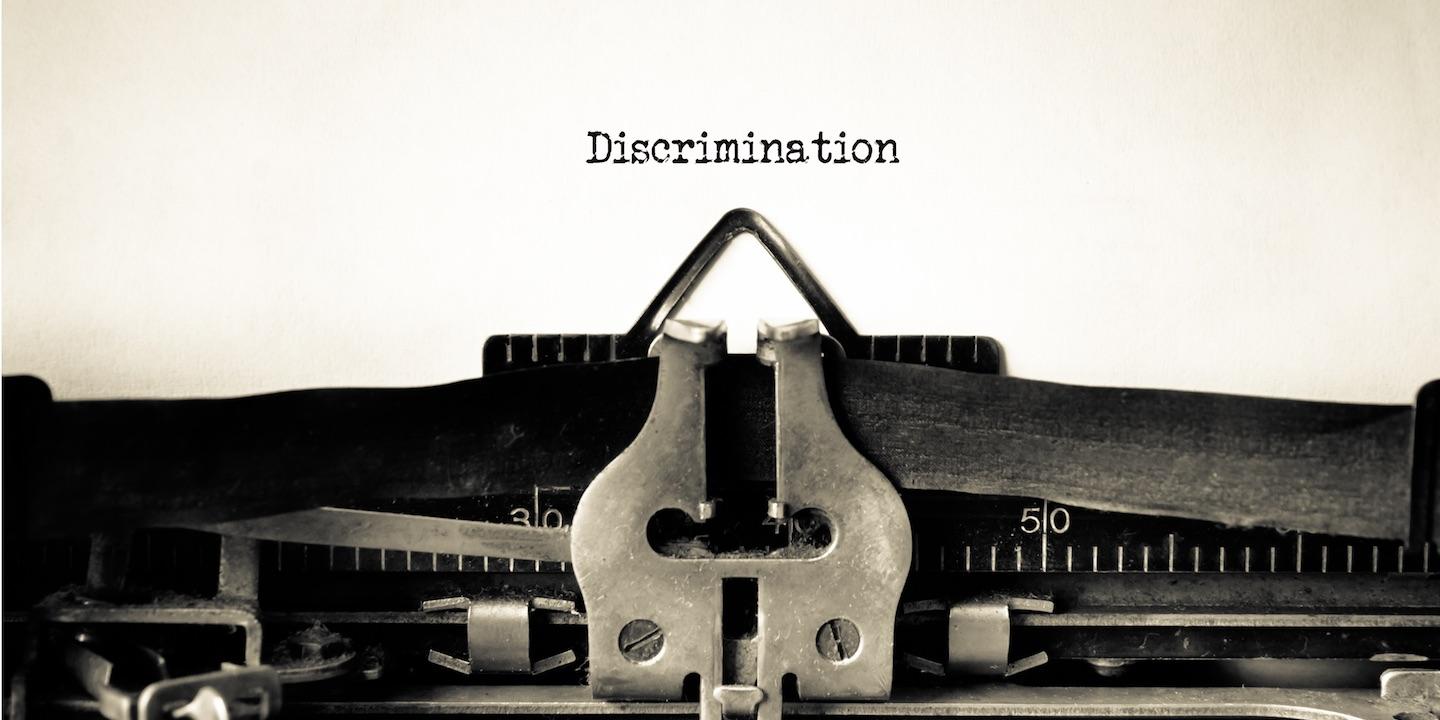 CHICAGO (Legal Newsline) — The U.S. Department of Justice announced a lawsuit Nov. 23 against the village of Tinley Park, Illinois, over allegations the Chicago suburb violated the Fair Housing Act by not approving a low-income housing development after race-based opposition.
"The Fair Housing Act requires that cities make housing-related zoning and land use decisions based on the merits – not on race," said principal deputy assistant attorney general Vanita Gupta, head of the Civil Rights Division. "When discrimination interferes with the housing and zoning approval process, entire communities suffer."
According to the Justice Department, the Buckeye Community Hope Foundation sought approval in 2015 for a 47-unit apartment complex for low-income individuals near Tinley Park's downtown area.
The Justice Department alleges the Tinley Park Planning Department should have approved the project because it was in conformance with applicable building requirements and zoning ordinances. The planning department allegedly blocked the project, however, due to vocal, race-based community opposition.
"Our office is committed to fighting unlawful discrimination wherever it occurs, including in fair housing," said U.S. attorney Zachary T. Fardon of the Northern District of Illinois. "Where appropriate, we will pursue local governments that try to reduce affordable housing opportunities for discriminatory purposes."