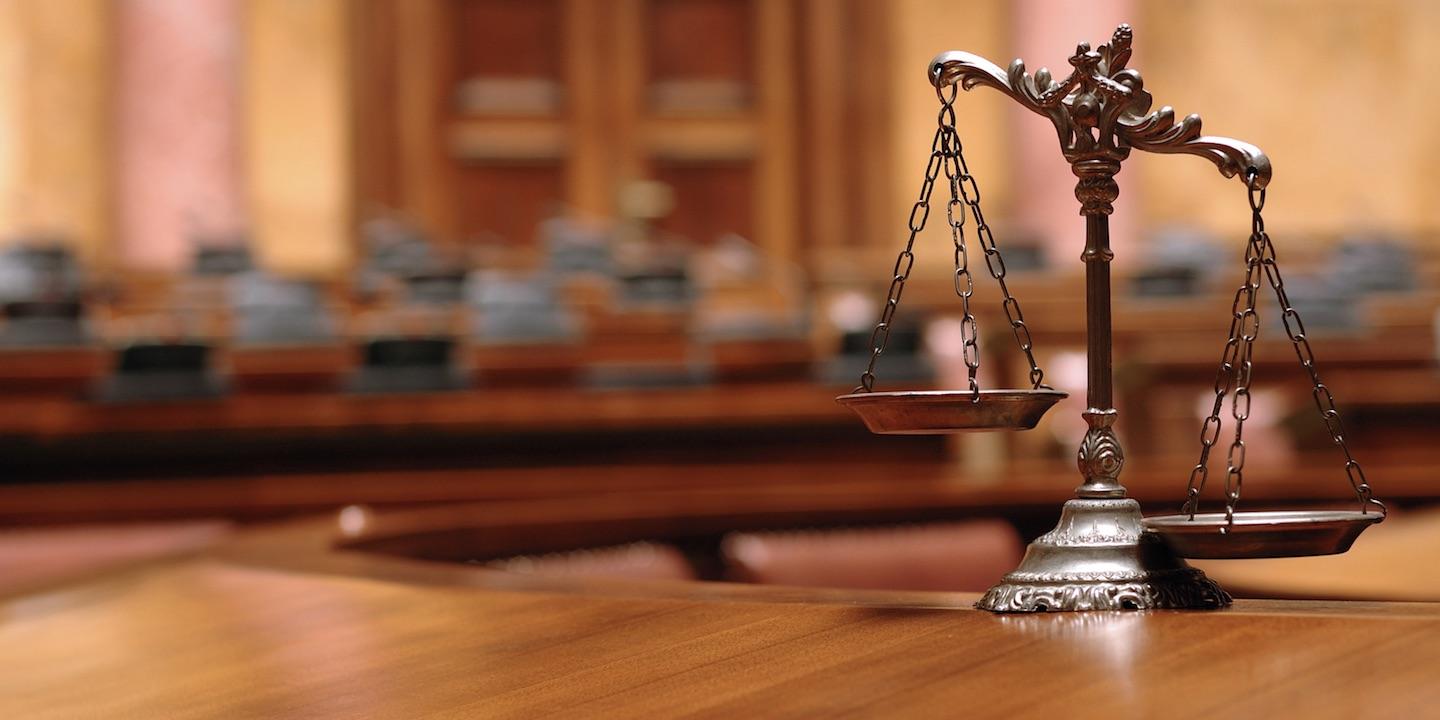 HAMMOND, Ind. (Legal Newsline) – The U.S. Department of Justice announced Nov. 22 that, along with the states of Indiana and Illinois and the Michigan Department of Environmental Quality, it has reached a settlement with U.S. Steel Corp. (U.S. Steel).
The agreement resolves Clean Air Act violation allegations brought forth by the United States and the three states in August 2012.
"Defendant U.S. Steel, a major global iron and steel manufacturer, has agreed to curtail significant pollution from its three Midwest plants," said assistant attorney general John C. Cruden for the Justice Department's Environment and Natural Resources Division.
U.S. Steel agreed to take steps to reduce pollution at three Midwest iron and steel manufacturing plants in Gary, Indiana; Ecorse, Michigan; and Granite City, Illinois. U.S. Steel plans to commit $1.9 million to supplemental environmental projects and $800,000 to an environmentally beneficial project to remove contaminated transformers from the Indiana and Michigan sites. Additionally, U.S. Steel agreed to a $2.2 million civil penalty.
"Today's settlement protects communities in the Midwest from air pollution and puts important environmental projects to work," said Assistant Administrator Cynthia Giles for EPA's Office of Enforcement and Compliance Assurance. "Making sure companies comply with the law that protects clean air is an important way EPA safeguards the health of communities across the country."