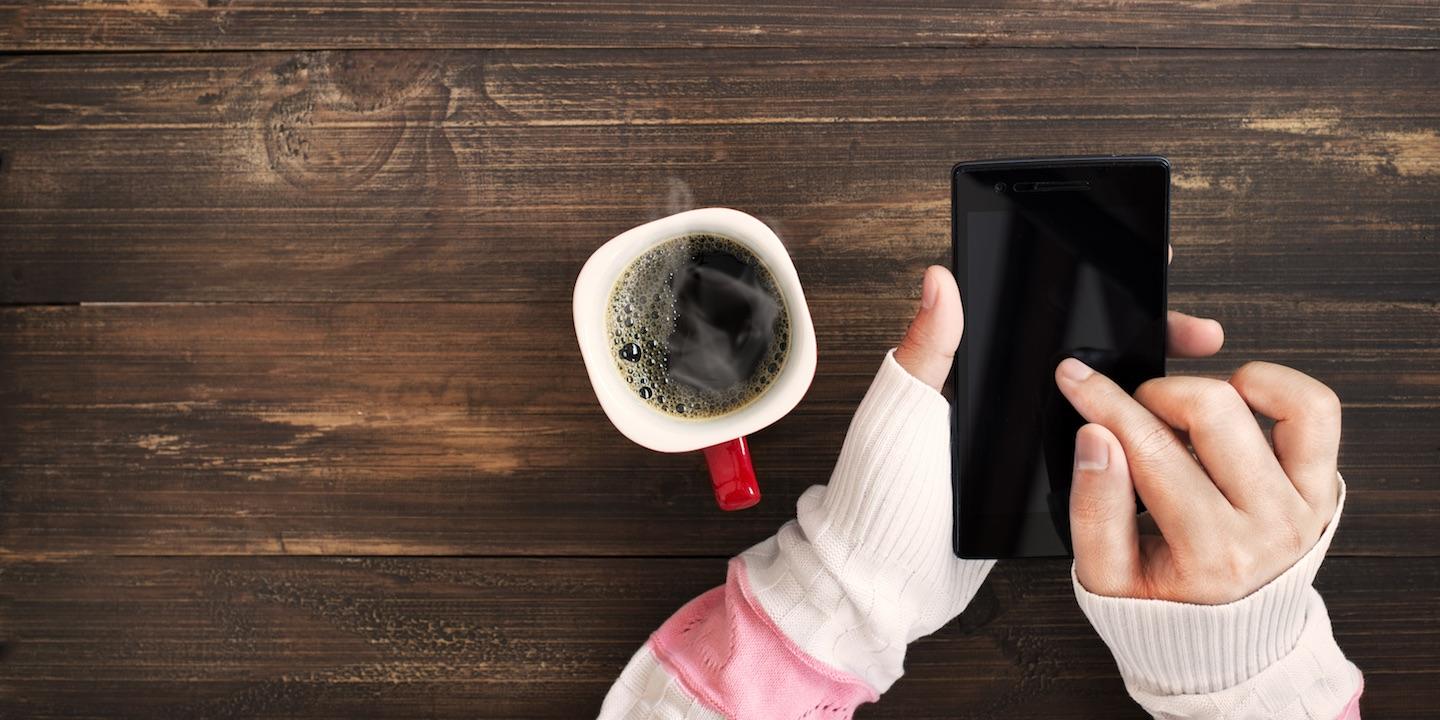 WASHINGTON, D.C. (Legal Newsline) – The Telephone Consumer Protection Act now covers text message senders.
The Federal Communications Commission's Enforcement Bureau is clarifying the limitations on auto-dialed text messages, more commonly known as "robotexts."

| Shutterstock
Companies no longer will be able to send messages that are deemed harassing, intrusive, illegal or unwanted to consumer's mobile devices.
The FCC thought this was necessary progression in amending the TCPA.
"The enforcement advisory was issued in response to more than 4,000 consumer complaints about unwanted text messages the FCC has received this year, including over 500 received in October 2016 alone," Mark Wigfield, deputy director of media relations at the FCC, told Legal Newsline.
The complaints included several issues, such as customers being charged for incoming calls or texts and dozens of unwanted phone calls throughout a day.
"Congress found that automated or prerecorded telephone calls were a greater nuisance and invasion of privacy than live solicitation calls," the FCC said. "Moreover, such calls can be costly and inconvenient."
This new advisory is an amendment to the Telephone Consumer Protection Act of 1991 and covers any equipment that is capable of storing and dialing a great quantity of numbers without human intervention or need.
The TCPA restricts the making of telemarketing calls and the use of automatic telephone dialing systems—often used by telemarketers and financial corporations—and artificial or prerecorded voice messages.
The TCPA was initially passed by Congress and signed into law by President George H.W. Bush as public law. It amended the Communications Act of 1934.
It may be hard to believe in this digital age, but along with phone calls and text messages, the FCC does offer protection from unwanted email messages under TCPA, Wigfield said. If all precautions are made and consumers still are receiving spam messages, they can file a complaint on the FCC's website.
Since 1991, the FCC has had its fair share of push back to the TCPA. It was constitutionally challenged by telemarketers soon after the law was enacted but was eventually ruled constitutional by the Supreme Court in the mid-1990s.
"Congress enacted the Telephone Consumer Protection Act in 1991, and it remains in force today," Wigfield said.
If consumers are receiving unwanted, harassing messages from lone individuals, the FCC offers no protection.
"The FCC's rules apply to telemarketing and solicitations," Wigfield said.
To determine if the messages are deemed intrusive and in violation of the TCPA, visit FCC.gov and review the consumer fact sheet and spam section.