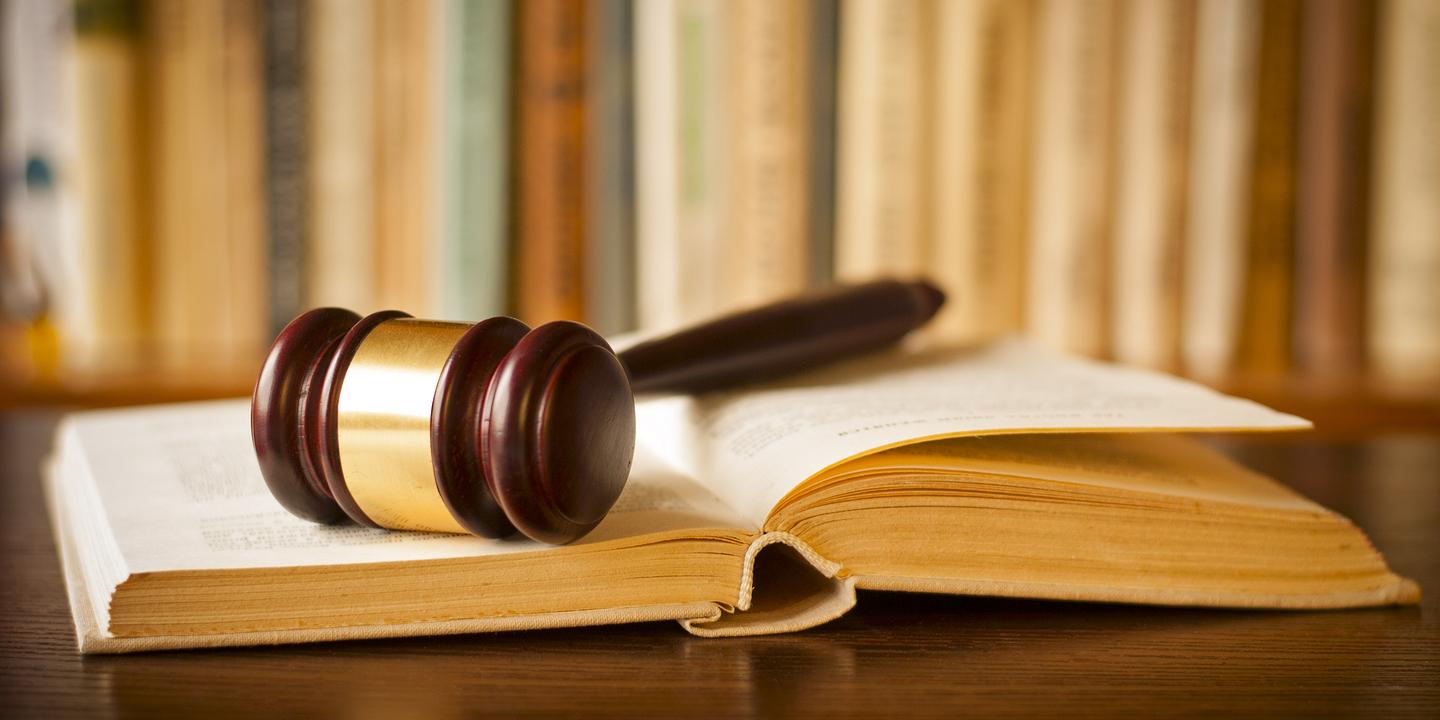 WASHINGTON (Legal Newsline) – According to records obtained by Judicial Watch, the U.S. Secret Service has lost thousands of agency computers, radios, cellphones, weapons and other documents and equipment since the terrorist attacks in New York in 2001.
Judicial Watch — a non-partisan watchdog group — requested the records under the Freedom of Information Act. It has been investigating the Secret Service for almost a year. It recently announced the results of its request.
"(There was) a string of negative media reports indicating fraud, waste, abuse and mismanagement with the Service," Chris Farrell, a Judicial Watch representative, told Legal Newsline.

| Shutterstock
The missing items were labeled as stolen or lost by the Secret Service. Since 2001, more than 11,000 computers, badges, weapons, cellular devices and other equipment were reported as lost and stolen assets. The years 2002 (a year after the attacks), 2004 and 2014 are recorded as the worst in losses — with each year having more than 1,000 items filed as lost or stolen.
"It's not clear to us why those dates have the highest number of incidents," Farrell said.
The report was broken down by year and by the type of equipment reported missing or stolen. The information provided prior to 2009 is questionable and non-existent for some titles, including IT equipment, law enforcement equipment, office equipment and other material, Judicial Watch says.
Some of the categorizes are too general and don't specify the types of equipment, the group says.
In the past four years, drunk agents plowed a government vehicle into the White House security gate, a dozen agents brought prostitutes to their hotel rooms during a summit in South America, and a man hopped the White House fence and made it to an East Room entrance.
But Farrell believes the agency can recover, adding, "It's always a question of leadership and personnel. They may need to clean house administratively and get people focused and trained properly, but reform is always a possibility."
It's not clear what information was contained on the missing or stolen computers, radio and cellular devices.
Judicial Watch plans to continue keeping a close eye on the Secret Service and agencies that show shady and unethical practices.
"The [Secret Service] is one of several agencies that we keep an eye on because of their important, unique mission," Farrell said. "As a government watchdog organization, we're always entered in cases of fraud, waste, and abuse — or, when government officials abuse their powers."