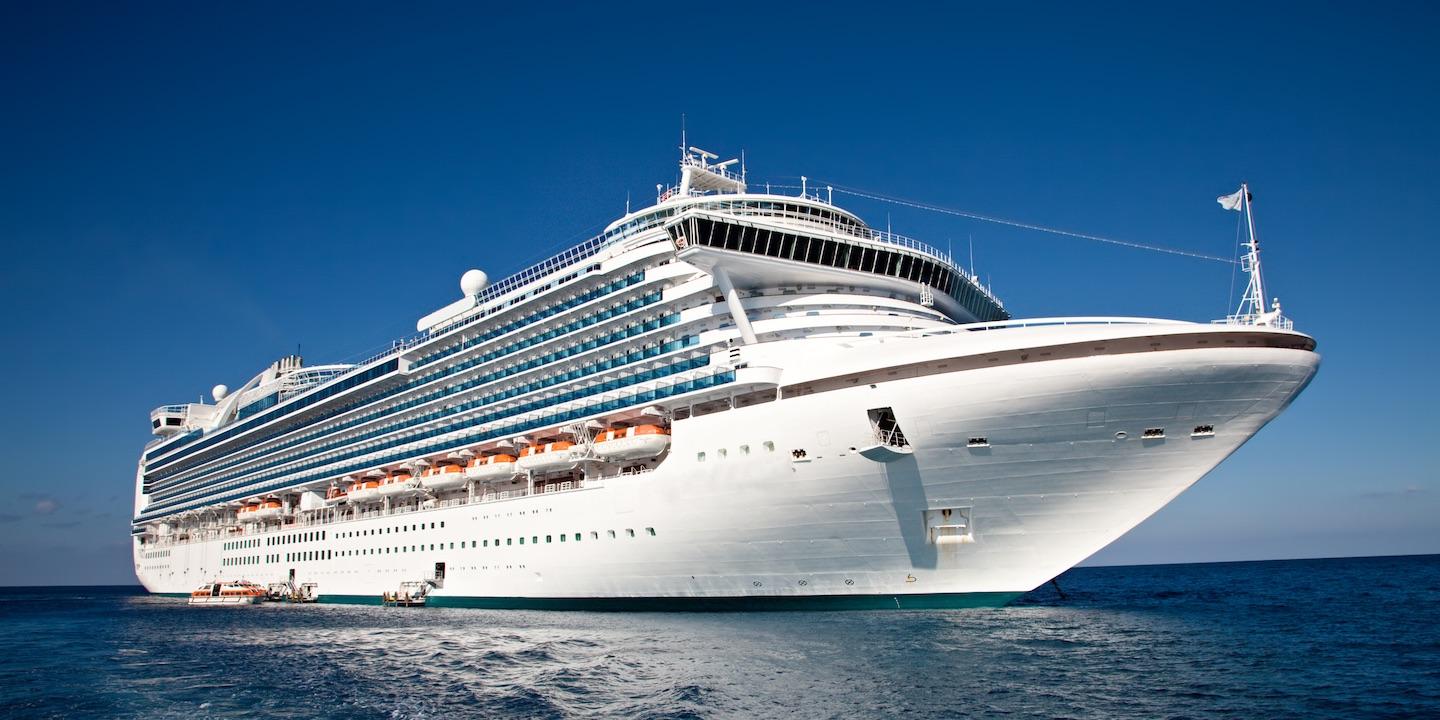 SAN FRANCISCO (Legal Newsline) — BP West Coast Products LLC, BP Products North America Inc. and Atlantic Richfield Company have agreed to a $14 million settlement after allegations the companies violated state laws regarding operating and maintaining motor vehicle fuel underground storage tanks, California Attorney General Kamala D. Harris announced Nov. 17.
Harris worked with nine district attorneys throughout California on the case. Those involved alleged BP did not properly inspect and maintain its tanks at an estimated 780 gas stations in the state over a 10-year period. Harris' office also alleges that BP violated additional hazardous material and hazardous waste laws.
"BP endangered our water supply, environment and the health of Californians by failing to adequately operate underground gasoline storage tanks," Harris said. "The California Department of Justice takes environmental violations seriously and will hold accountable companies that jeopardize public health or safety."
Joining Harris' office in the enforcement action were Alameda County District Attorney Nancy E. O'Malley, Glenn County District Attorney Dwayne Stewart, Merced County District Attorney Larry D. Morse II, Nevada County District Attorney Clifford Newell, Placer County District Attorney Ronald Scott Owens, San Bernardino County D.A Michael Ramos, San Diego County D.A. Bonnie M. Dumanis, Stanislaus County D. A. Birgit Fladager, and Yuba County D.A. Patrick McGrath.