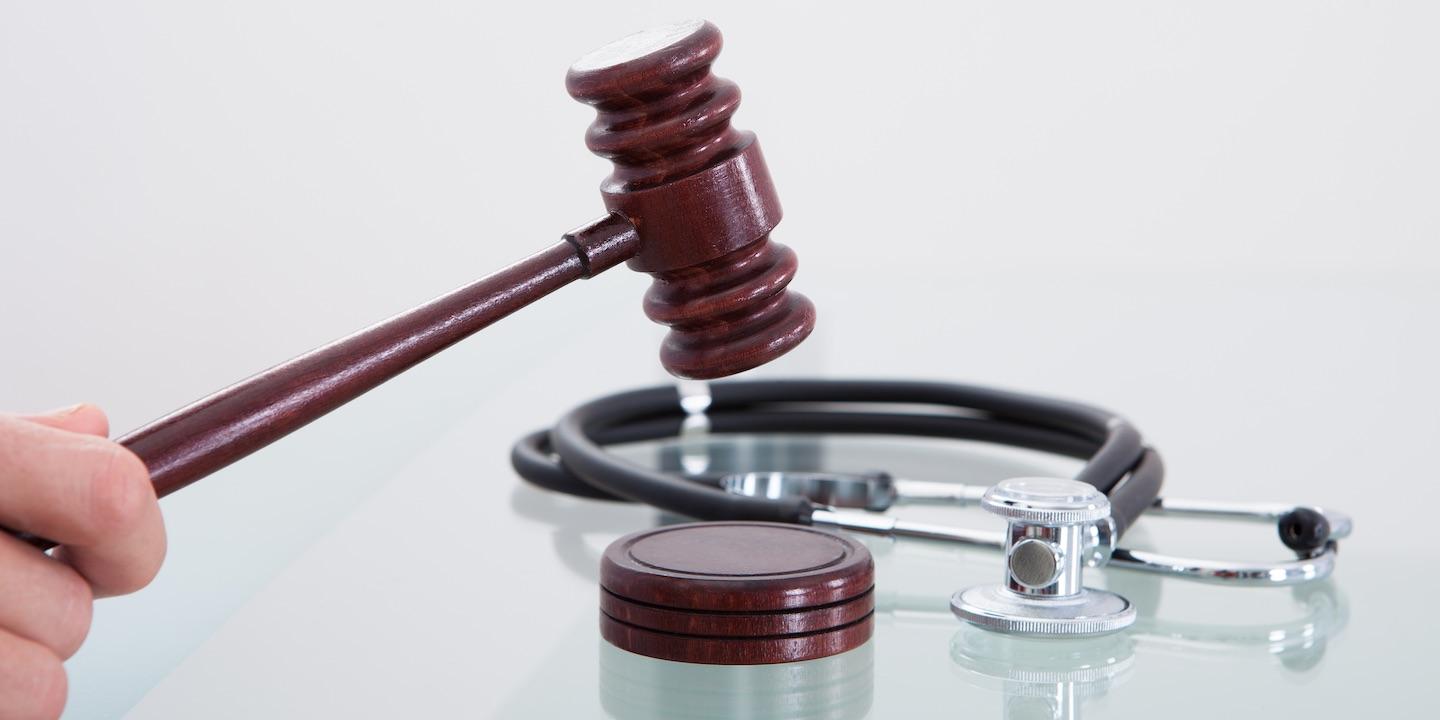 NEW YORK (Legal Newsline) — New York Attorney General Eric T. Schneiderman and U.S. Attorney Robert L. Capers announced Nov. 16 that Zwanger & Pesiri Radiology Group LLP, Zwanger Radiology P.C. and Dr. Steven Mendelson will pay $8,153,727 after allegations of submitting false claims to Medicare and Medicaid.
"These defendants knowingly overbilled Medicaid by millions, draining the program of important resources meant to help some of our most vulnerable individuals," Schneiderman said. "I thank our partners in law enforcement for helping us protect New York taxpayer dollars against fraud and waste. We will continue to vigilantly guard the integrity of Medicaid, and punish those who steal from our state."
Zwanger allegedly submitted claims for services for physicians who were not enrolled in Medicare or Medicaid. Because the physicians were not enrolled, the services were ineligible for benefits. To bypass the issue, Zwanger purportedly alleged Mendelson had performed all the procedures.
Additional allegations against Zwanger include the submission of false claims for certain radiology procedures that were not ordered by a treating physician.
"Zwanger-Pesiri illegally pursued corporate profits at the expense of federal and state health care providers and taxpayers. Today's guilty plea and approximate $10.5 million global settlement demonstrates our vigilance in bringing to justice those who put profits first and health care second," Capers said.