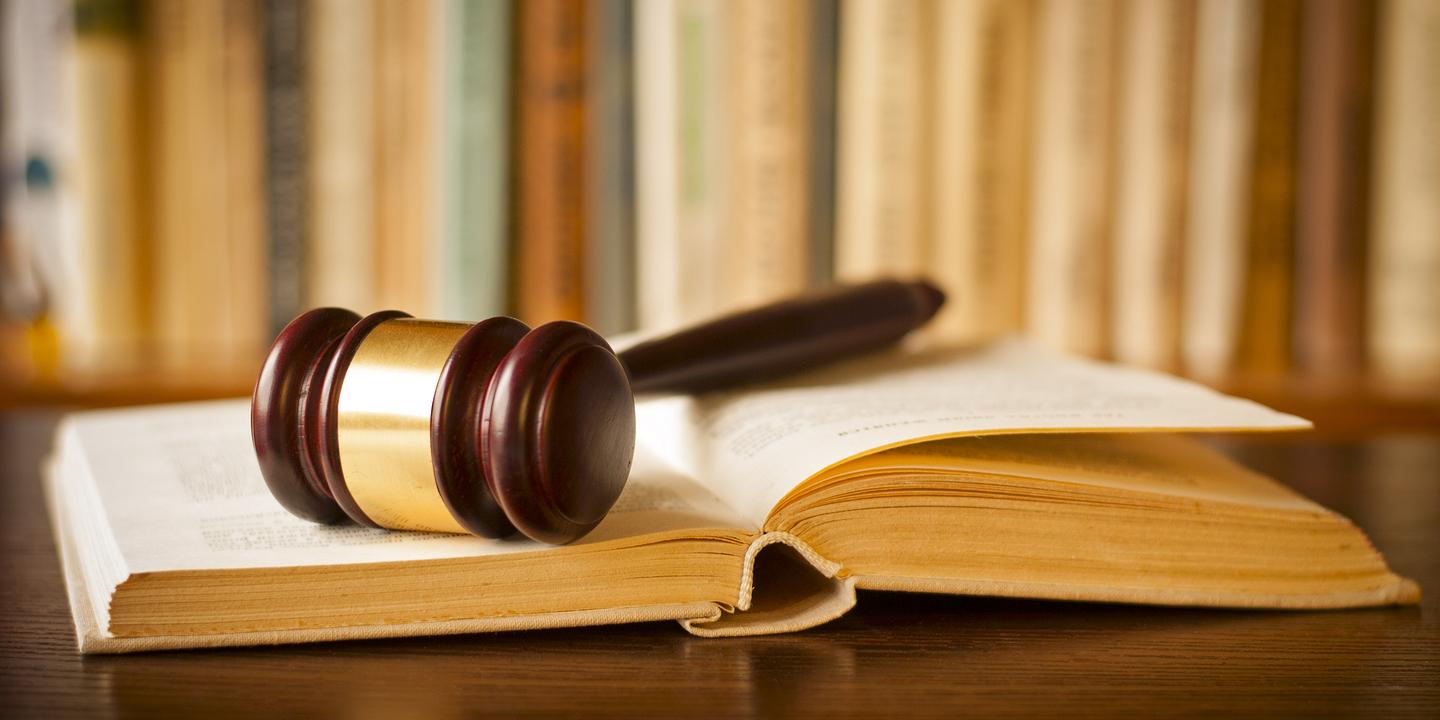 BOSTON (Legal Newsline) — Massachusetts Attorney General Maura Healey announced Nov. 14 that the Nantucket Association of Real Estate Brokers Inc. (NAREB) has agreed to resolve allegations that its current membership requirements unfairly exclude competitors from the brokerage market.
According to Healey, NAREB's membership requirements include the need for a physical office on Nantucket, a potentially pretextual community involvement requirement, and high initiation fees. Healey's office argues that these requirements excluded competitors from joining the Nantucket real estate brokerage market. The resulting reduction in competition puts the membership requirements in violation of Massachusetts consumer protection and antitrust laws.
"Competition is important to our markets and helps to ensure better results for consumers," Healey said. "Organizations should not use membership rules or requirements to limit competitors where there is no basis to do so."
The NAREB agreed to allow brokers to enter the market without a physical office on the island. It will also bring its initiation fee for new entrants down to $500 from $5,000. The association agreed to a $5,000 penalty for the costs of the case.
Assistant attorney general Matthew Lyons and paralegal Kyle Barr of Healey's Antitrust Disvision handled the case.