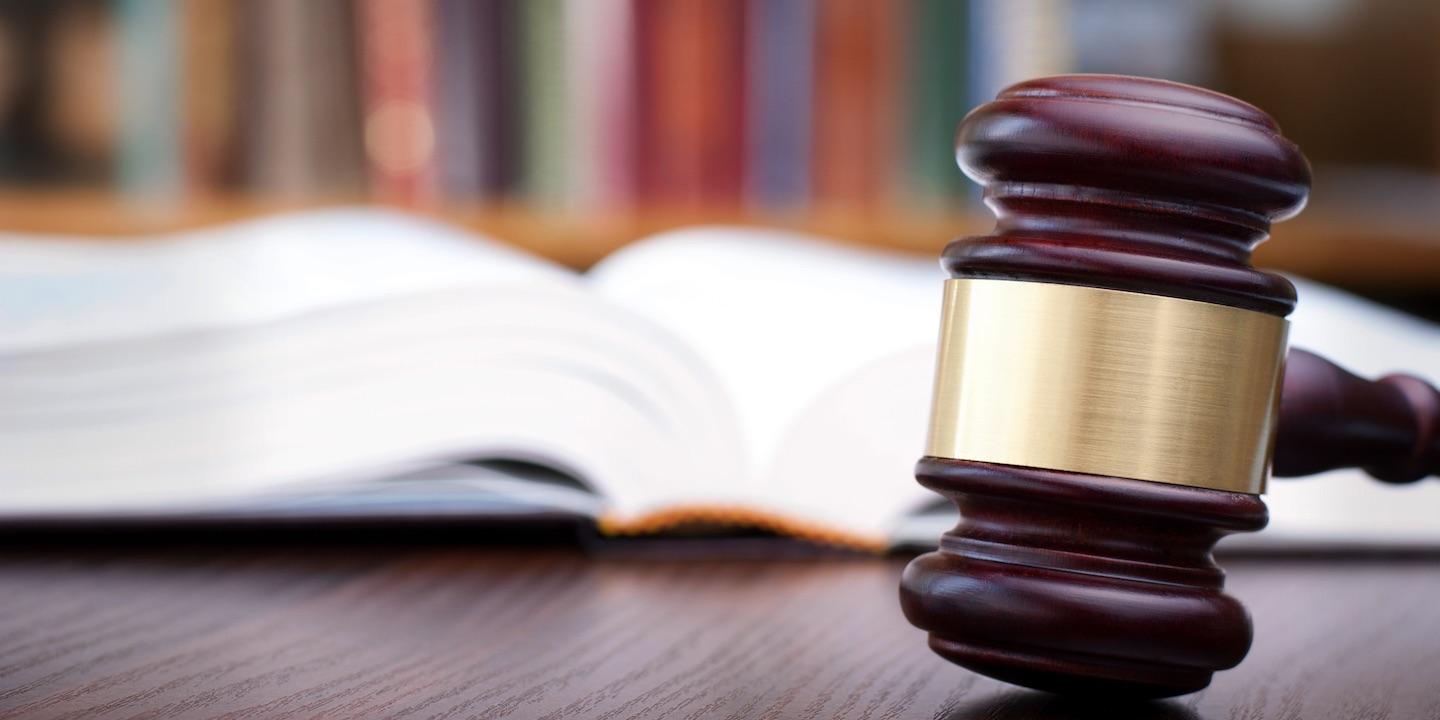 CHICAGO (Legal Newsline) -- Animal feed manufacturer Archer-Daniels-Midland (ADM) is currently facing a lawsuit alleging it produced horse feed with an ingredient, monensin, that is poisonous to horses.
Horse owners Beth Berarov and Annelisa Bindra filed the class action complaint in U.S. District Court for the Northern District of Illinois against ADM Co. and ADM Alliance Nutrition, Inc., alleging violations of the Illinois Food, Drug, Cosmetic Act and other counts.
"We believe the claims are meritless and will vigorously defend ourselves," ADM spokeswoman Jackie Anderson told Legal Newsline.
"At ADM Alliance Nutrition, we have been providing safe and nutritious feed and feed ingredients for more than 100 years. Our processes comply with FDA guidelines, and we are confident our feeds are safe."
ADM says it plans to fight these claims in court.
"To cut costs, ADM manufactures horse feed products at facilities that also produce cattle feed containing monensin, a chemical additive used to increase weight and market value in cattle. While it may be useful in the cattle business, monensin is poisonous to horses — a fact well-known to ADM," Berarov and Bindra alleged in the class action lawsuit.
The complaint came after the plaintiffs alleged their horses died after they ate feed contaminated with monensin, a chemical additive used in cattle feed, but poisonous to horses.
The supplement is added to cattle feed to kill bacteria and other parasites and also helps cows grow faster. While monensin helps cows grow quicker before they go to market and generate revenue for farmers, it can lead to heart failure and other health problems for horses.
Berarov says she saw several of her 13 horses at her facility get sick, which led her to have the feed tested; the investigation and analysis pointed to monensin poisoning, as did the necropsy results of one of the euthanized horses. Bindra's horse, Dakota, died and also showed signs of monensin exposure, the lawsuit claims.
The suit also explains how monensin poisoning is only detectable in a living horse within a few days after it's consumed. After that point, it can't be detected until a necropsy is performed after the horse is deceased, the suit says.
The plaintiffs have requested a trial by jury and are looking to enjoin defendants from pursuing the unlawful acts. They also want ADM to remove statements from its website that are believed to be misleading and deceptive and instead engage in corrective advertising, full restitution and actual, statutory and punitive damages, disgorgement, court costs and any further relief grants.
Attorneys Patrick Muench of Bailey & Glasser LLP in Chicago and John W. Barrett of Bailey & Glasser LLP in Charleston, West Virginia, are representing the plaintiffs.