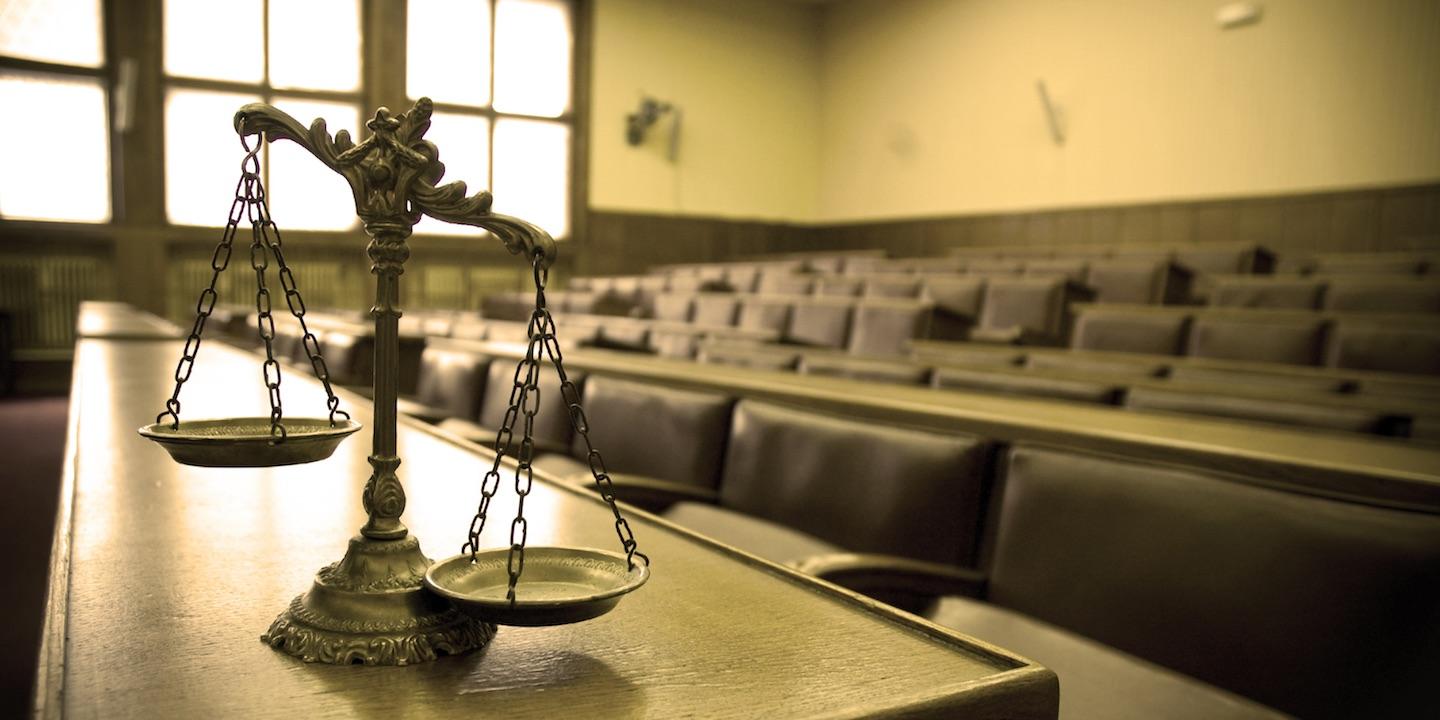 SAN FRANCISCO (Legal Newsline) -- A California woman filed a class action lawsuit, individually and for all affected parties, against the car service Uber Technologies Inc., Oct. 24 in the U.S. District Court for the Northern District of California.
The lawsuit accuses Uber of withdrawing funds from the bank accounts of Janette Iniguez and many others without authorization after the plaintiffs used the car service application.
All plaintiffs seek $1,000 for "actual damages, court costs, interest and any further relief the court grants."
Ken Fitzgerald, attorney for Fitzgerald Knaier LLP in California, told Legal Newsline "The first real battle is the class certification."
Fitzgerald, who specializes in class action lawsuits in California, said courts can make it tough to file this kind of motion, which can often take a lengthy amount of time to reach a final verdict.
"After the lawsuit is filed, sometimes there will be an attempt to get it dismissed [by the defendant]"" Fitzgerald said, adding that this type of dismissal does not frequently happen.
"The plaintiff will have to ask the court to approve of this case," Fitzgerald said.
In a class action lawsuit there are certain factors crucial for the case to proceed, Fitzgerald said. "Numerosity, where there are a lot of members in the class," he said. , "There has to be commonality, where all the members of the class have the same claim."
In Iniguez's case, she did not specifically say how many class members are involved, but that there are many others.
Following numerosity, there has to be efficiency. Fitzgerald said, adding "This is where the court has to say handling as a class action is money wise important." A case such as this one can "drag on for years. which raises court costs tremendously. This specific case is like most class action suits as it presents damages "where each individual entry is small."
The only way to find relief for Ingizuez, Fitzgerald said, "is to have a class action lawsuit." He expects there to be "discoveries on the case" where new information is found or additional members come forward proposing the same claim on Uber.
For these types of class actions, Fitzgerald said, it negatively impacts business. As for Uber. he added, "They have to have their men sit through depositions" which ultimately costs the company and their attorneys as well. Uber declined to comment on the case.
Iniguez is represented by attorneys Todd Friedman, Adrian Bacon and Meghan George of the Law Offices of Todd M. Friedman PC in Beverly Hills, California. The lawyers declined comment on the case.