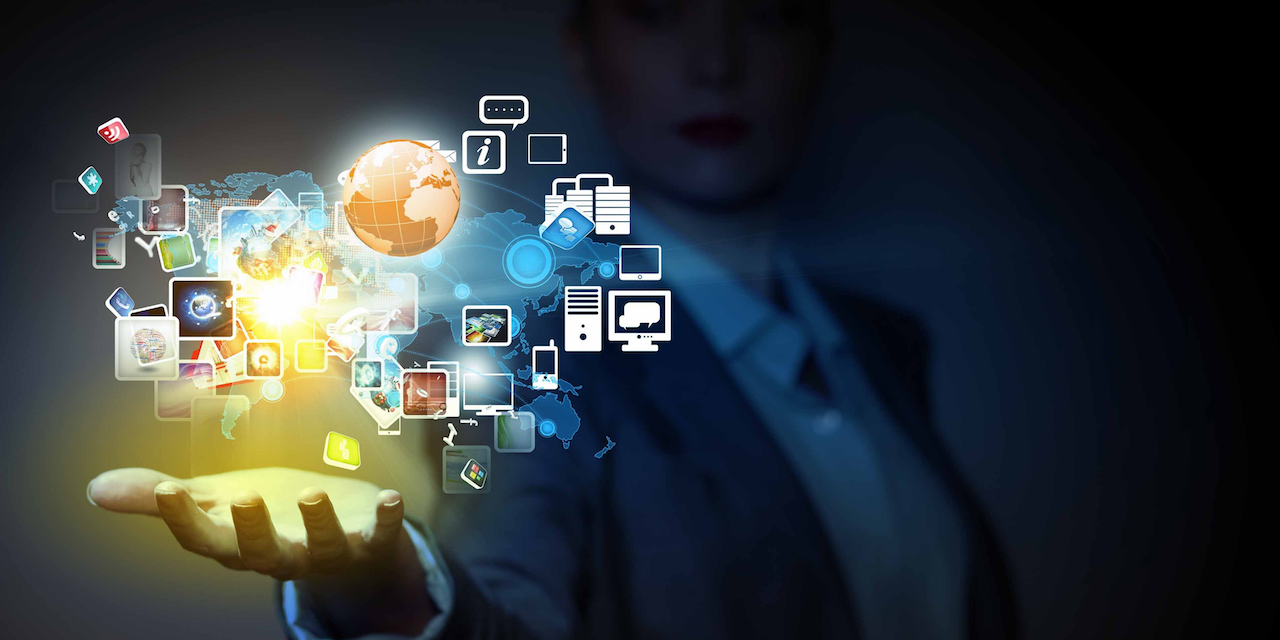 MIAMI (Legal Newsline) -- Three Florida residents are suing Microsoft, alleging the software corporation did not inform them of the true nature of a software update, resulting in damages.
Ahmad Al Khafaji, Ahmad Abdulreda and Robert Stahl filed the lawsuit July 22 against Microsoft Corp. in U.S. District Court for the Southern District of Florida. The plaintiffs allege the defendant forces users to upgrade to Windows 10 without giving alternative options, such as the option not to upgrade. The plaintiffs also allege because of this, they sustained monetary damages.
After requesting a trial by jury, the plaintiffs seek nominal damages, injunctions against the defendant and restitution of all monies due the plaintiffs. The plaintiffs also seek compensatory damages, court costs and any further relief granted by the courts.
"The Windows 10 upgrade is a choice designed to help people take advantage of the most secure, and most productive Windows." a Microsoft spokesperson told Legal Newsline.
The spokesperson also said Microsoft does indeed offer alternatives to upgrading to Windows 10.
"Customers have the option not to upgrade to Windows 10." the Microsoft spokesperson said. "Should a customer need help with the upgrade experience, we have numerous options including free customer support.
"We believe the plaintiffs' claims are without merit and we are confident that we'll be successful in court."
Microsoft says it is confident in its ability to fight the plaintiffs in court.