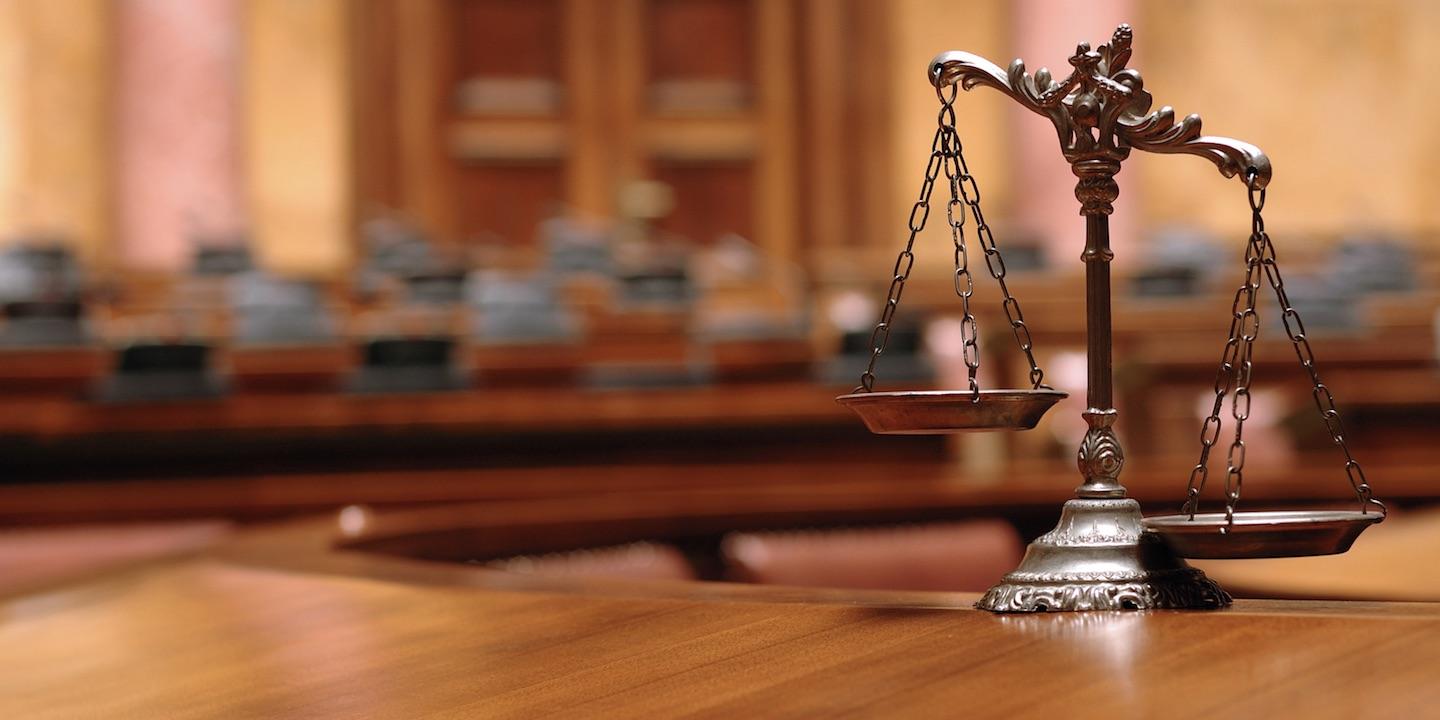 WASHINGTON (Legal Newsline) -- A new report predicts activism among state attorneys general will grow now that Donald Trump has been elected president.
The report, issued by Morgan Lewis Consulting, studied state attorney general races in the 2016 election. Experts predict Trump will be more lenient on business regulations than his predecessor President Obama. In lieu of this, consultants at Morgan Lewis predict attorneys general on a state level will step in to compensate for a federal regulatory slowdown.
"A new president who has campaigned against what might be called 'regulatory overreach' is something that might lessen the impact of those federal agencies on businesses," Morgan Lewis Consulting Principal Nick Gess told Legal Newsline. "So if that happens, does that mean business will be subject to less regulations and, more important, less enforcement? Our conclusion is that's probably not the case."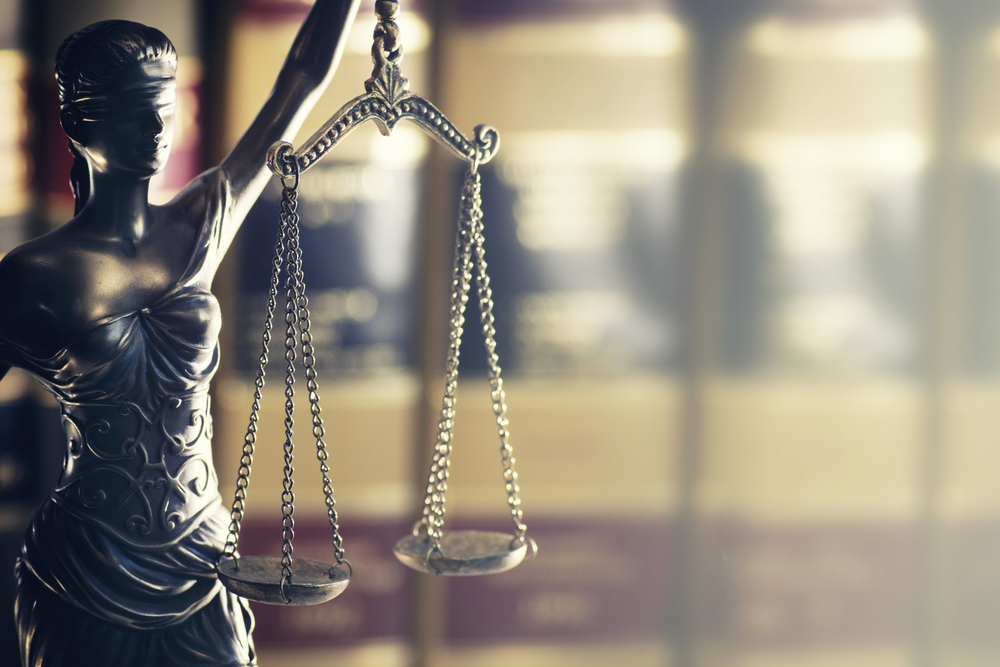 Gess said state attorneys general most likely will toughen their stances on regulation and enforcement in the case of a decrease on the federal level. State officials have the power to enforce their own regulations as well as legally challenge federal regulations they argue are overreaching.
Gess pointed to the Reagan administration as an example. When Ronald Reagan decreased federal regulations to create a more business-friendly climate in Washington, state attorneys general began regulating themselves.
"This is not a novel theory; there's historical precedence here," Gess said. "People have said, 'Gee, why are these state attorneys general doing these things when there are these agencies in Washington that exist for them?' State attorneys general enforce their own regulations because they feel there should be more regulation."
He said state regulations are typically a bipartisan issue, and their regulations span various industries such as health care and the environment. The cases they tackle ebb and flow based on what administration is in the White House and what initiatives federal agencies are undertaking.
"When Obama came to power in 2008, that represented a swing from the Bush administration," Gess said. "This election may have had a surprise result for many, but it's not the first time in history that there's been a chance in the regulatory outlook in a new administration."
He said although experts like himself predict changes on state-level regulations, they're unsure exactly what – and if – those regulations will be. And, more important, it's hard to say what partnerships developed between state attorneys general and federal agencies will survive a potentially huge policy shift.
What won't change, Gess said, is the ability for state attorneys general to not only increase regulation but also to challenge perceived federal overreach imposed by different agencies.
"In most instances, there are attorneys general on the state level who have tough enforcement abilities and will exercise those abilities," he said. "I think in some states they will become more active and they'll pick up their activity if federal activity."